ADRA Earthquake Relief 2023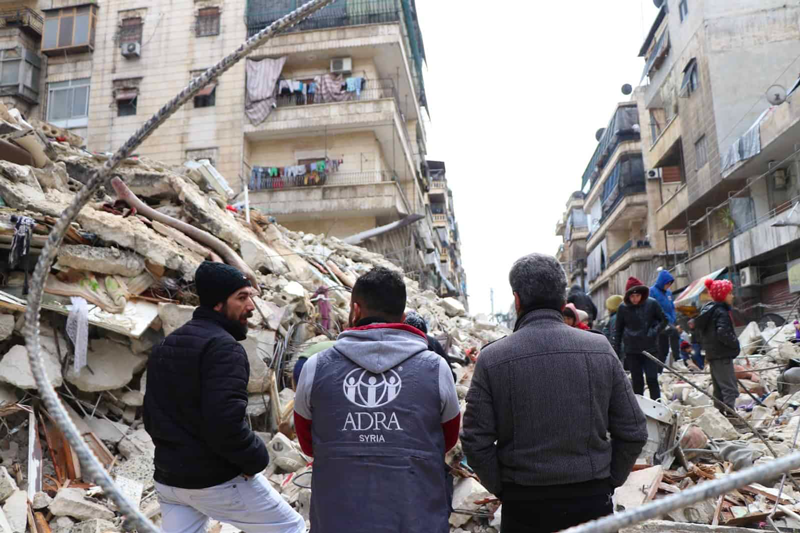 ALL SEED SALES BENEFIT EARTHQUAKE
RELIEF EFFORTS
Starting at 12 AM CST 02/09/23
Ending at 11:59 PM CST 02/09/23
---
Support earthquake relief efforts in Turkey and Syria!
Starting at midnight CST, February 9, for 24 hours, all seed sales on RareSeeds.com will go straight to the ADRA to support their emergency response efforts in the aftermath of the powerful earthquake that struck southern Turkey and northwest Syria.

With your purchase of seeds, not only will you be beautifying your garden, but you will also be making a difference in the lives of those affected by this disaster. More than 5,000 buildings, including hospitals, were destroyed, and over 4 million people, primarily women, and children, are in need of humanitarian assistance. Your support can make a real difference.

This opportunity to support earthquake relief efforts in Turkey and Syria ends at 11:59 PM CST on February 09, so don't wait! Shop and make a difference.

Visit ADRA.org to learn more about their efforts in Turkey, Syria, and other worldwide crises and how you can support their global humanitarian mission.

Let's make a difference together!"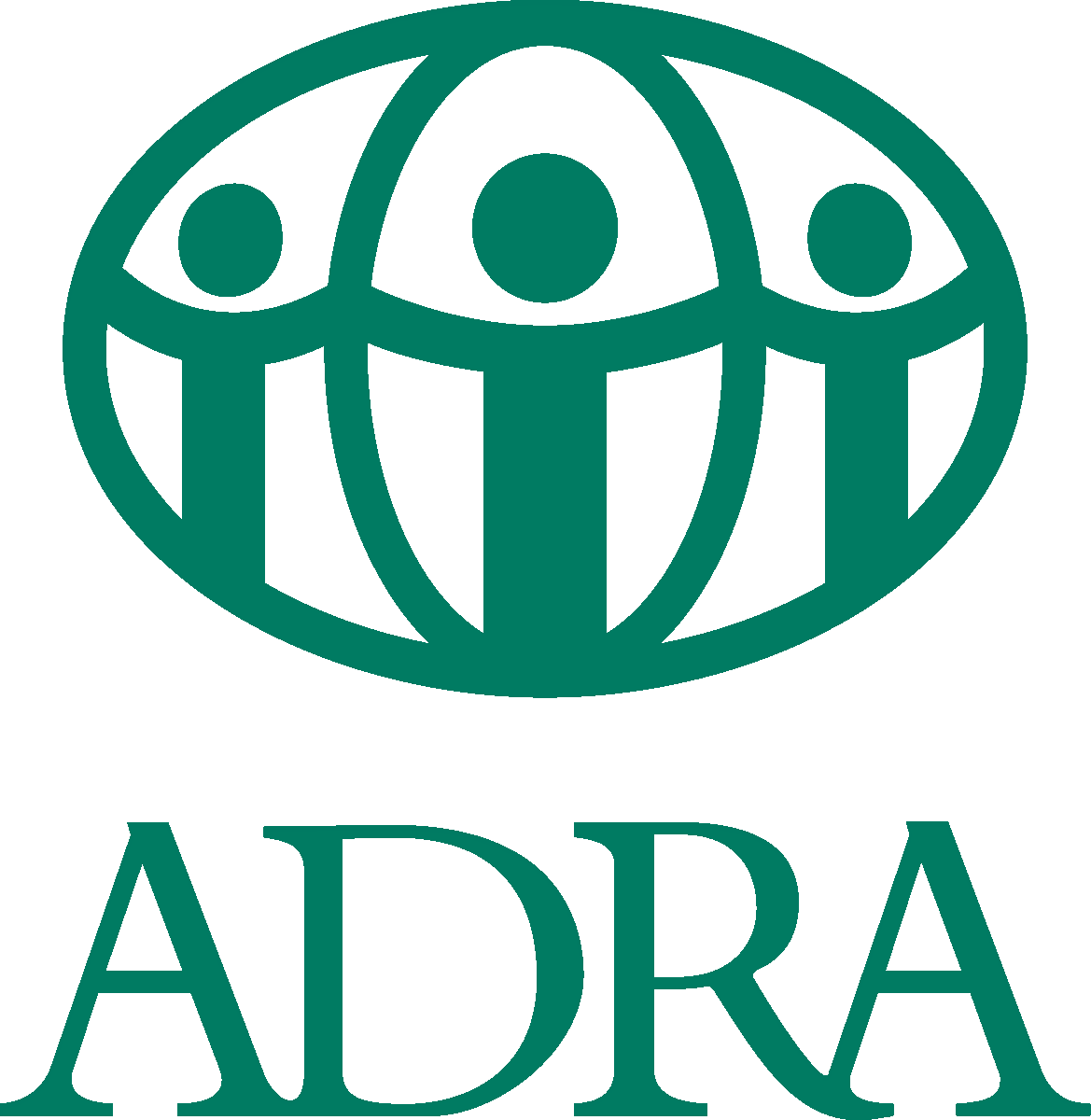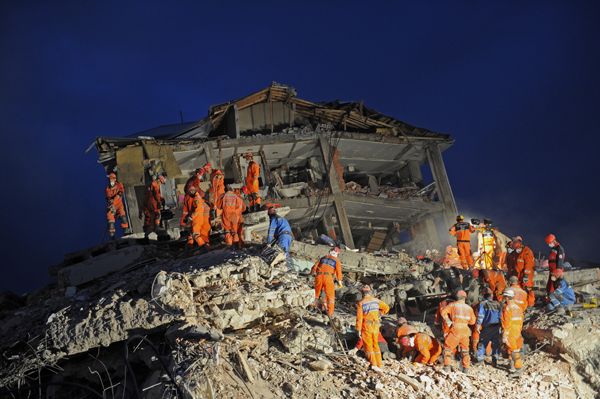 All Seed Sales will support the ADRA in Turkey and Syria, Aidding Thousands of Earthquake Victims.