Classic Heirlooms to Plant in Early Spring
By Shannie McCabe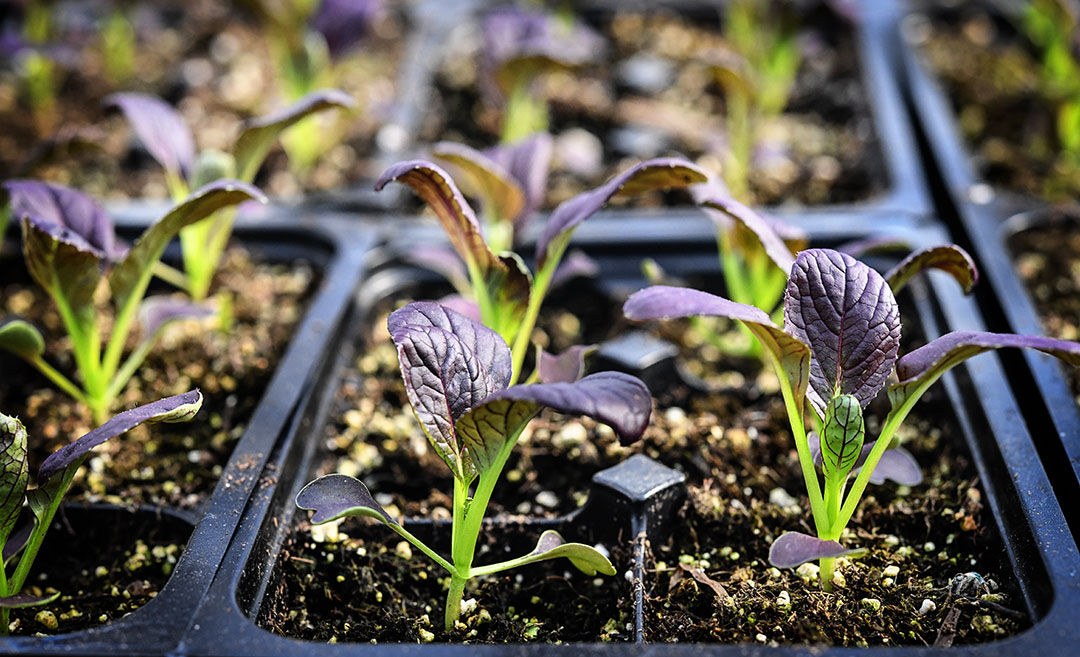 Spring is just around the corner, and the time has come to think about sowing our early spring seeds. With so many heirlooms to choose from, selecting your spring seeds can become overwhelming for some. This delightfully daunting task of winnowing down your shopping cart can be made a bit easier by looking to gardening history and our ancestors' preferences for a little help. Let's take a peek at the heirlooms of victory gardens and granny's pantry for our favorite classics.
The fate of many heirlooms is held in the hand of gardeners and seed savers. These seed stewards chose which spinach was best for canning or which tomatoes yielded the highest, saving saved seeds from their trusted favorites. These classics have been passed along from generation to generation as a gift of collective knowledge from the past. Some heirlooms have remained so treasured throughout the centuries that they can be considered staples of the American home garden. Here are our favorite classic heirlooms to plant in early spring.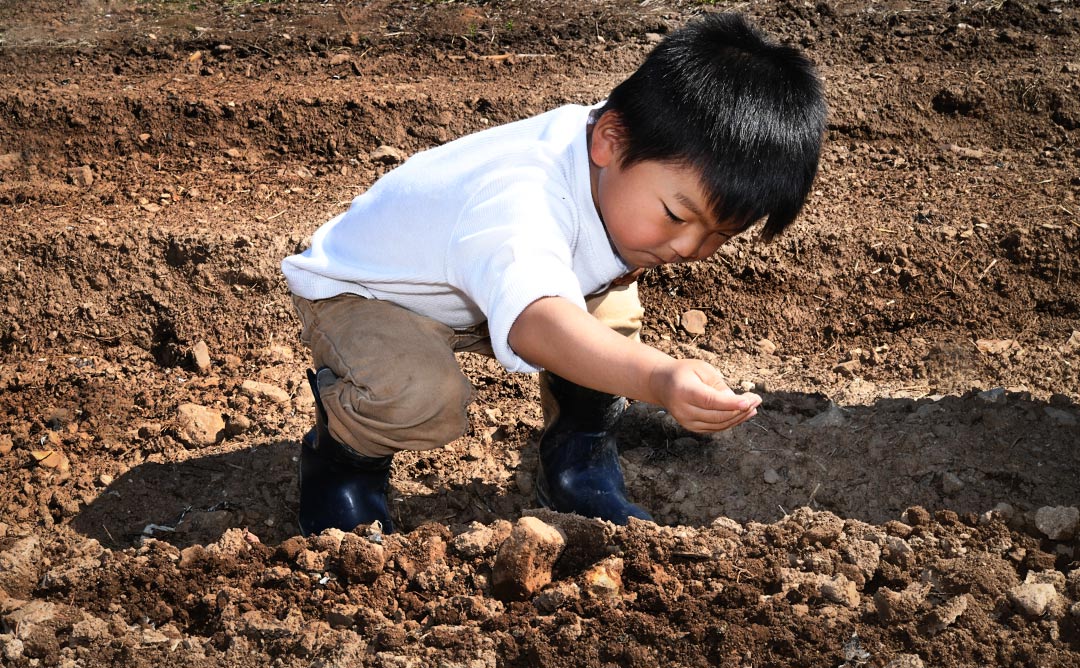 Direct Seed
These crops can be sown directly into the soil once the chance of frost has passed and soil has warmed to the optimal temperature for seeding. Baker Creek has added planting instruction charts to the back of all seed packets; you can refer to these and our growing guides on the rareseeds.com website to figure out optimal planting time for each crop.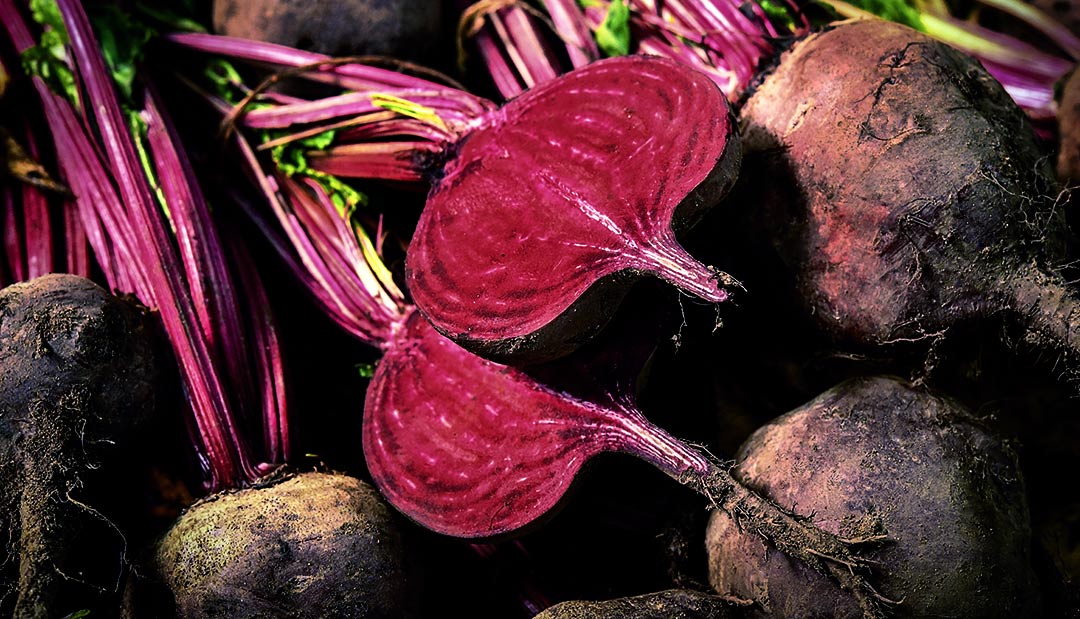 Detroit Dark Red Beet originated in 1892, and since its introduction, has graced so many gardens and dinner tables. This all-purpose variety is a top notch fresh eating, table beet and has long been a trusted choice for canning, thanks to its smooth and uniform roots. The tops are refined and buttery, excellent for steaming. It is considered a grower's favorite for its adaptable and rugged habit.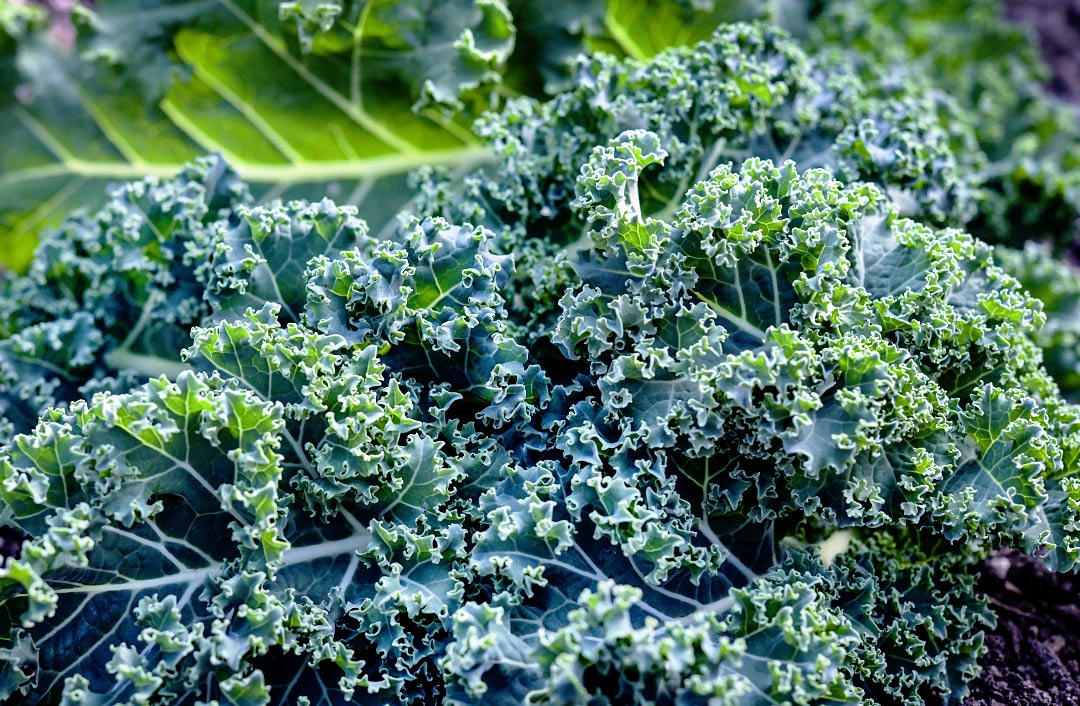 Blue Curled Scotch Kale was mentioned as far back as the 1860s and is a top choice for home gardeners. It's adaptable to a wide range of climates and growing conditions, and exceptionally high in health promoting nutrients.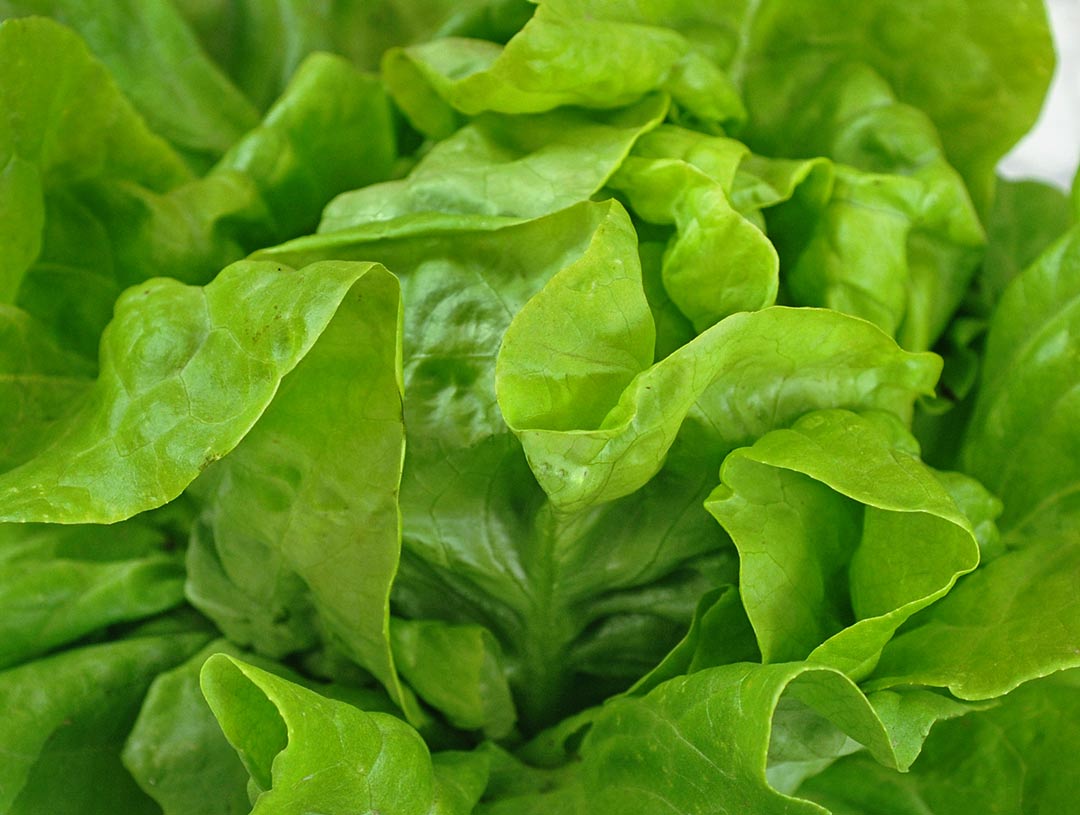 Big Boston Lettuce is a buttery bib lettuce that has a sweet flavor and melt-in-your-mouth texture. Its eating quality and adaptable, easy-to-grow nature have created a cult following among gardeners, many of whom would choose it if only allowed to grow one lettuce variety.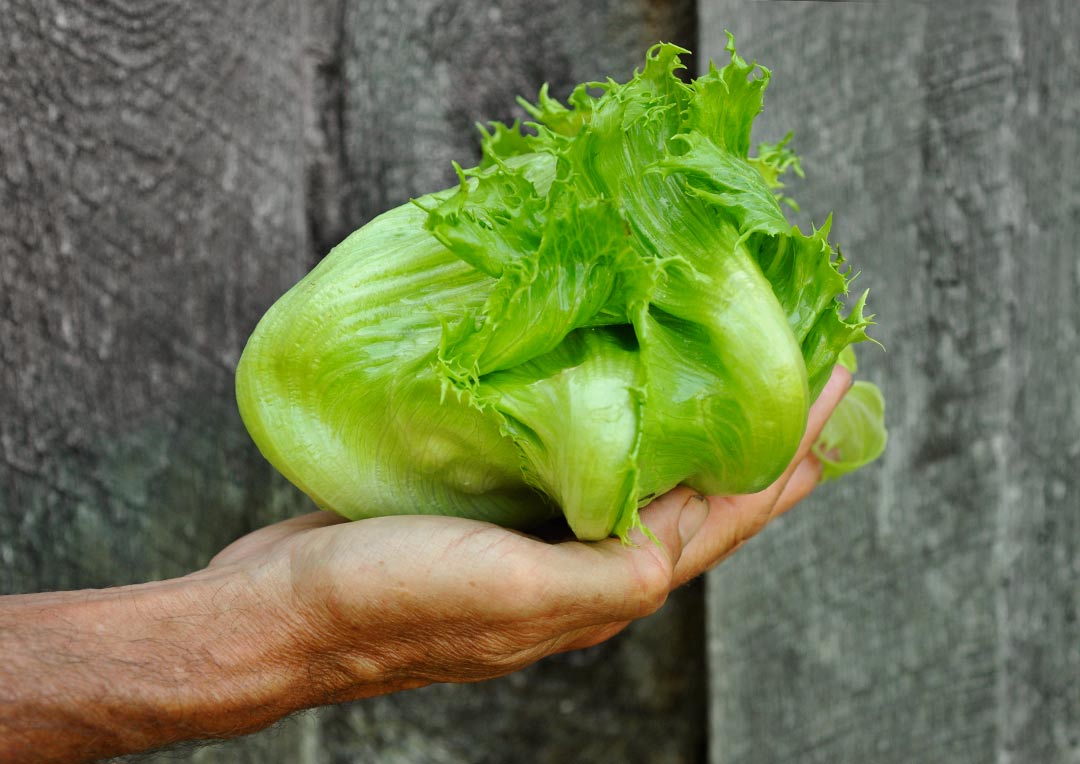 Iceberg lettuce has suffered the indignity of serious quality degradation through mass production and poor handling practice, but did you know that the original iceberg lettuces were delicately flavored, perfectly crispy, and intensely refreshing? Ice Queen Lettuce is also known as Reine des Glaces and is a wholly superior crisphead or iceberg type. The frilled outer leaves are mild enough to use for leaf lettuce or to harvest as baby greens. With its darker green color and ever-so-slightly bitter interior, it's widely regarded as the best crisphead type around! This French heirloom shows excellent tolerance to cold and makes a great crop to plant extra early or late!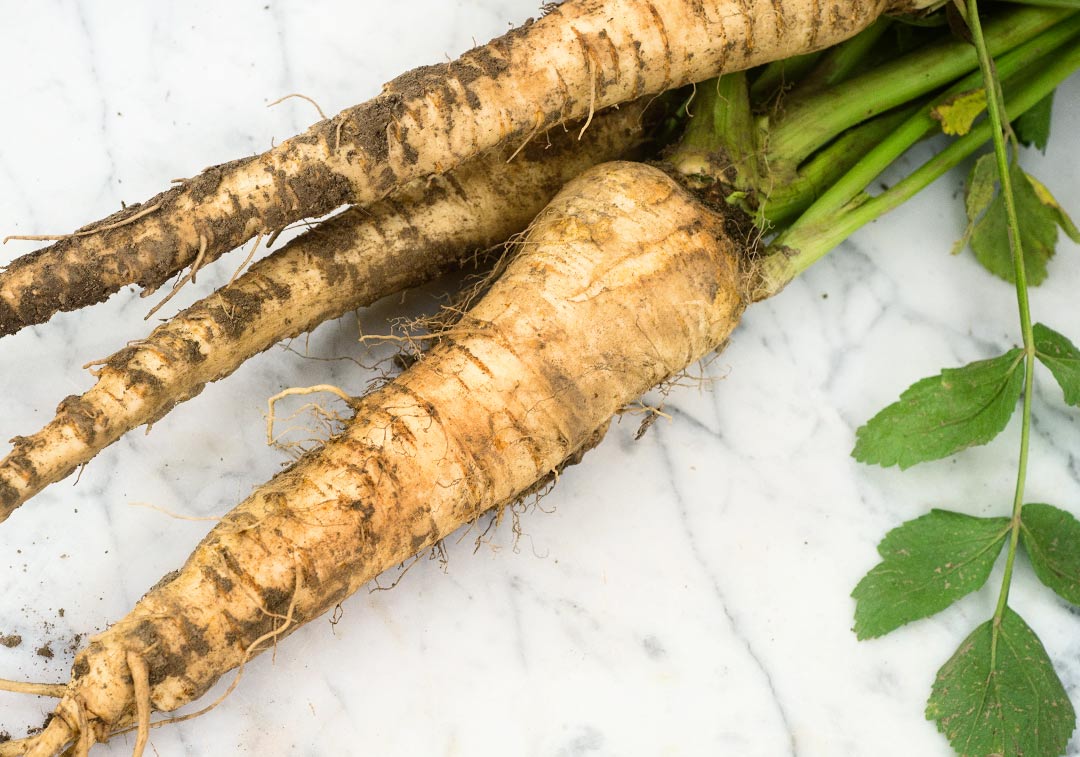 The Half Long Guernsey Parsnip was the most popular parsnip of the 19th century. Introduced prior to the 1850s, this variety is medium-long and has thick shoulders and smooth white skin. The flavorful flesh gets even sweeter after a good frost in autumn. In 1898, Nebraska Seed Company of Omaha said, "As name indicates, not as long as the Hollow Crown. Quality is very sweet and delicate." The parsnip has recently received a revival in popularity. This classic can be reimagined into everything from crispy parsnip chips to whipped parsnip hummus.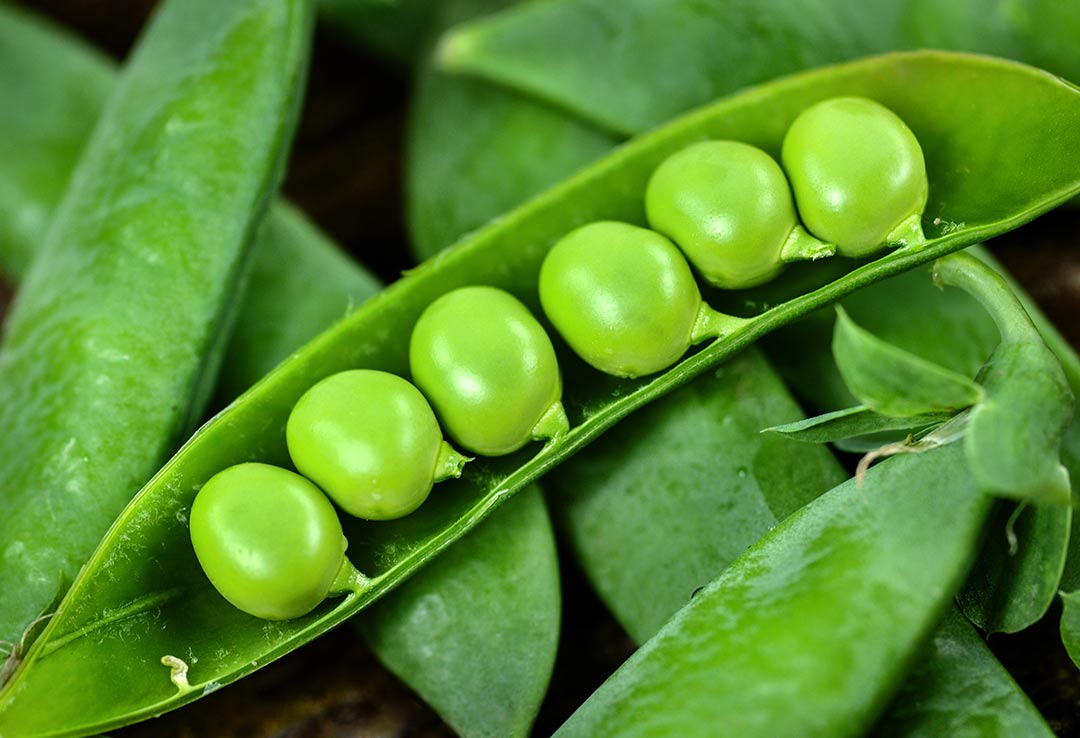 Children of gardeners for countless generations will recall the sometimes tedious, but always tasty task of shelling garden peas for the freezer. Chances are that Laxton's Progress No. 9 Pea was one of the heirlooms for popping and freezing. This popular heirloom pea for home gardeners boasts large pods produced on hardy, productive vines with sweet and delicious peas.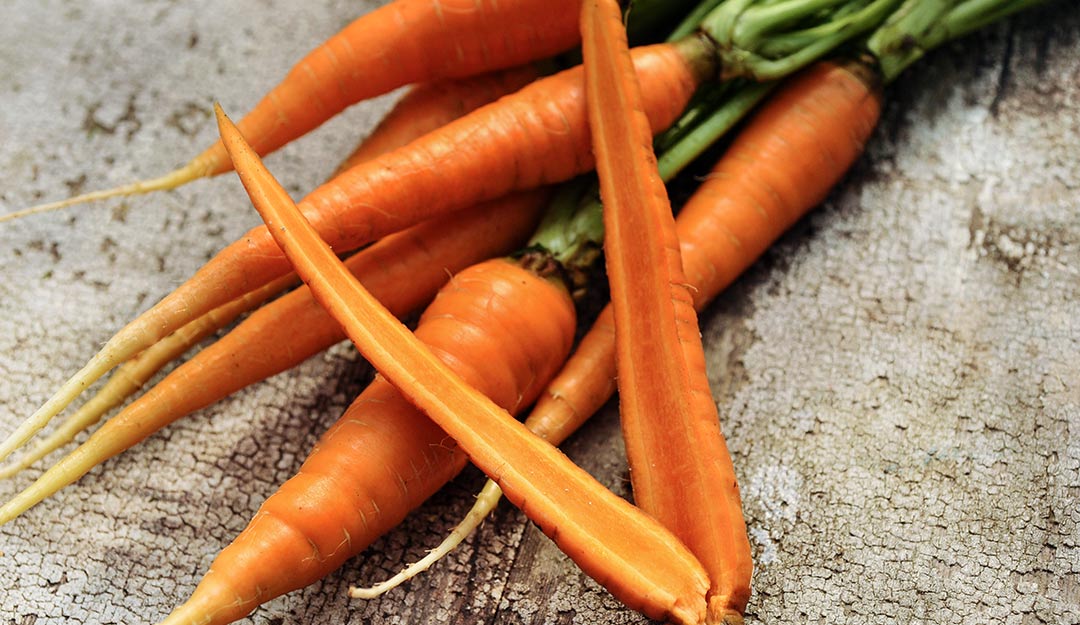 In the 1870s the Danver's Carrot was introduced in Massachusetts, and this standard orange variety was a top choice for gardeners. In the 1940s the variety was improved to make a supremely adaptable and totally tasty variety called the Danver's 126 Half Long Carrot. This slender brilliant orange treat has been stuffed into canning jars, steamed, roasted, and snacked on for generations.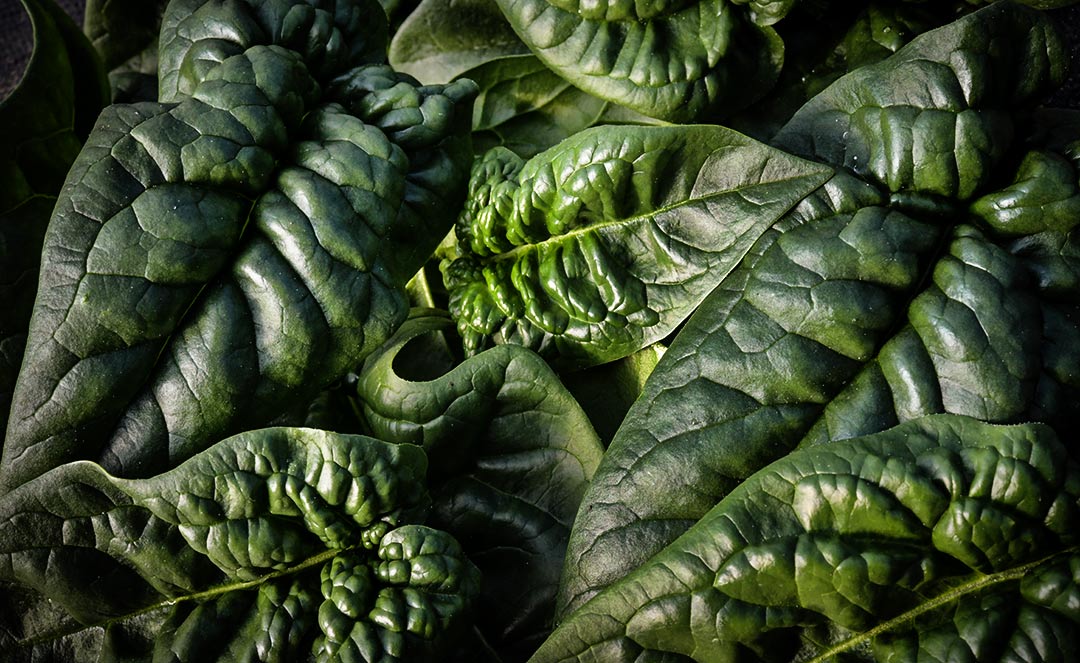 Old-school granny gardeners would freeze it and cream it; new-school gardeners will put it in their smoothies. Everyone loves Bloomsdale Longstanding Spinach; it's more bolt resistant than other spinach varieties, which makes it a more successful crop for a wide range of gardeners.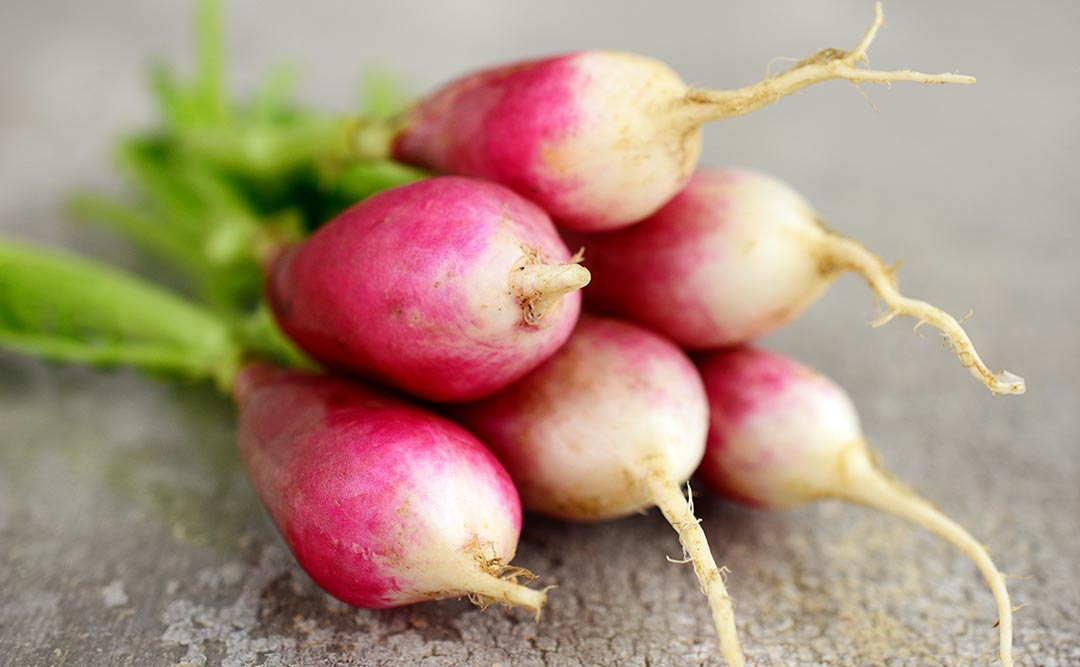 The French Breakfast Radish has been celebrated by home gardeners for good reason. It is quick to mature, crispy, and slightly spicy. Sneak these seeds as an interplanted crop throughout your garden in succession-sowing fashion for a longer harvest season.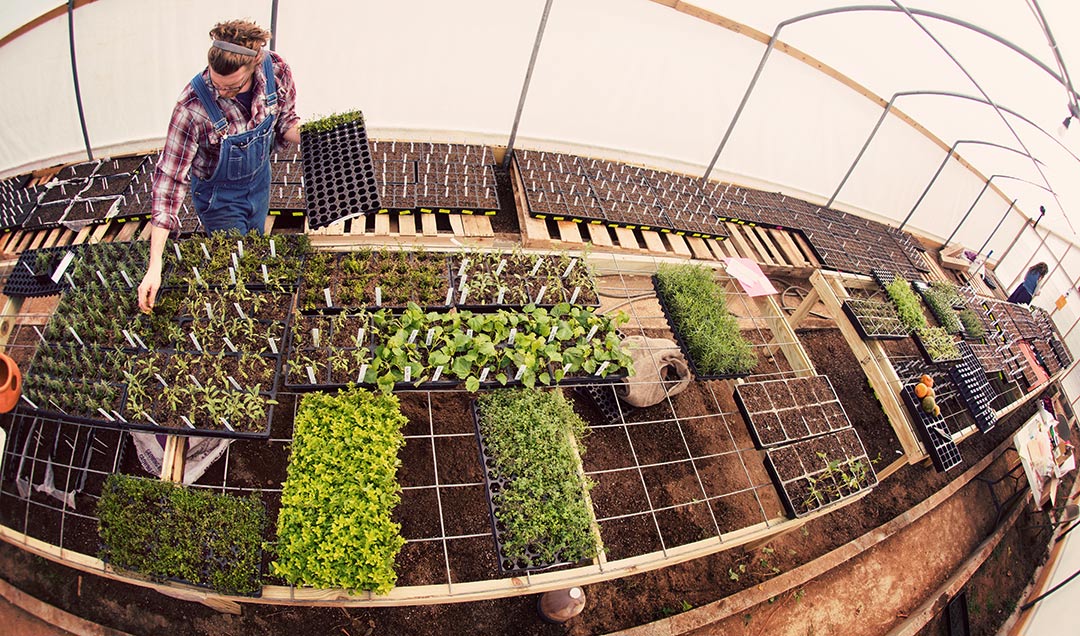 Start Indoors Late Winter/Early Spring
These cold-hardy crops prefer to be started indoors and transplanted out into the garden in spring. They can handle a measure of cold weather and can be placed in the garden before your last frost date. Crops will have specific ideal temperatures for germination and transplant; be sure to refer to the growing chart on your seed packet, as well as our growing guide for this information.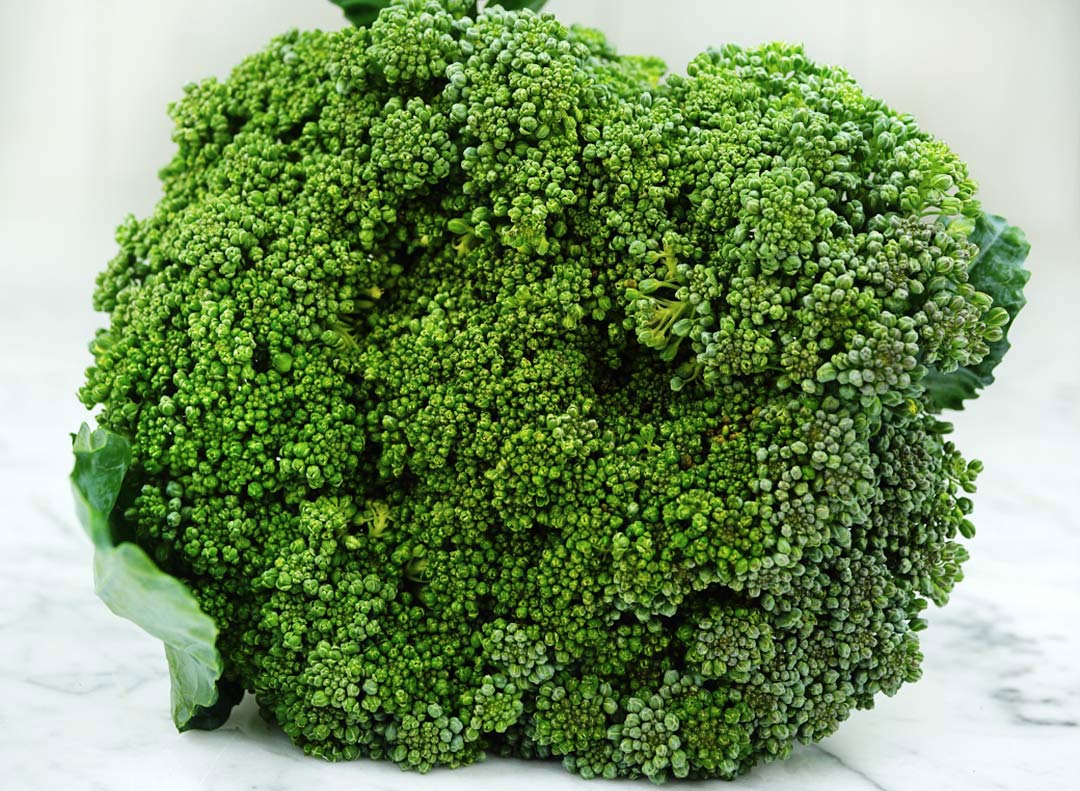 Waltham 29 Broccoli was developed in Waltham, Massachusetts, in the early 1950s, as a standard heading broccoli. This classic is perfect for preparing fresh, or freezing for those who like to put up the harvest to savor all winter long.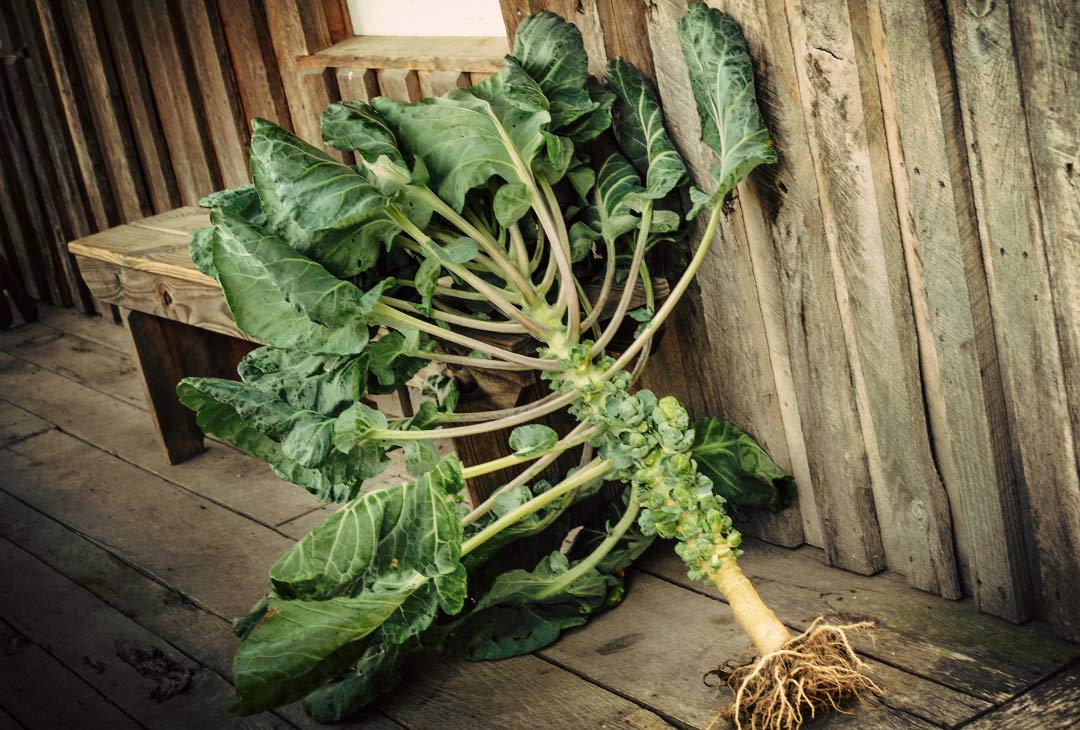 Long Island Improved Brussels Sprouts has been a top choice since the 1890s. While brussels sprouts can seem like a tricky crop, Long Island Improved is appreciated as an easy-to-grow variety with high yields of uniform and tasty sprouts.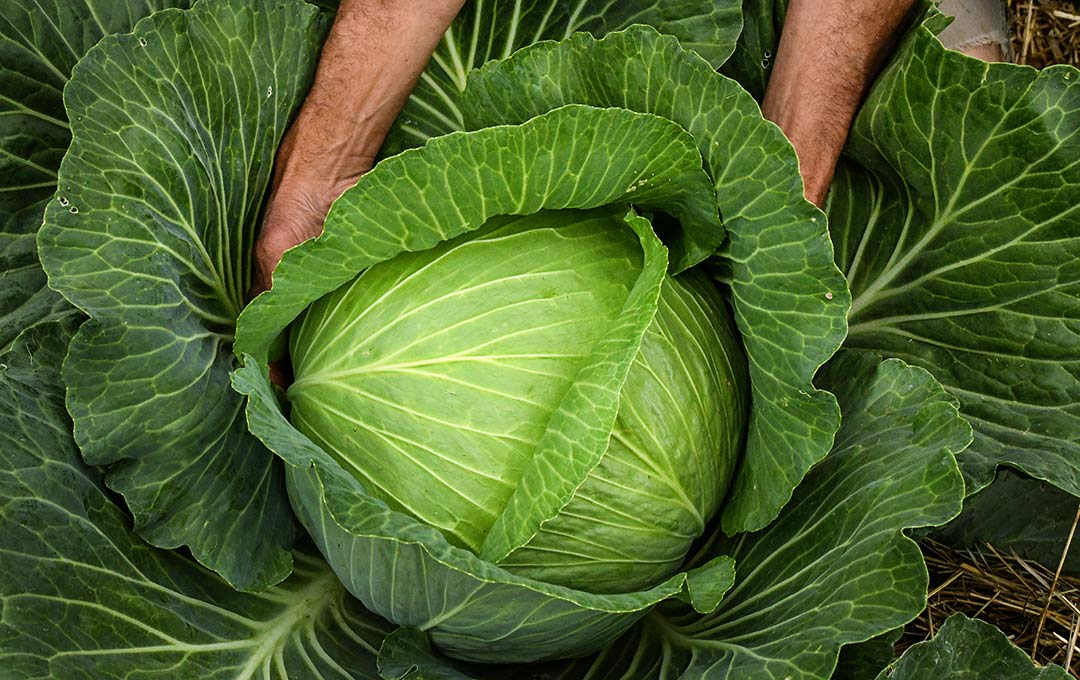 With mammoth-sized heads and amazing flavor, it is easy to understand why European settlers in the 1800s made space in their limited luggage allowance to bring along seeds of Premium Late Flat Dutch Cabbage. Countless generations of gardeners have grown Late Flat Dutch cabbage heads to fill their extra-large sauerkraut crocks to feed the family for the winter. Heads average 10-15 pounds.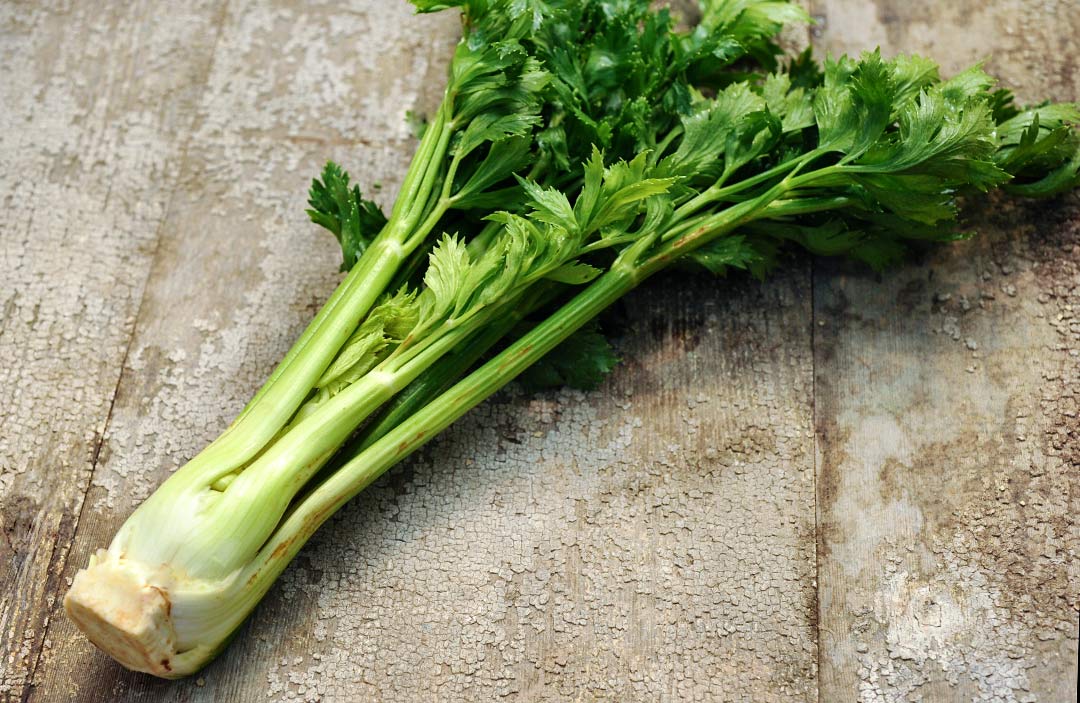 Utah Tall Celery has been considered king by many generations of gardeners. Its thick, crunchy stalks have served for many generations as a superior snacking celery, as a flavorful base for stocks and soups, and as the perfect vessel for "ants on a log." Utah Tall is considered an easier to grow and more widely adapted variety.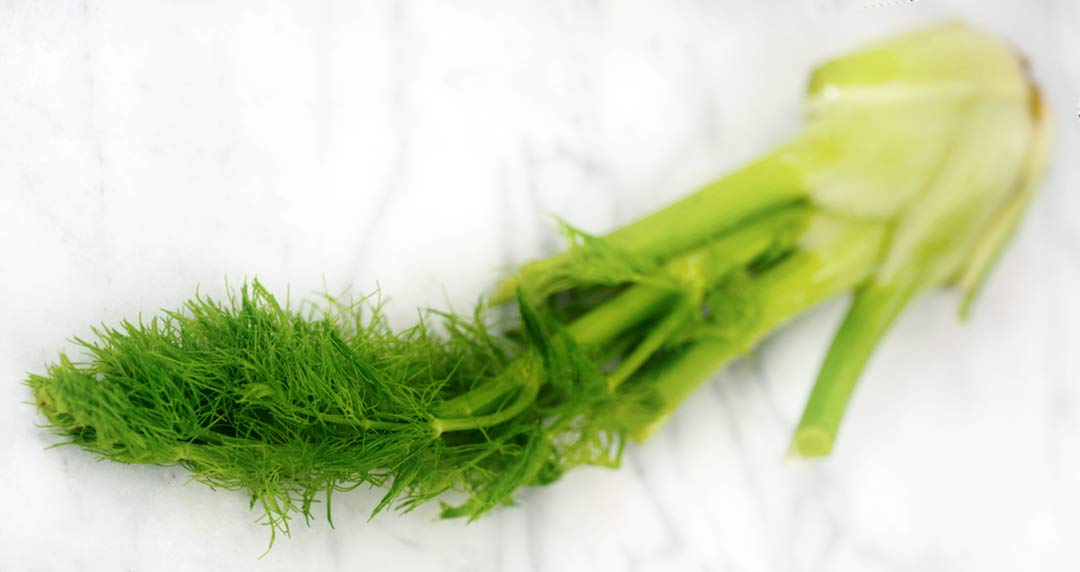 Florence Fennel is an old, Italian classic fennel bulb. It is endlessly versatile and has been a staple in Italian American gardens for many generations. Whether you choose to grow fennel for its swollen stems, its flavorful fronds, snackable seeds, or its potent pollen, the plant will definitely delight all gardeners and culinarians.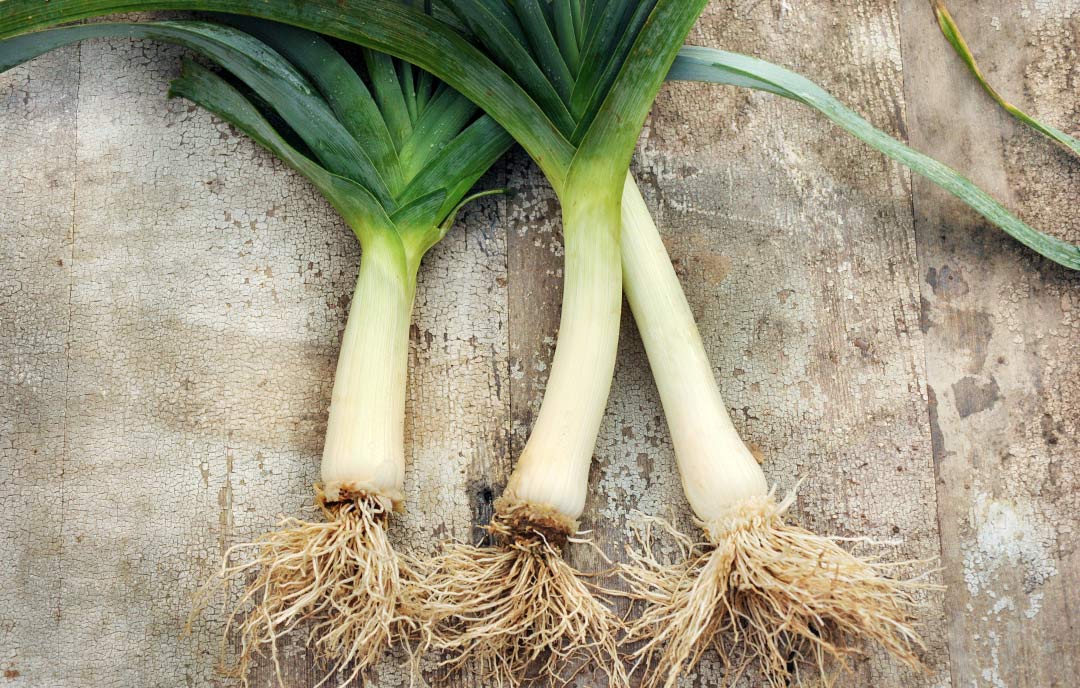 A rave review in Fearing Burr's, 1863, Field and Garden Vegetables of America tell us that Giant Musselburgh Leek has long been appreciated as a superior variety. This influential garden publication noted the variety as hardy and of excellent quality. The massive stalks of Giant Musselburgh have remained a source of gardeners' pride and envy for many since its introduction from Scotland. This deeply flavorful variety serves as a beautiful base for soups and stocks.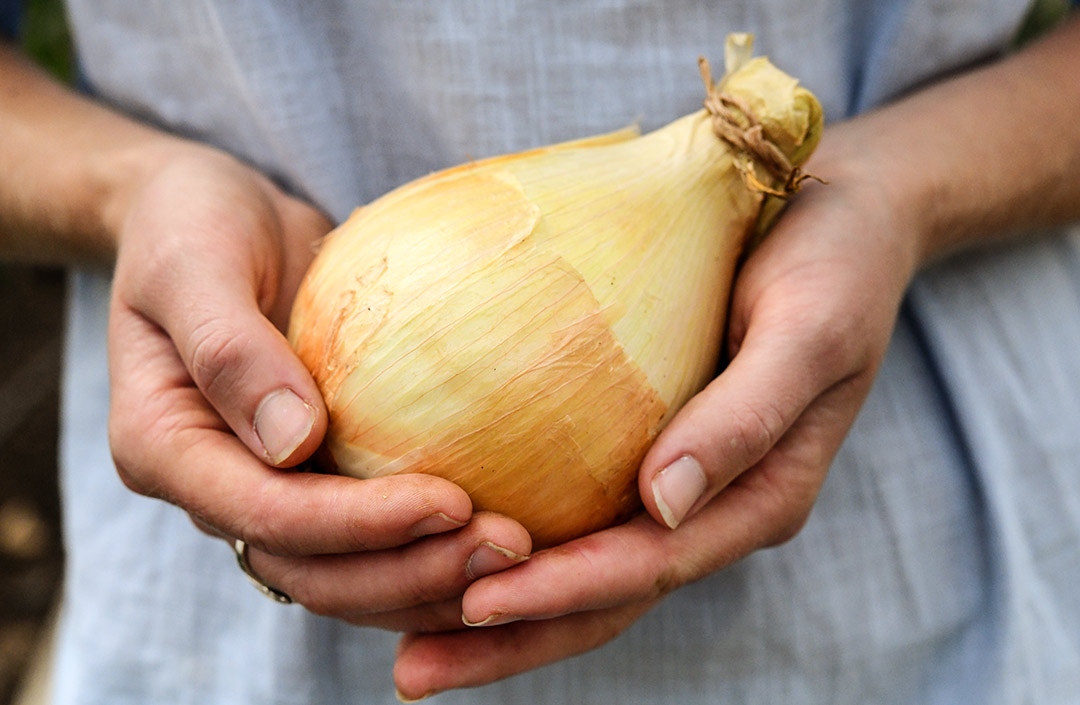 Ailsa Craig Onion is an Intermediate-day variety, which means it can be grown over a wider range of growing zones. It was introduced in 1897 by W. Atlee Burpee and has since served as a reliable standard for ease of growing and flavor. This variety produces extra-fine, large bulbs that have superb flavor!
Start Indoors Early; Transplant Out after Frost
These very tender crops are started indoors early, preferably with a heat mat to adequately warm the soil in your seedling tray. Do not transplant out until all chances of frost have passed and your soil and temperature are reliably warmed. You can find specific details about each crop's temperature requirements and approximate seeding dates on our website growing guide and on packet planting charts.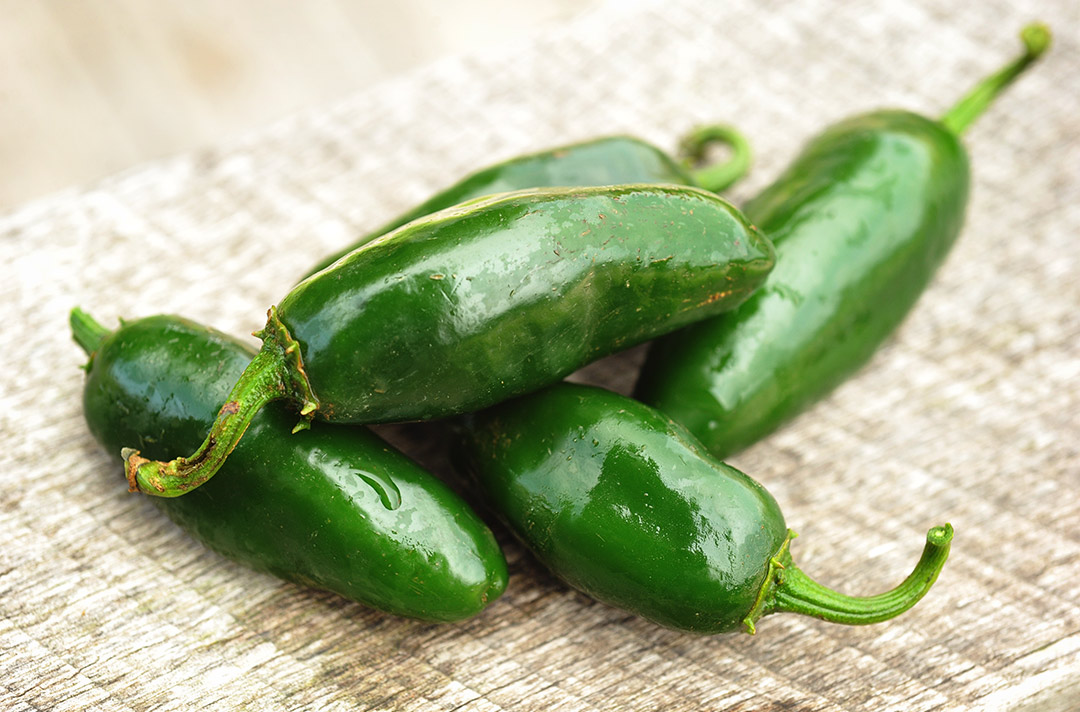 If you are a sucker for the classic popper pepper, Craig's Grande Jalapeno is an excellent choice. This easy to grow, super productive classic jalapeno produces extra-large pods and is easy to grow in a range of climates.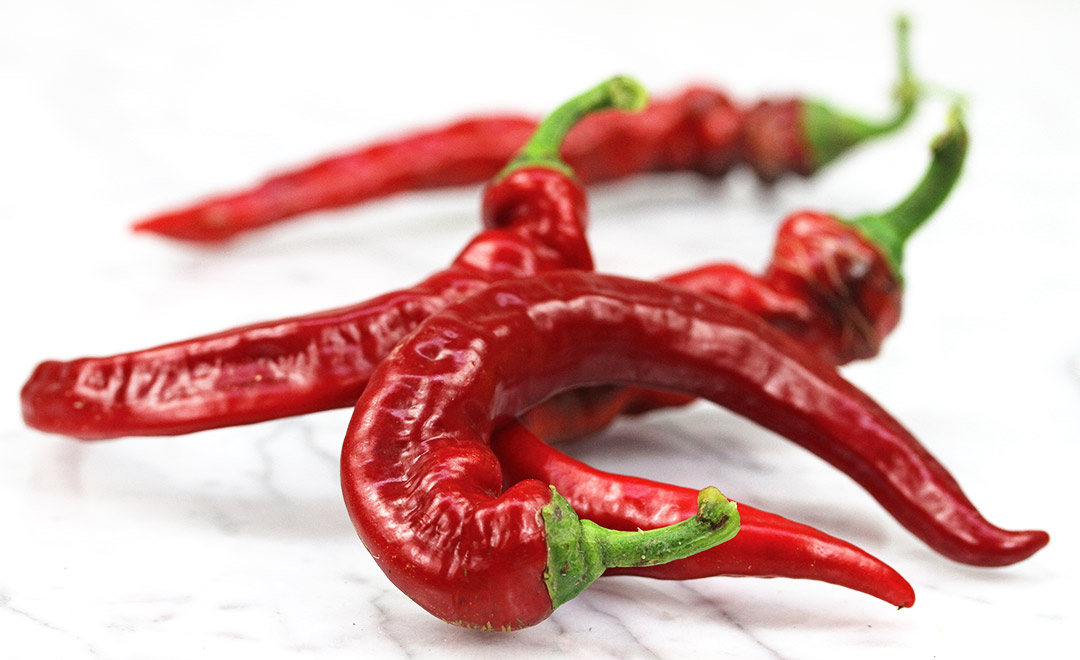 Italian American gardeners will certainly remember the Jimmy Nardello Pepper. This sugar-sweet frying pepper was grown each year by Giuseppe and Angella Nardiello at their garden in the village of Ruoti, in southern Italy. In 1887 they set sail with their one-year-old daughter Anna for a new life in the U.S. When they reached these shores, they settled and gardened in Naugatuck, Connecticut, and grew this same pepper that was named for their fourth son, Jimmy. This long, thin-skinned frying pepper dries easily and has such a rich flavor that this variety has been placed in "The Ark of Taste" by the Slow Food organization. It ripens to a deep red, is very prolific, and does well in most areas.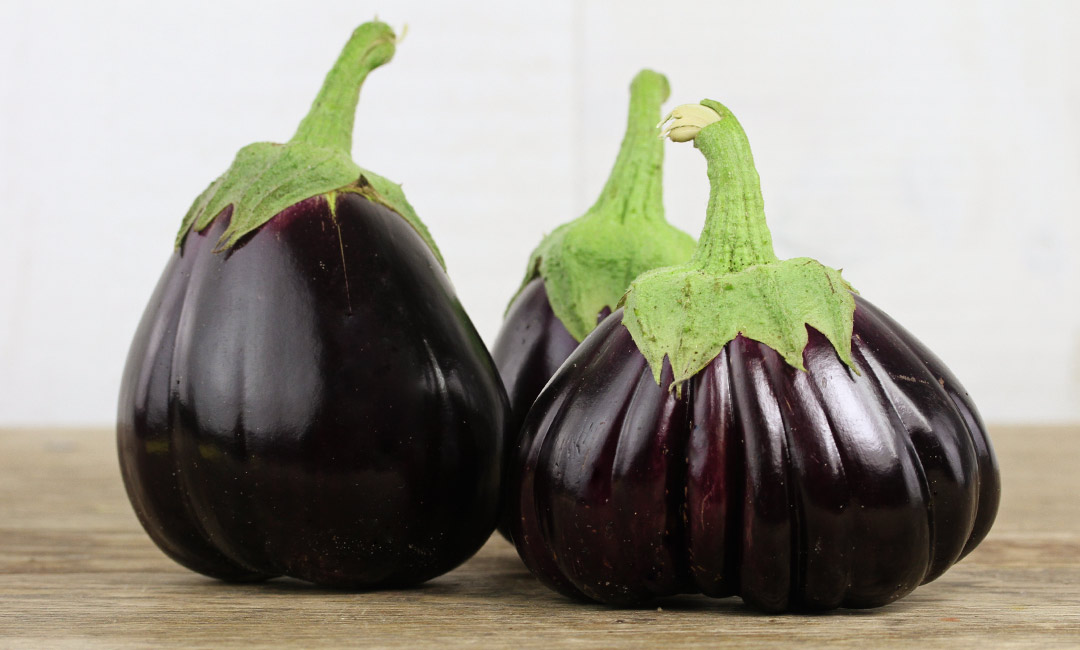 Black Beauty Eggplant is a standard old type, perfect for parmesan, rollatini, baba ganoush and, of course, it is suitable for freezing. This reliable variety makes extra-large eggplants perfect for stuffing.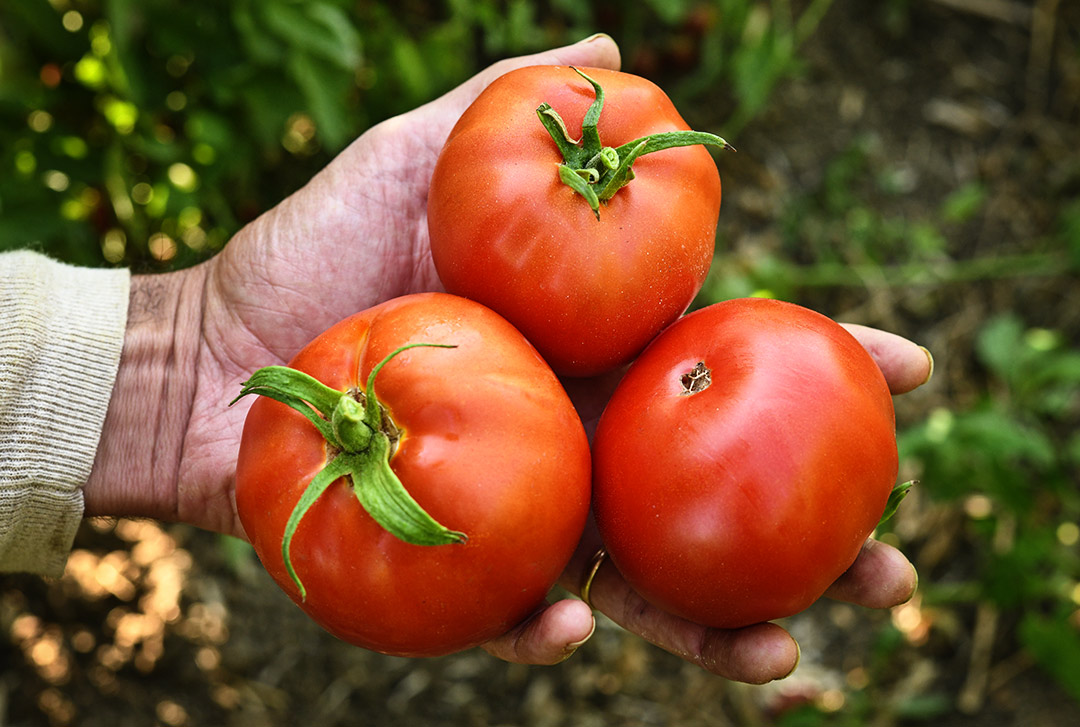 Bonny Best Tomato is the famous old canning tomato that was selected out of Chalk's Early Jewel by one George W. Middleton and introduced in 1908 by Walter P. Stokes seed house. It became one of the most respected canning varieties in America in the first half of the twentieth century. Medium-sized fruit is round, red, meaty and loaded with flavor. A good producer that makes a fine slicer, too. It is becoming hard to find due to modern, flavorless hybrids.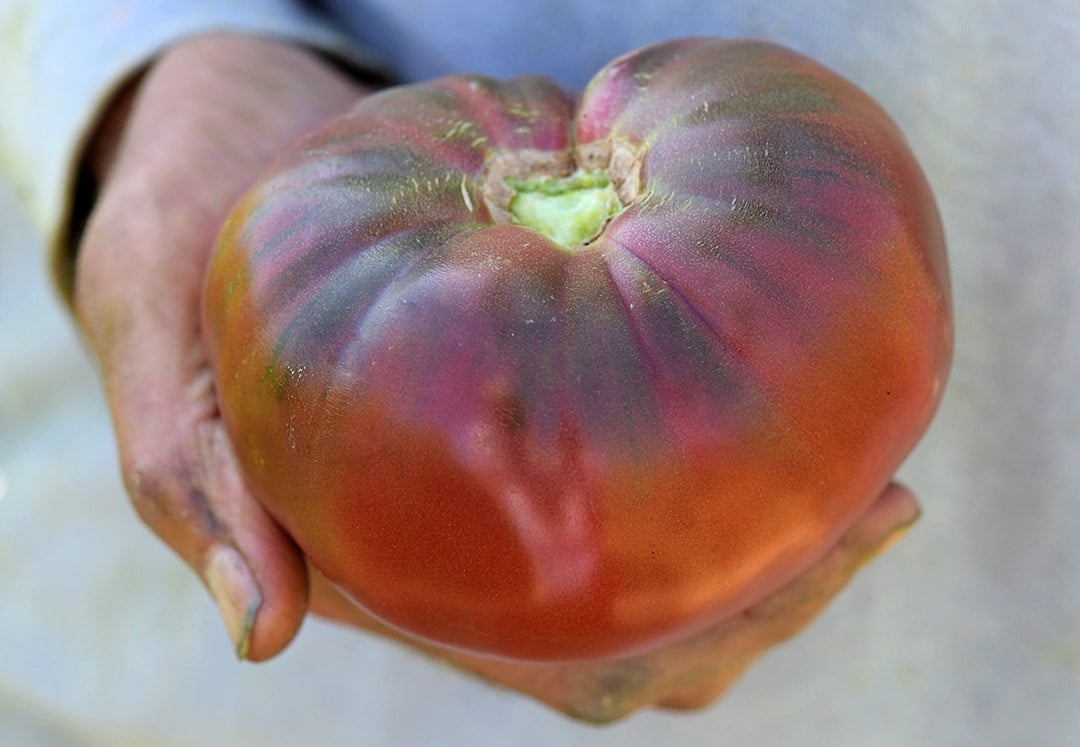 Cherokee Purple Tomato is an old Cherokee Indian heirloom that has been grown in gardens across the country for many generations. It's a pre-1890 variety with beautiful, deep, dusky purple-pink color, superb sweet flavor, and very-large-sized fruit. Try this one for real old-time tomato flavor.
Equipped with our shopping list right from granny's pantry, the victory garden, and seed savers of yesteryear, you can expect bountiful harvests of classic tried-and-true heirlooms.