At Baker Creek, we are reflecting on another incredible year of gardening and seed saving and feeling so thankful for those who have joined us in nurturing the heirloom seed movement.
Heirloom and open-pollinated seeds really are the gift that keeps on giving, and we love nothing more than sharing these incredible seeds and stories with you.
Gardening is an act of love, of self-sufficiency, resilience, and health. It is truly special to grow heirlooms – varieties rooted in time and place, seeds that can be saved and shared, year after year.
As we enter the holiday gift-giving season, we wanted to highlight the creativity and expertise of a few of our heirloom gardening friends and encourage you to support their work by sharing it with others, as well as suggest some favorites from our Baker Creek catalog.
If you are looking for gift ideas for the heirloom enthusiast (or soon-to-be enthusiast) in your life, here are some ideas!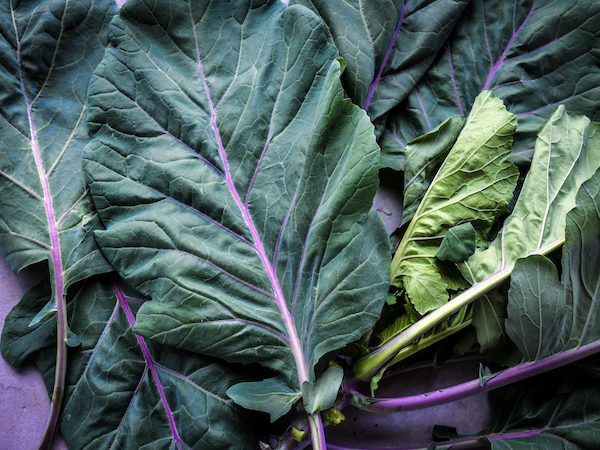 A Literary Celebration of Collards

Chris Smith is the founder and executive director of The Utopian Seed Project, an Asheville, NC-based nonprofit that promotes diversity in farming through experimental farming and "Crop Stories," a journal that uses art, stories and recipes to take a deep dive into various crops. The latest issue, "Collards," is now available, and it is beautiful! Order here.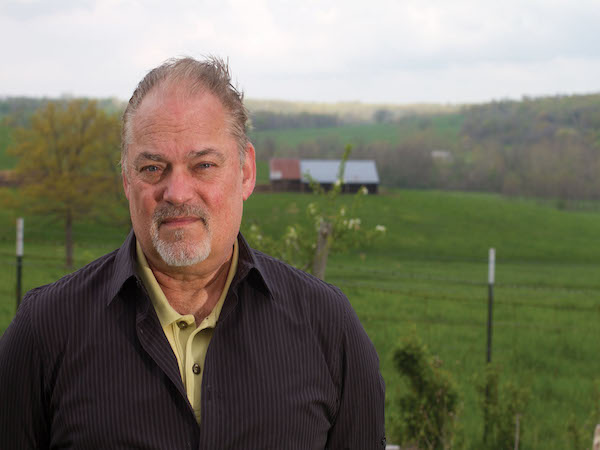 Culinary Inspiration from the Garden

From the discovery of his grandfather's heirloom seed collection decades ago, William Woys Weaver has devoted his life to cultivating, promoting, and celebrating heirloom seeds and foodways. He is the author of many books (and a featured contributor to The Whole Seed Catalog). His latest book is Flavors from the Garden: Heirloom Vegetable Recipes from Roughwood. Order it here.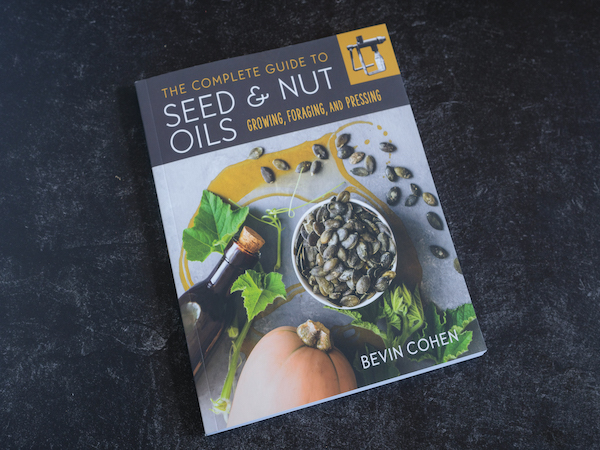 Books by Bevin Cohen
From their Small House Farm, Bevin and Heather Cohen have quietly been stewarding the growth of a seed library network in their home state of Michigan. Bevin is also the author of several highly acclaimed books on seed saving, artisan oils and tinctures, and his latest, The Complete Guide to Seed and Nut Oils: Growing, Foraging, and Pressing. The book demystifies what is often seen as a complicated process and makes it accessible to every home gardener and cook!


Old World Sourdough starter
This highly effective dehydrated sourdough starter originated in a remote mountain village in Tajikistan. It's the perfect choice for self-reliant homesteaders and home bakers alike, freeing you from the need for store-bought yeast. Made at Baker Creek by Debbie Gettle, Jere's mom and a renowned baker. Order it here.



The Whole Seed Catalog for 2023
The 2023 Whole Seed Catalog is just stunning! It features brand-new photographs, recipes, expanded seed descriptions, featured articles by William Woys Weaver, the venerable seed saver and culinary historian, and more than 100 new seed varieties! The catalog is available on our website, rareseeds.com, but order by Friday, November 25, 2022, for delivery by Christmas, or look for it on newsstands, in bookstores, and at selected retailers.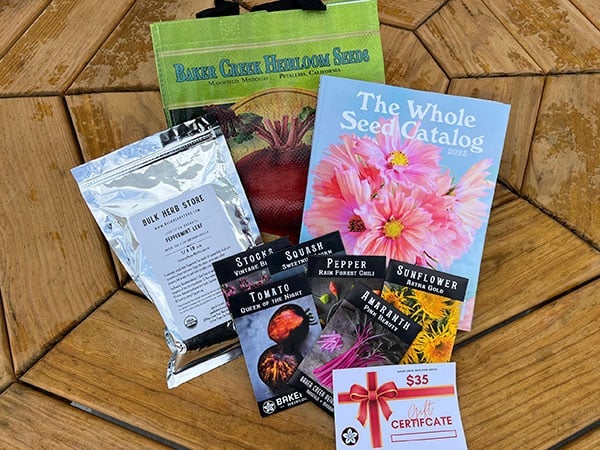 The Baker Creek Gift Bundle
Our holiday gift pack is like a big hug for your favorite gardener! It includes a copy of The Whole Seed Catalog for 2023, a package of peppermint tea from the Bulk Herb Store, a $25 gift certificate, a handpicked selection of five of our favorite new varieties for 2023, and a tote bag. They will love cozying up by the fire with a cup of tea and the world's most beautiful seed catalog, dreaming of spring!


New! Seed Collections
People have often asked us for seed collections, and we are so happy to begin offering them! Collections include: The Cure for Cabin Fever (which of course includes a Whole Seed Catalog!); The Hearty Homesteader, featuring some of our most productive crops; and Staff Favorites for 2023!

Heirloom Life Gardener
The Heirloom Life Gardener: The Baker Creek Way Of Growing Your Food Easily and Naturally is both a great overview of the Baker Creek story and a handy guide to heirloom growing.


Clyde's Garden Planner
Developed by Baker Creek friend and customer Clyde Majerus, this time-phased, horizontal calendar tool makes it possible to see the entire growing season at a glance. Take the guesswork out of planning your planting schedule with this handy planting calendar that is weatherproof and pocket sized. A perfect stocking stuffer and a must for those new to gardening!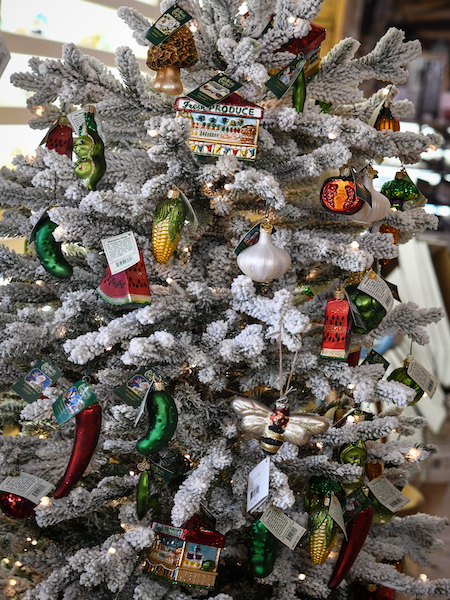 Home Folk Blown Glass Garden Inspired Christmas Ornaments
We can't get enough of these beautiful glass ornaments! These are the perfect stocking stuffers for the gardener in your life, and they bring a little of the harvest into the holidays. While you're over at HomeFolk.com, check out their wonderful collection of gifts, including candles, Western-inspired clothing, jewelry, and so much more!



Christmas Tea from the Bulk Herb Store
What could be better than spreading holiday cheer with a gift of organic Christmas Tea from the Bulk Herb Store? With cinnamon, citrus, rose hips, hibiscus, and the warm spice of cloves and ginger, the flavor is like a soft wool blanket on a cold winter's day. Explore all Bulk Herb's delectable offerings at their website, BulkHerbStore.com.


CobraHead Hand Hoe Tool
This is Jere's favorite garden tool ever and standard issue for the hardworking Baker Creek gardeners! Weed, cultivate, scalp, edge, dig, furrow, plant, transplant, and harvest with ease! We cannot recommend this USA-made tool highly enough.
More holiday gift ideas are

here

!