Humans have been using plants as medicine since the Paleolithic era, so growing our own herbs, whether medicinal or culinary, connects us with ancient human history. The craft of making herbal remedies has largely been lost over the years; reconnecting with this traditional skill is rewarding and soul nourishing, and the love and patience we impart upon our handcrafted herbal creations make them highly valuable. Perhaps you have never tried to grow and use herbs because you think they are too complicated or time consuming. However, most herbs can be put to simple uses, and for those more lengthy and involved projects, this might be the year that affords you the spare time to experiment.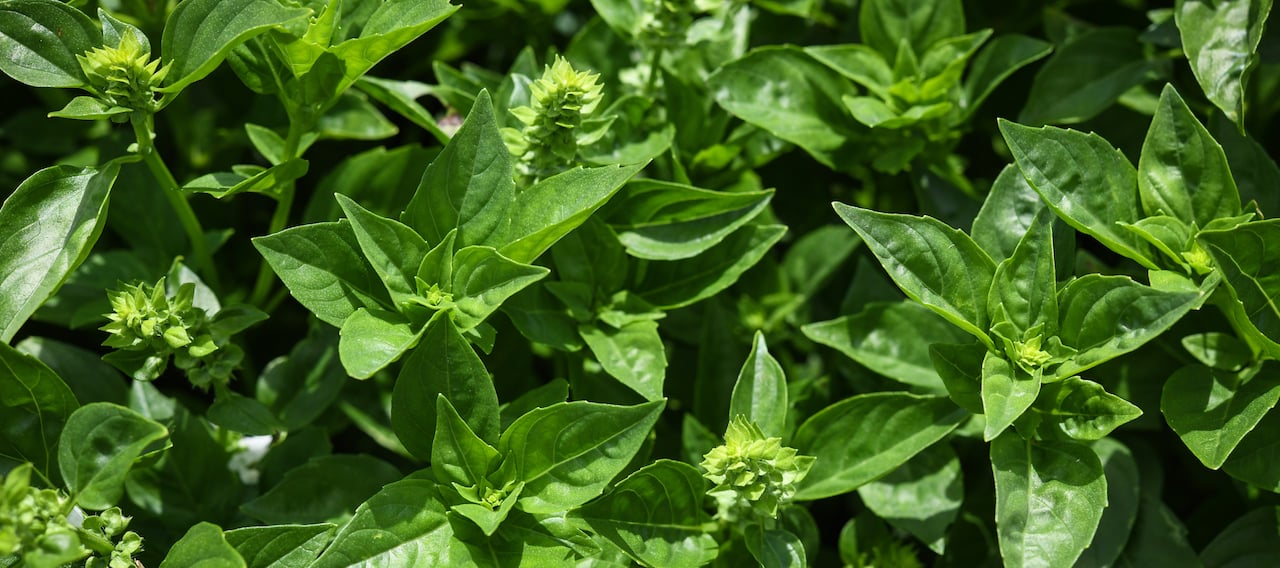 If time is a precious commodity, start with basils. The plants themselves are fast and easy to grow, and pestos and other basil-based condiments are simple and quick to prepare.

Baker Creek is pleased to offer two new African basil varieties in 2021. The gigantic, sumptuous African Nunum basil is popular in African and Asian cuisines. This amazing plant has incredible flavor, a rich basil taste with oregano flavor, and a small kick of delicious spiciness! It is wonderful in salads, soups, pastas, vinegars, jellies and it makes killer pestos! Akoko Mesa basil is native to Ghana, West Africa, where it's been used in many dishes and medicinal preparations for hundreds of years. Akoko Mesa is a commonplace plant in Ghanaian homes because of its many uses.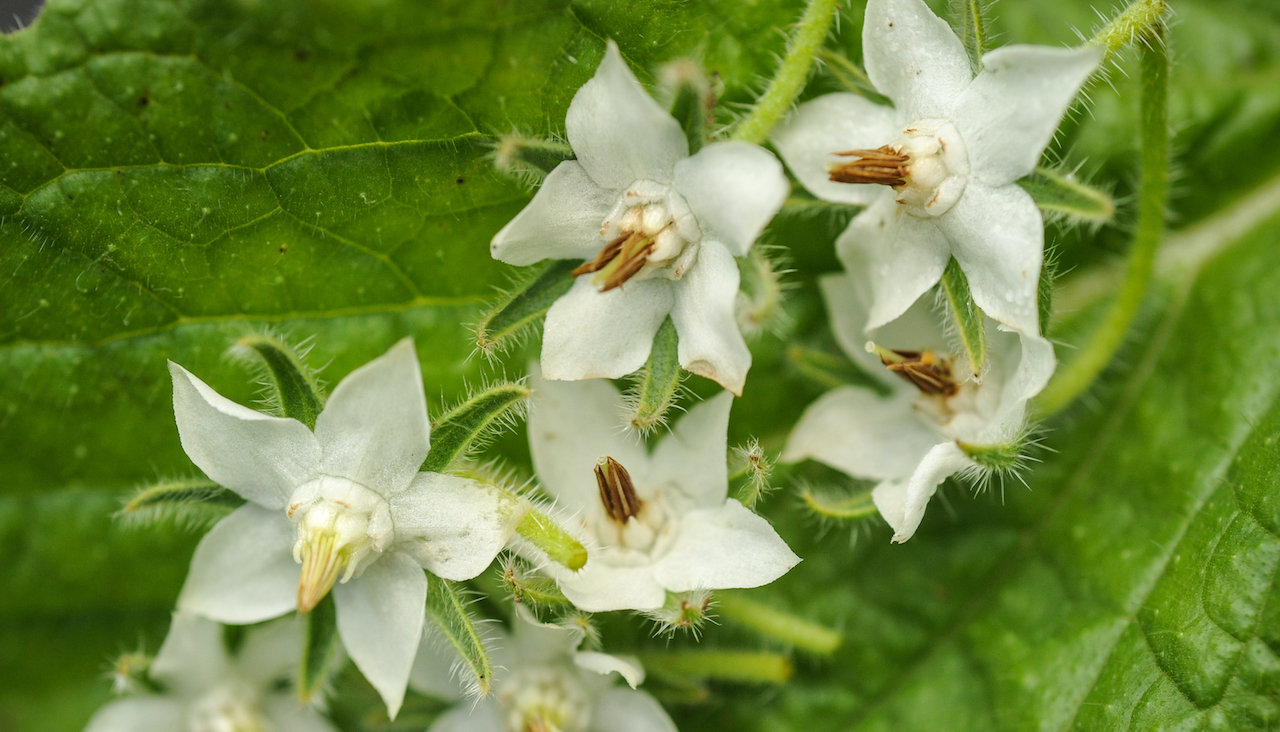 White borage

Borage is one of our favorite edible flowers to snack on straight from the garden. The flavorful flower heads make a terrific addition to salads. Young borage leaves are edible as well! In Liguria, Italy they are used as a filling in the traditional "Borage Pansotti," a ravioli filled with herbs. White borage is Blue borage's rare white-flowered sister! The edible alabaster blooms of white borage impart a subtly sweet cucumber flavor and are irresistible to pollinators! Try growing several starts to harvest for young greens, and later, for their blooms.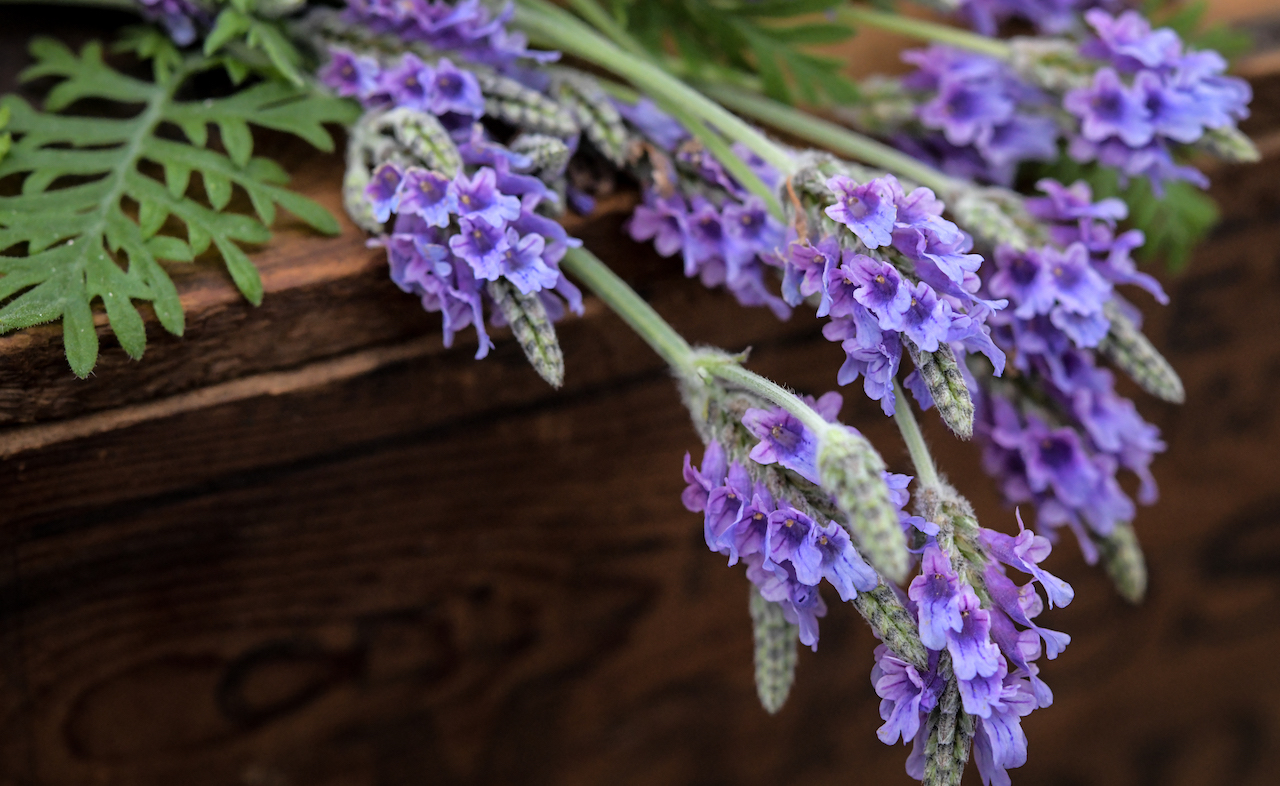 Origano lavender
This year we are offering a more heat- and humidity-tolerant lavender for the southern gardeners who have struggled to grow English lavender in the past. Origano lavender (Lavandula multifida) is perennial in USDA zones 8-10 and annual in cooler zones. Its silvery, oregano-scented foliage, as delicate as fine French lace, makes this a truly unique member of the lavender family! This first-season blooming perennial is native to the southern Mediterranean and is not cold hardy like other lavenders; it will need to be brought indoors or protected in zones 7 and cooler. Many northern gardeners treat the plants as annuals because they are easy to start from seed and will bloom in 15 weeks from sowing, then hold blooms all season long. It is beloved as a container and bedding ornamental for its frosty-filigree foliage and its brilliant purple flower spikes.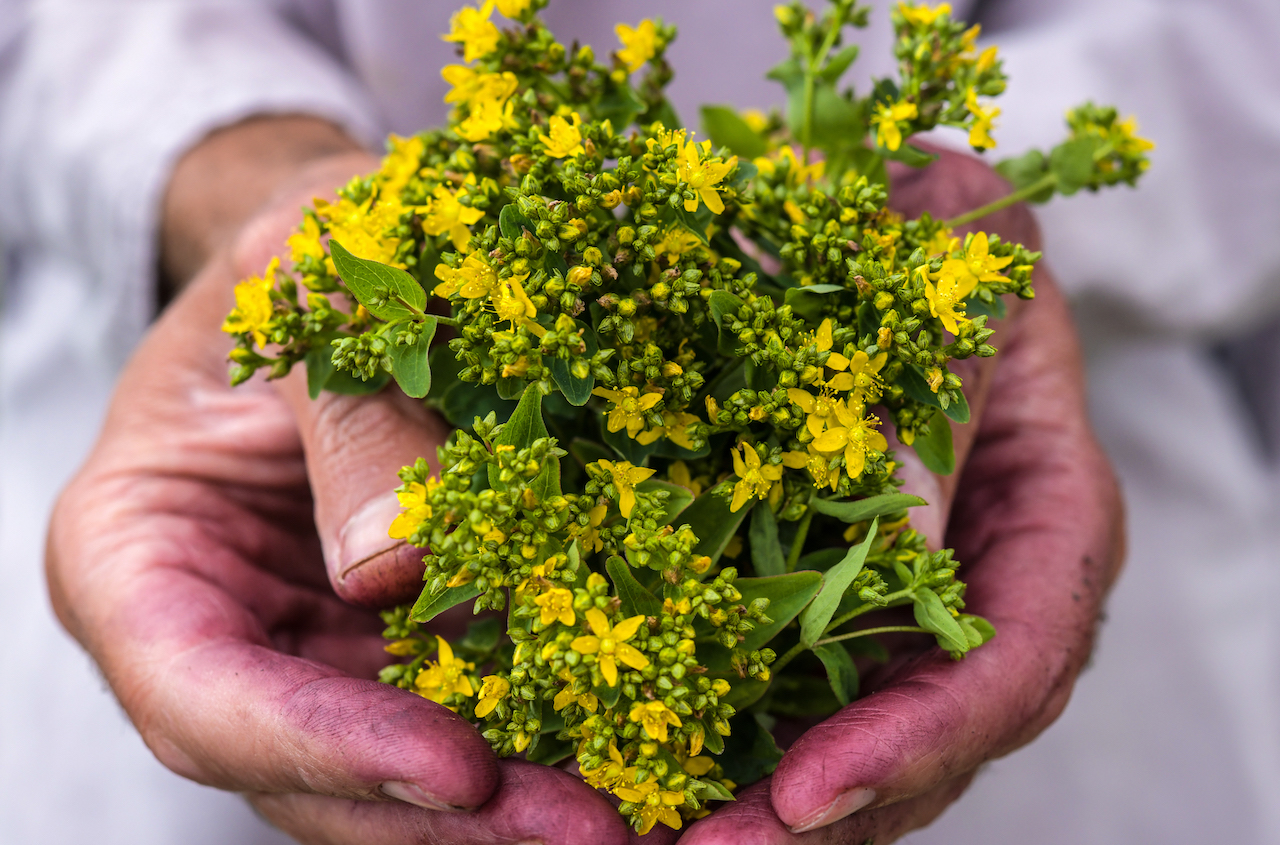 Dotted Saint John's Wort
Growing a medicinal garden is a wise use of one's time, especially during times of high stress, lockdown and quarantine. Saint John's Wort, a famous plant in natural medicine used to temper stress, anxiety and depression, is an indispensable herb to help us through these difficult moments. It is a native wildflower of the Midwest, Atlantic coast and eastern Canada. Many herbalists like to grow their own, as it is best used fresh brewed into tinctures, teas, salves and oils. Be sure to take precautions and consult with a physician before growing and using your own medicinal plants. Dotted Saint John's Wort is a very easy-to-grow pollinator magnet and makes a beautiful perennial addition to the medicinal garden. This variety is appreciated for its flowers, which produce the highest amount of hypericin, the purple/red tinted juice that has holistic vitality and medicinal qualities.