TIME TO SOW PANSIES!
BY RANDEL AGRELLA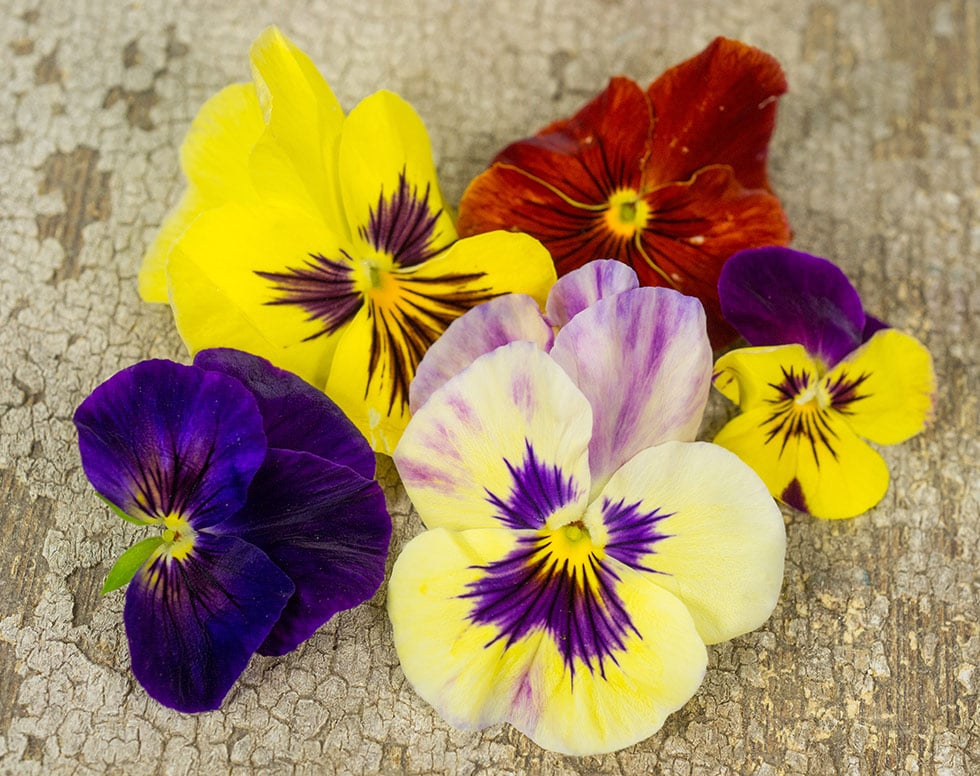 Who doesn't love the cheerful colors of

pansies

? The rich, velvety petals in a wide range of jewel-tones—ruby, amethyst, topaz, and many other stunning hues--brighten many a spring garden.

Pansies

obligingly share their radiance at the prefect time—you usually see them blooming their little heads off in late winter well into the spring—at just the time when we need a lift from late-winter blahs. Often sold as plants,

pansies

are easy and economical from seed. But correct timing is the key; and the time to plant them is right about now.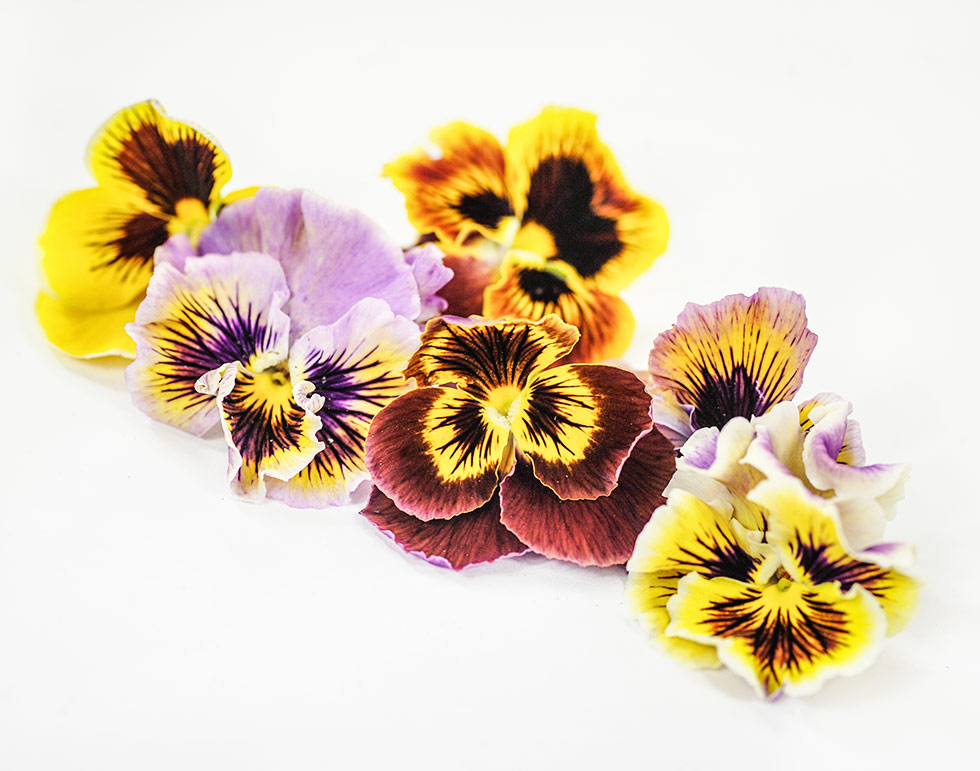 Pansies

are perennial plants, usually grown as annuals. They are descended from several wild forest species, mainly Viola lutea and Viola tricolor, the latter commonly known as Johnny-Jump-Up in this country. Breeders crossed these two species in the early 19th century, yielding Viola X wittrockiana. The early crosses were promising and Victorian breeders loved the rich colors and the texture of the flowers. By the middle of the 1800s there were dozens of spectacular new varieties. Most early breeding work was done in the UK, where summers are often mild enough to permit summer-long bloom. In our country they bloom best in the cool days of spring in most areas, as a winter flower in the south, but only bloom through the summer in our coolest-summer coastal, northern and mountain areas.
To purchase heirloom Pansy seed go

HERE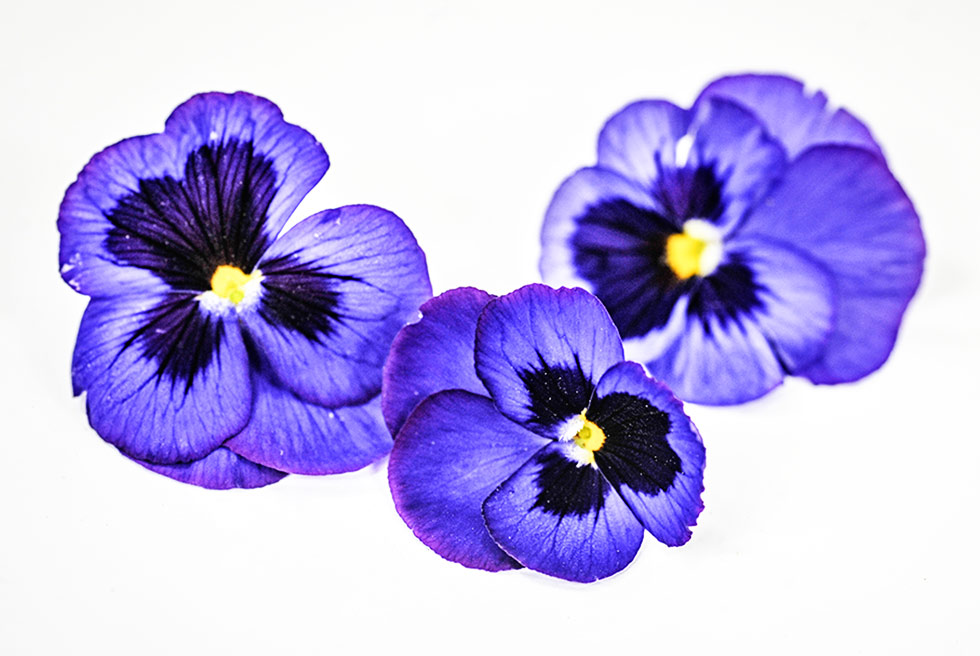 For early spring bloom, you start

pansies

three months or so ahead of average last spring frost date. (In mild-winter areas,

pansies

may be sown the previous summer for fall-winter bloom.) Sow the tiny seeds into a good seed-starting mix. Cover with up to a quarter-inch of mix. (Unlike many tiny seed types, pansies sprout best in complete darkness—light discourages germination.) Keep the mix uniformly moist and hold in moderate temperatures of about 60 degrees F.  When the tiny sprouts appear, usually in about two weeks, move the pots into bright light and grow them on in temps of no more than 70 degrees in daytime, cooler at night. I like to start up to 30-40 plants in a single 4"- 6" pot, transplanting into individual pots, or individual cells in 4-packs or 6-packs, once the seedlings are large enough to handle, typically about a month after sprouting.

Continue growing the plants indoors, feeding occasionally if necessary If you timed it right, you should have stocky plants with dark green leaves, just beginning to show flower buds 2-4 weeks before your last frost date. That's the time to set them out, making sure to harden the tender seedlings gradually for a week or so prior to transplanting. Plant outdoors into rich, finely-worked soil in full sun. Space them 3-4 inches apart in their new home. Be sure to water diligently once the weather begins to grow warm—pansies are a tender woodland plant, with only shallow roots, and as summer approaches, it's easy for them to get too dry. Removing spent blooms may increase the blooming season. In some climates, pansies live up to their potential as perennials—a late summer shearing that leave about one-third of the top growth gets them in shape for the following season. They may also self-sow, brightening up the garden for years to come.
To purchase heirloom Pansy seed go

HERE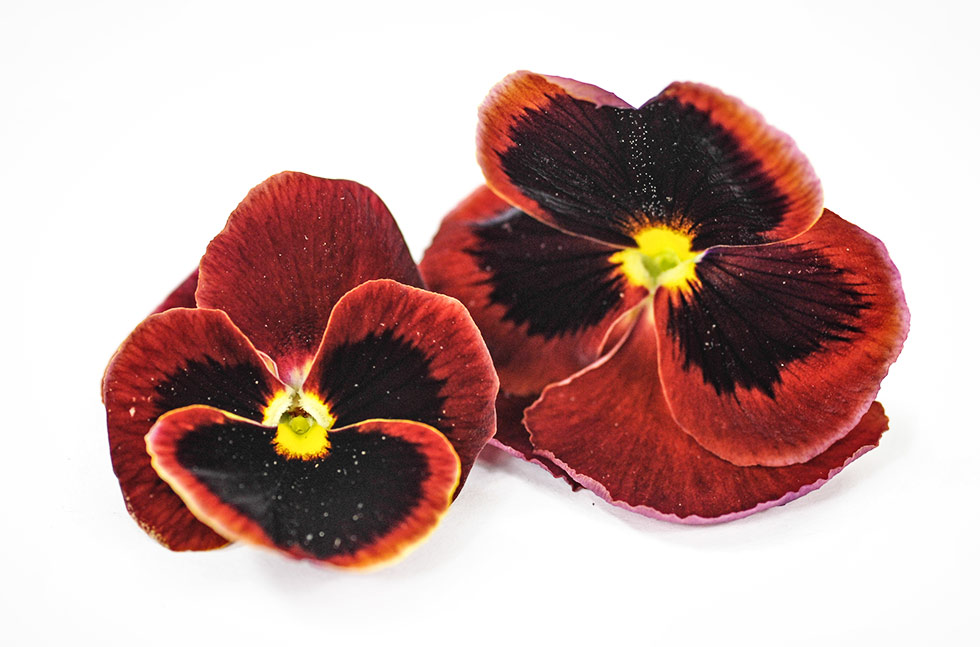 To purchase heirloom Pansy seed go

HERE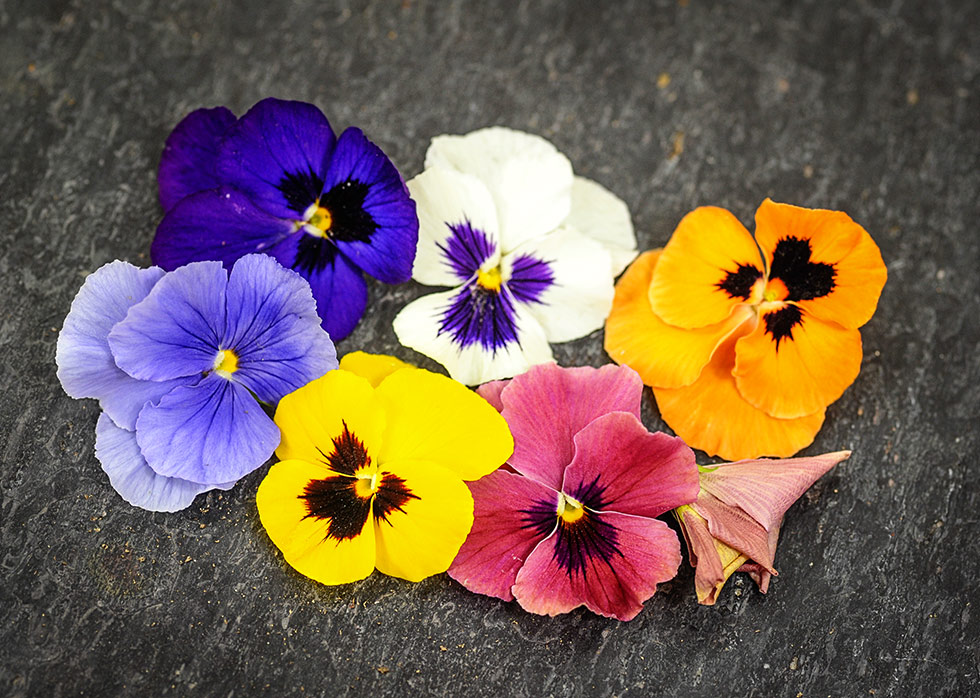 To purchase heirloom Pansy seed go

HERE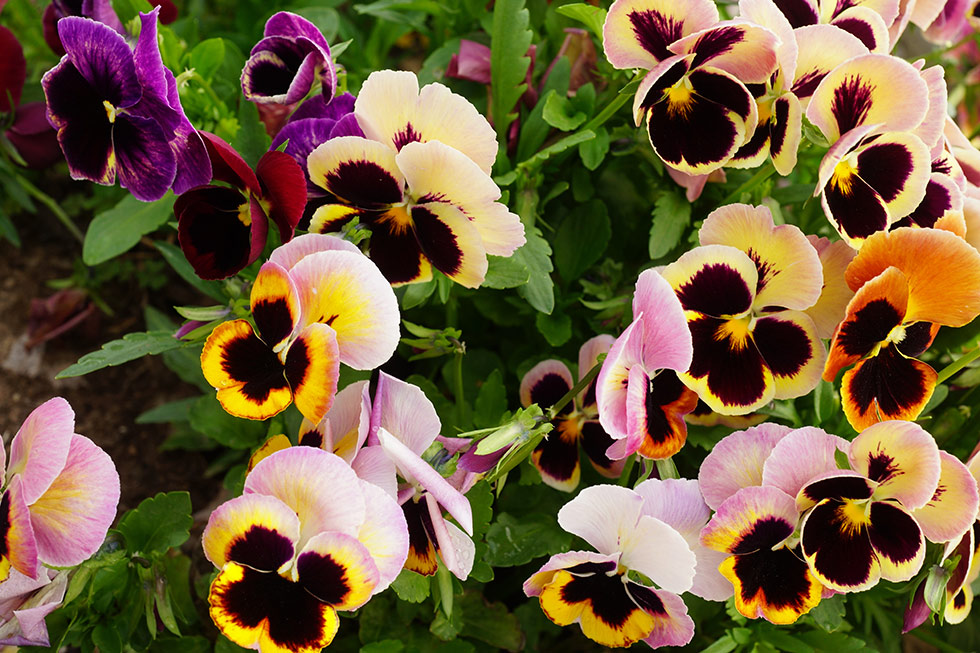 To purchase heirloom Pansy seed go

HERE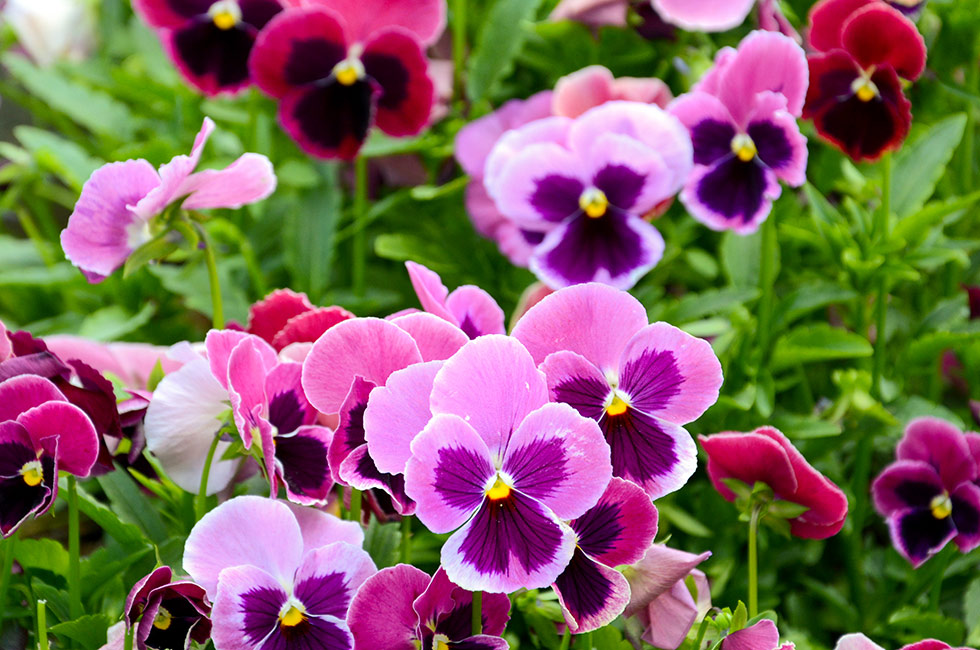 To purchase heirloom Pansy seed go

HERE