Christmas Giving 2022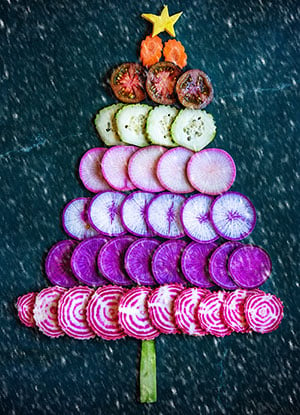 ---
FROM 2PM-5PM CST TODAY 12/21/22
ALL SEED SALES BENEFIT ADRA
I believe everyone deserves access to basic needs, and this donation will help provide just that to local populations and around the world. I invite you to join me in this effort! Take part in Baker Creek's mission to make a difference.
I thank you for your support, and I sincerely look forward to partnering with you to create a positive impact on the world.
God Bless, and Merry Christmas!
Jere Gettle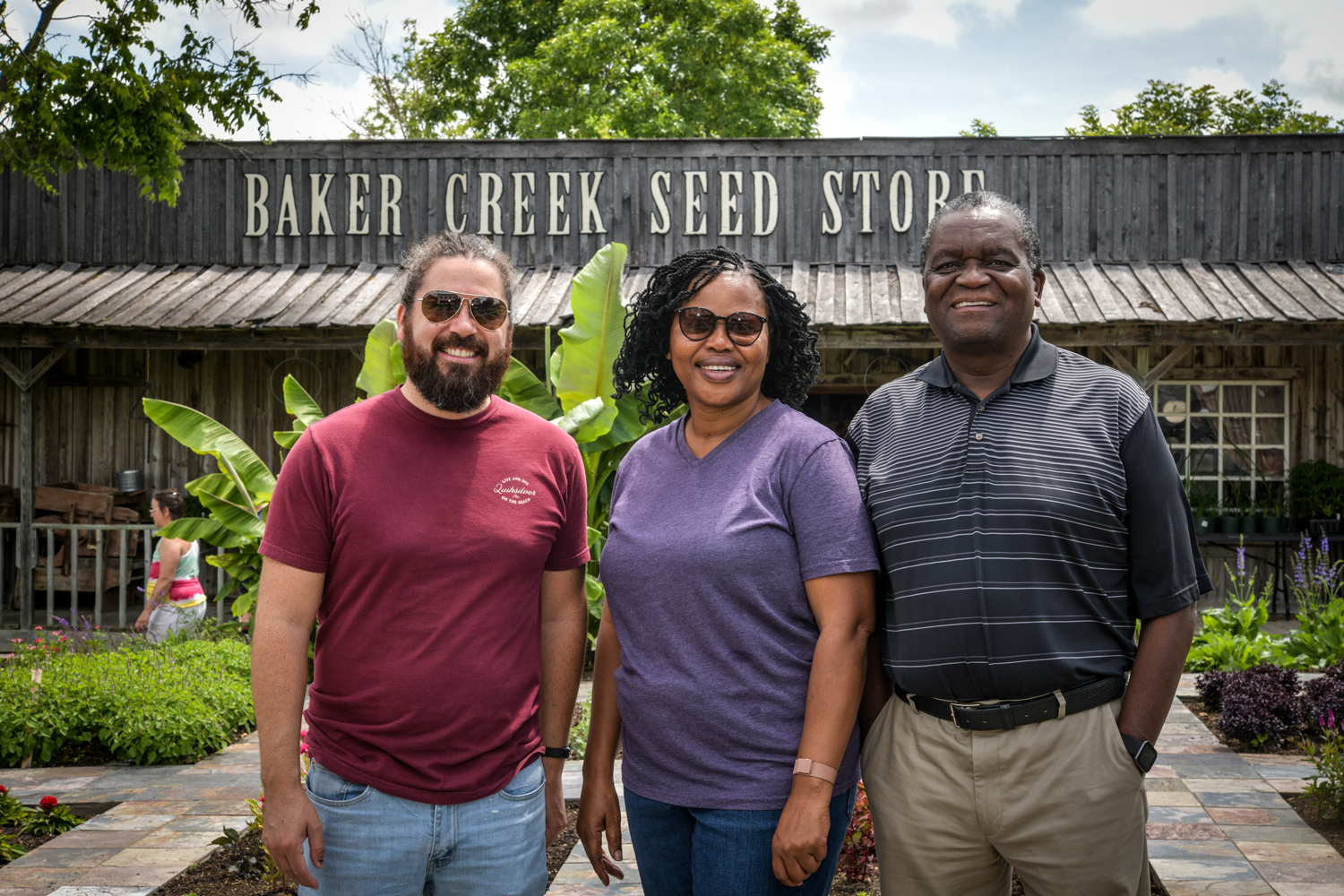 Proceeds will support the ADRA Seed Project in Zimbabwe as they work to build stronger communities through healthy livelihoods and seed accessibility. Help ADRA plant today for a fruitful harvest tomorrow!