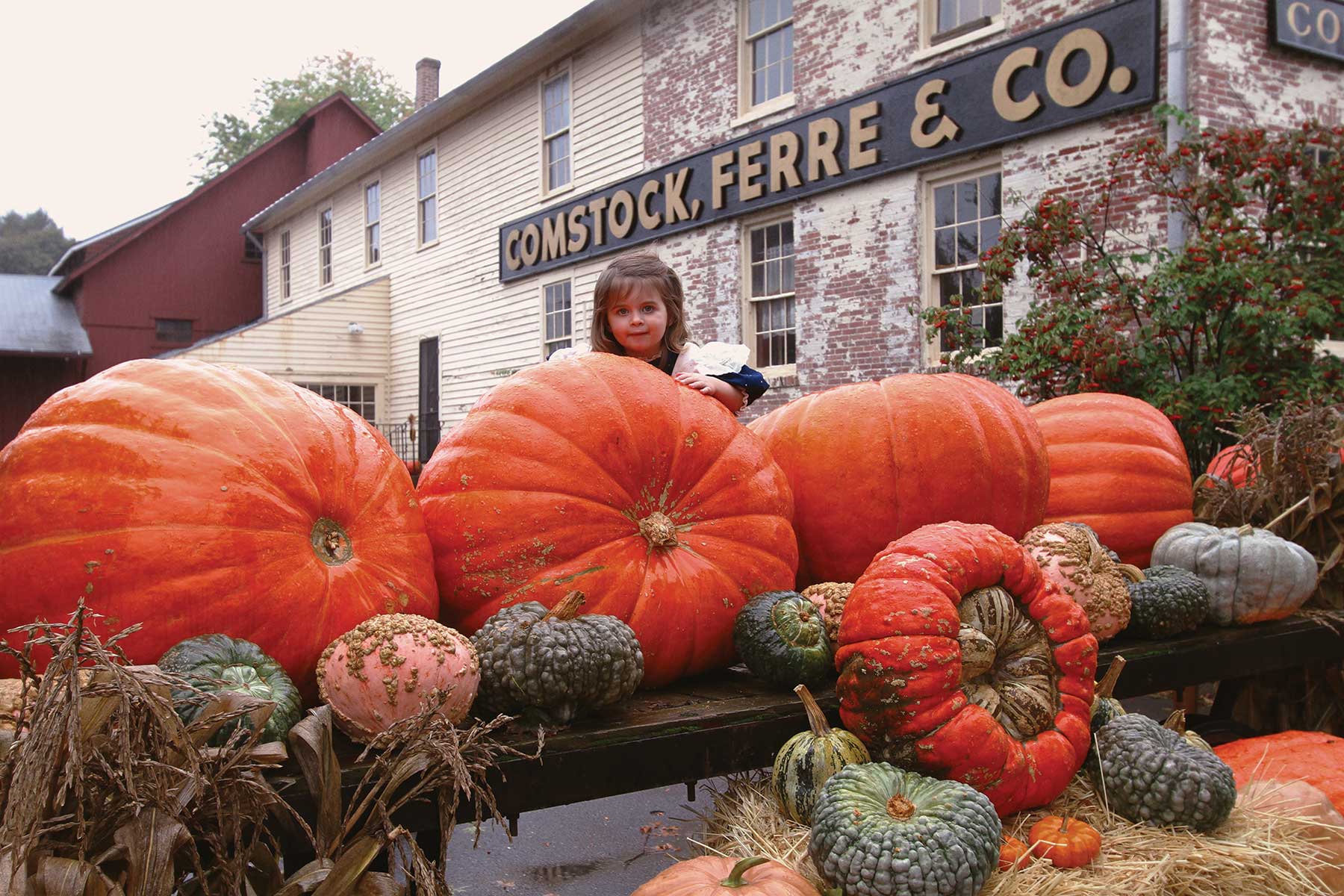 COMSTOCK FERRE & CO.
VISIT OUR HISTORIC SEED STORE IN WETHERSFIELD CONNECTICUT
We are proud to announce That Comstock Ferre & Co is being transformed into not only a seed store but a natural foods market and cafe as well by our friends Spiro and Julia Koulouris! Who now operate the entire property.
Visit Our Seed Store at the Historic, Comstock, Ferre & Co., is located in " ye most ancient town" of Wethersfield in Connecticut, a charming, historic town founded in 1634 on the Connecticut River. Ever since, it's been known as an agricul­tural community giving birth to the world-fa­mous Wethersfield Red Onion, which served as a major source of income to farmers in this community.
Comstock, Ferre & Co. has stood the test of time, and despite being in the cross-hairs for demolition, has risen again as a vibrant seed house offering heirloom vari­eties to New England and around the world.
Seeds since 1811. Comstock's was founded in the very bedrock of American agriculture. Joseph Bel­den printed his very first price list of seed vari­eties in an 1811 issue of the Hartford Courant. His brother James Lockwood Beldon later took the helm of the business and sold seeds out of his colonial home, which was built by his father in 1767 and still stands today. He named the company Wethersfield Seed Gardens which was a name that became synonymous with quality throughout his years in business. Comstock's has been intrusted in the hands of several presidents and owners over two centuries.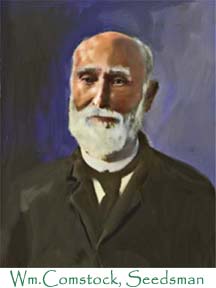 Now with Baker Creek. In June, 2010 a new chap­ter began in Comstock's colorful history as Jere and Emilee Gettle purchased the company to return it to its heirloom roots, where it all be­gan. The Gettles are working to restore Com­stock, Ferre & Co. to its glorious beginnings as an heirloom seed company. They are working to save what is left of the agricultural heritage passed down to us by searching out and pre­serving seed varieties once included in Bel­den's and Comstock's price lists and catalogs.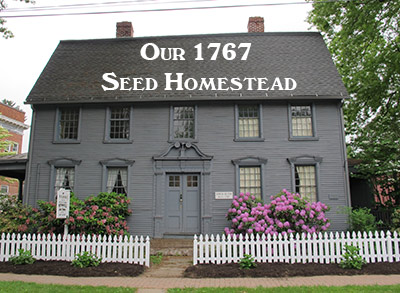 We plan to repair some of the antique pieces of equipment and return them to working or­der for day-to-day use! The restoration of the grounds and 11 historic buildings, one of which was Patriot Silas Deane's warehouse in the 1700's, is an ongoing process. Comstock will be a type of living history museum dedicated to agriculture and our diverse inheritance of heirloom seed varieties that are in danger of extinction, some of which have already passed through the sands of time.