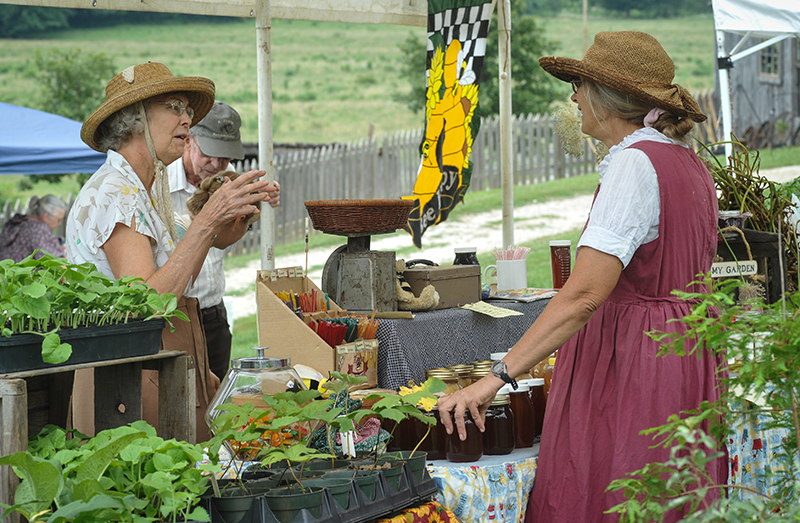 Missouri Events
Festivals at the Farm
Second Sunday through Monday of the Month in April, May, and October in Mansfield, MO.
There will be garden and greenhouse tours, vendors, speakers and entertainment. Our seed store, restaurant, bakery and other shops will be open. Admission is free at $15 per vehicle (due to limited parking) and requires a ticket for parking at the festival. Hours for the event are 10 a.m. to 6 p.m.
April 9 and 10, 2023 Mansfield, MO
The tulip gardens at Baker Creek are a breathtaking experience and a welcome harbinger of spring! We invite you to come and enjoy them at their peak.
May 14 and 15 Mansfield, MO
The Spring Planting Festival is one of the premier gardening events in the U.S. each year, and it is not to be missed. We sure hope to see you at the farm!
October 8 and 9, 2023 Mansfield, MO
As the leaves begin to change in the Ozarks, join us in celebration of the abundance of harvest, and appreciate the feelings of joy and self-sufficiency that gardening and farming bring.
CALIFORNIA EVENT


Annual National Heirloom Exposition, Ventura, CA
The 10th National Heirloom Exposition continues in a new location September 12-14, 2023.
Originally conceived as a way to create awareness on issues surrounding "pure food," the Expo is now in its 10th year and continues to grow immensely. Join 20,000 gardeners, farmers and chefs from across the globe! More information on the Baker Creek Annual Heirloom Expo