Growing and Saving the Seed Of Bee Balm
---
Latin name Monarda is an annual or perennial member of the mint family. Drought tolerant, easy to grow with flowers that pollinators love! Used for tea or for medicinal purposes.
---
HISTORY
Native to the eastern United States and southeastern Canada. The name "bee balm" is a reference to a popular salve that is derived from monarda resin, used to soothe bee stings.

USES
---
Seeds germinate in 14-28 days.

Start indoors 6-8 weeks before last frost, covering seeds very lightly and keeping moist until sprouts appear.

Keep the seed moist until germination. Light helps seeds to germinate.

Set outside after last frost or direct sow in the garden two weeks before last frost.

Ideal germination temperature is 70-85 F.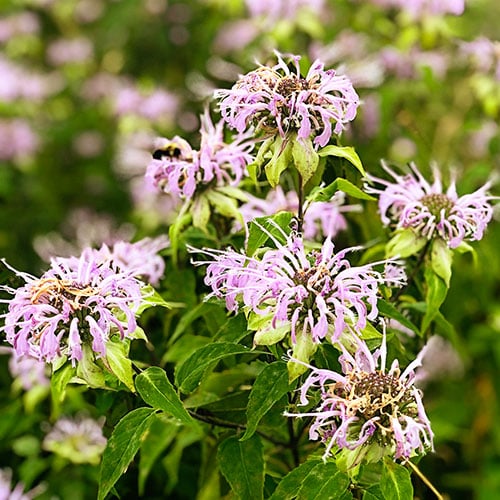 ---
Easy to grow in average soil, and these vigorous plants need little care.

Most readily self-sow.

They like full sun to light shade and average, well-drained soil. The plants should not be kept saturated or allowed to wilt.

Water thoroughly when irrigation is necessary and allow them to dry slightly between waterings.

Somewhat drought tolerant.

Deadhead faded blooms to encourage the plant to rebloom in late summer.
PESTS/SPECIAL CONSIDERATIONS
Not usually bothered by pests or disease.

The most common insect pests are aphids, spider mites, thrips, stalk borers, and whiteflies.

Growers may also see caterpillars, grasshoppers, leafhoppers and slugs on occasion.

Can also be susceptible to powdery mildew and root rot in the right conditions.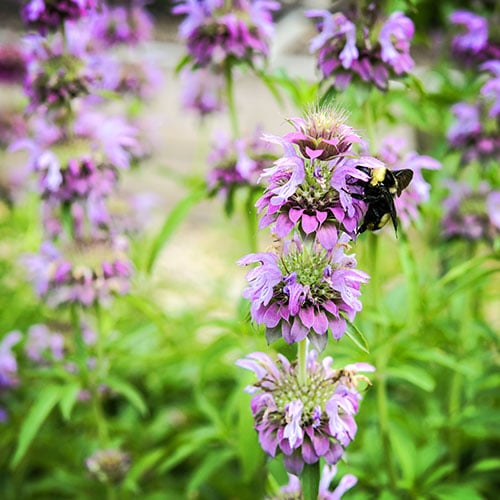 ---
Seeds usually mature 1-3 weeks after flowers bloom.

To test, bend spent head into a bag and tap.

If seeds are brown, they are ready. Spread out and allow to dry for 2-3 days.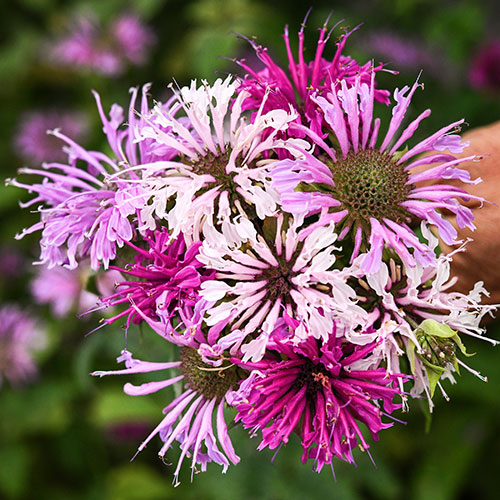 ---