Growing and Saving the Seed Of Chrysanthemum
---
Latin name Glebionis coronaria is an annual member of the Asteraceae family. This herb produces tasty green foliage and beautiful edible flowers.
---
HISTORY
Native to the Mediterreanean region. The greens and flowers are popular in Asian cusines, especially in Japanese cooking.

USES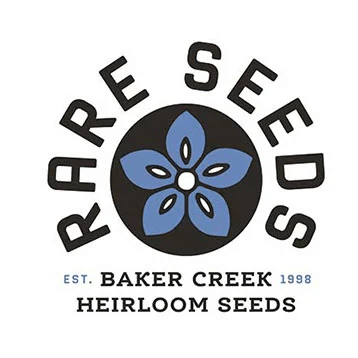 ---
Seeds germinate in 7-14 days.

Plant 1/4 inch deep.

Start indoors 4 weeks before last frost or direct sow after last frost has passed.

Southern gardeners can fall sow for winter greens production.

Keep seeds consistently moist until germination.

Ideal germination temperature is 75-85 F.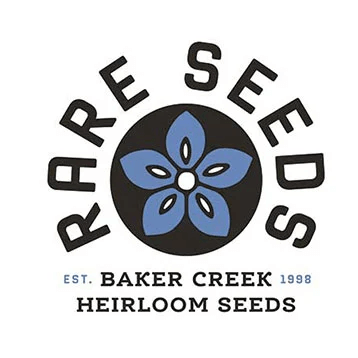 ---
Plants will tolerate a range of soil conditions, but they do best in moist, well-drained, rich soil.

Prefers full sun.

Space plants 6-10 inches apart.
PESTS/SPECIAL CONSIDERATIONS
This plant has no known major pests or diseases.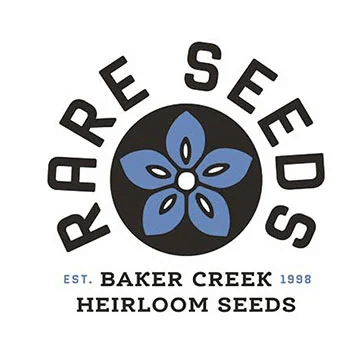 ---
Seeds are easy to save; the heads turn brown and seeds can easily be harvested in fall.

Keep in a cool, dry, dark place until spring.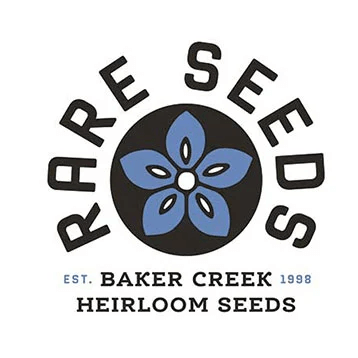 ---