Growing and Saving the Seed Of Cumin
---
Latin name Cuminum cyminum is an annual member of the Apiaceae, or carrot, family. The seeds of the cumin plant are popular in a range of cuisines, from the Middle East to Mexico and Asia. This annual grows best in USDA zones 5-10; plants prefer a hot summer.
---
HISTORY
Native to the regions of the Mediterranean and northern Africa. Cumin has been a popular spice among ancient Middle Eastern, Mediterranean, and Chinese civilizations for thousands of years.

USES
The seeds have many culinary uses.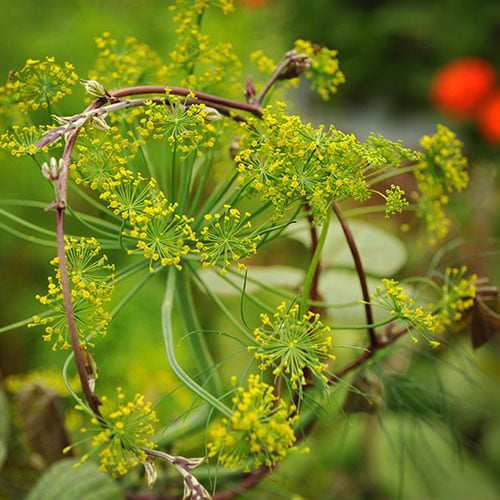 ---
Seeds germinate in 7-14 days.

Plant 1/4-1/2 inch deep.

If you live in an area with long, hot summers, you can direct seed after soil has reliably warmed past 60 F.

In shorter season regions, start indoors and transplant after soil has warmed to 60 F.

Ideal germination temperature is 65-70 F.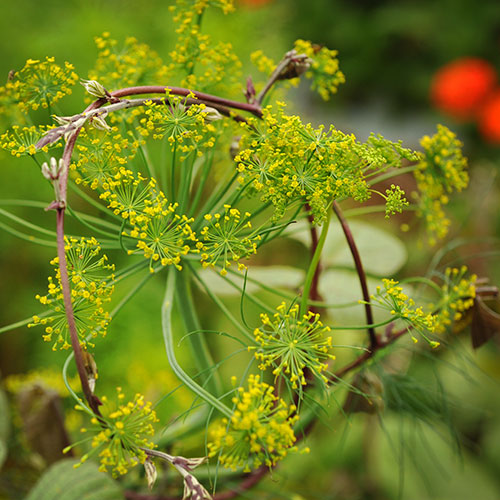 ---
Prefers full sun and hot weather.

Provide average to rich, well-drained soil.

Space plants 4-6 inches apart.
PESTS/SPECIAL CONSIDERATIONS
A relatively pest-free plant, it can sometimes be affected by root rot and powdery mildew. Avoid these by not over watering and giving the plants good air circulation.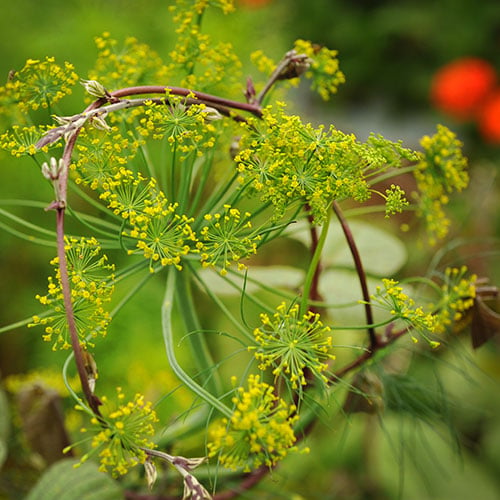 ---
Allow seed heads to turn brown and dry; seeds will easily release when shaken over a bag.

Store seeds in a cool, dark dry place over winter.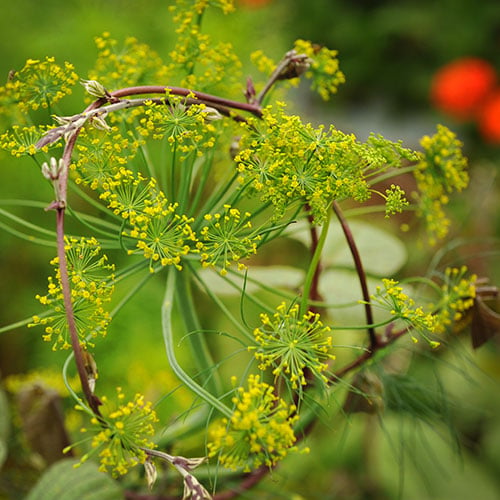 ---