Growing and Saving the Seed Of Eucalyptus
---
Latin name Corymbia citriodora is an a tall tree in the Myrtle family and is often grown as an annual. The lemon-scented gum and other eucalyptus are frost tender and grown as annual foliage plants in the north. They are excellent for floral arranging or planting as a heavily lemon-scented small shrub.
---
HISTORY
Native to tropical and temperate regions of northern Australia, the eucalyptus is a heavenly scented plant. The fragrance and bug repellent industries have long used the essential oil of this plant.

USES
Ornamental

Essential oil used for repelling bugs

Floral arrangements

Foliage plant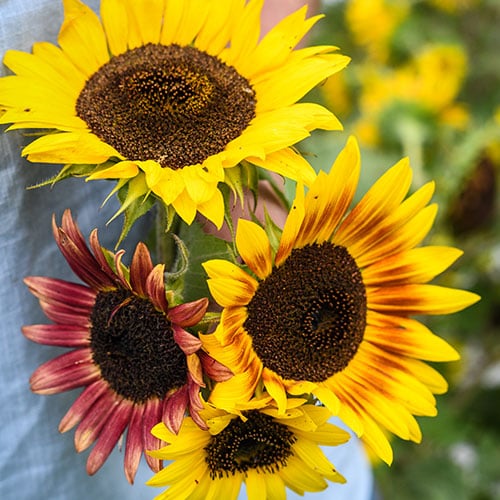 ---
Seeds germinate in 14-28 days.

Start seeds indoors 8-10 weeks before last frost date, transplant out after frost has passed.

Surface sow and lightly press into soil, covering lightly with soil.

Ideal germination temperature is 65 -75 F.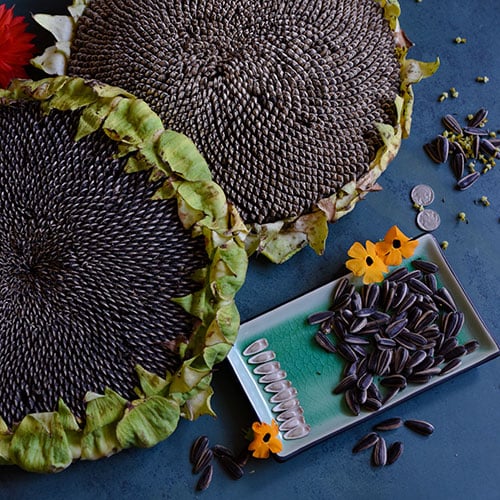 ---
Plants prefer full sun.

Provide well-drained soil.

Space plants 10- 12 inches apart.

A drought-tolerant plant.
PESTS/SPECIAL CONSIDERATIONS
This plant has no serious disease or insect issues.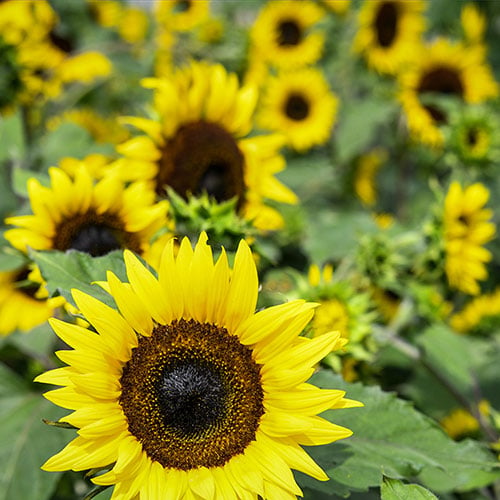 ---
Will produce small white flowers and seed capsules.

To save seeds, simply pluck the dried capsules and store them in a cool, dry place out of direct sunlight.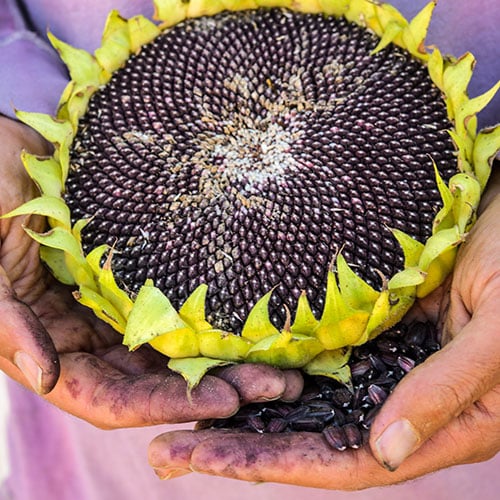 ---