Growing and Saving Seed Of Feverfew
---
Latin name Tanacetum parthenium is a tender perennial member of the Asteraceae, or daisy, family. Perfect cut flower (with longer stemmed varieties) or landscaping plant. Ideal for borders, mass planting and containers, the long-lasting blooms are abundant and fill in a space with tufts of subtle color. A beautiful medicinal plant, traditionally used to treat headache. Grown as an annual in most zones and perennial from USDA zones 5-9.
---
HISTORY
Native to Eurasia. Mentioned by Dioscorides in the first century AD as an anti-inflammatory plant.

USES
Ornamental.

Borders, containers, landscaping, cut flower production.

Traditional medicinal plant.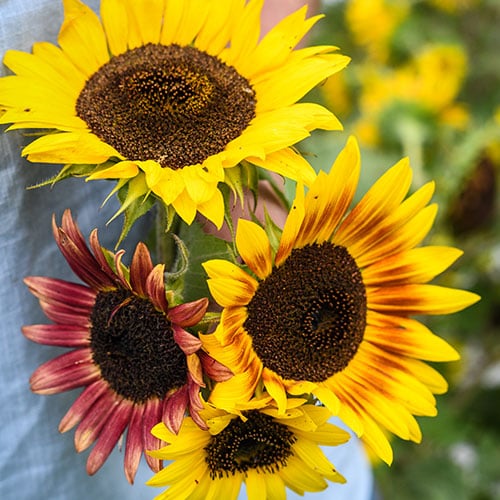 Seeds germinate in 10-14 days. Surface sow seeds and gently press into soil, as light aids germination.

Start seeds indoors 4-6 weeks before transplanting out after last frost has passed, or direct seed after last frost.

Ideal germination temperature is 70-75 F.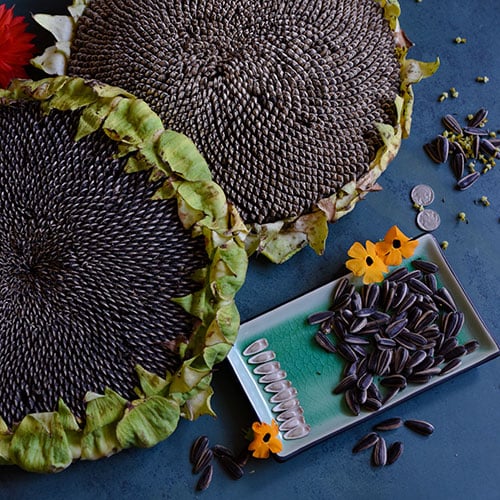 Plants prefer full sun.

Provide well-drained soil.

Space plants 8-12 inches apart.

Cut flower stalks to encourage continued blooming.
PESTS/SPECIAL CONSIDERATIONS
Aphids can be a pest of feverfew; treat with organic insecticidal soap.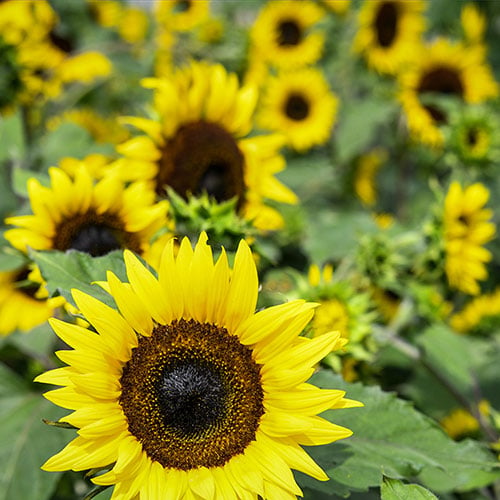 Allow the flowerheads to mostly dry on the stem, then remove and spread out to finish drying in a protected location away from direct sunlight.

Thresh the heads to remove the seed, and store it in a cool, dry place.