Growing and Saving the Seed Of Flax
---
Latin name Linum usitatissimum is a cold-hardy annual. The delicate blue flowers give way to nutritious seeds, making it a charming edible ornamental. This annual is easily grown in USDA zones 4-8.
---
HISTORY
Its native range is disputed but flax is believed to be from east of the Mediterranean to India. Flax is an ancient plant that is believed to be one of the first domesticated crops. It has been domesticated for food, fiber, medicine and textile for several thousands of years.

USES
Ornamental and edible.

Traditional medicinal plant

Used for fiber and textile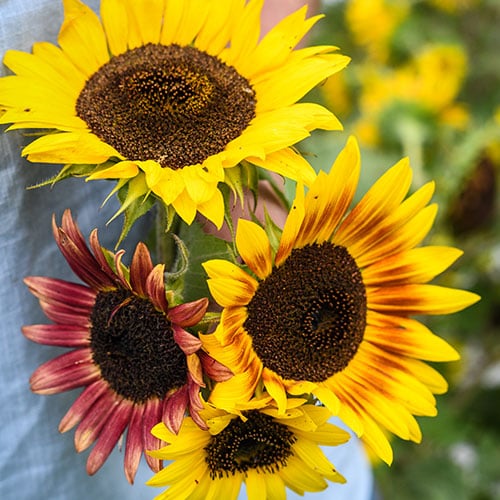 ---
Seeds germinate in 10-14 days.

Start indoors 4-6 weeks before last frost and transplant after all chance of frost has passed, or direct seed about time of last frost.

Ideal germination temperature is 65-70 F.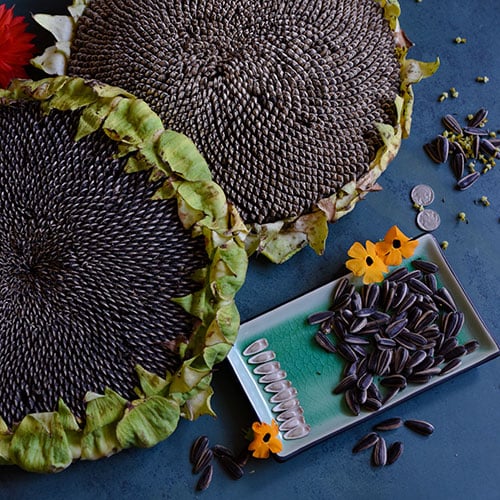 ---
Plants prefer full sun to part shade.

Provide rich, well- drained soil, although plants will tolerate poorer soil.

Prefers frequent, light watering.
PESTS/SPECIAL CONSIDERATIONS
Fungal disease can be an issue for this typically pest-free plant.

Promote good air circulation and avoid excessively wet foilage to prevent fungal disease.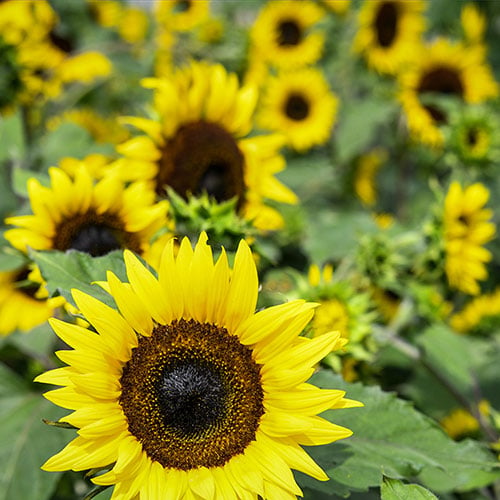 ---
Cut flower stalks when 90 percent of seed pods have turned yellowish brown and have begun to split.

Lay pods out and dry for 7 days in a warm, dry area away from direct sunlight.

Place seeds in a bag and disturb to break seeds free.

Winnow to separate seeds from chaff.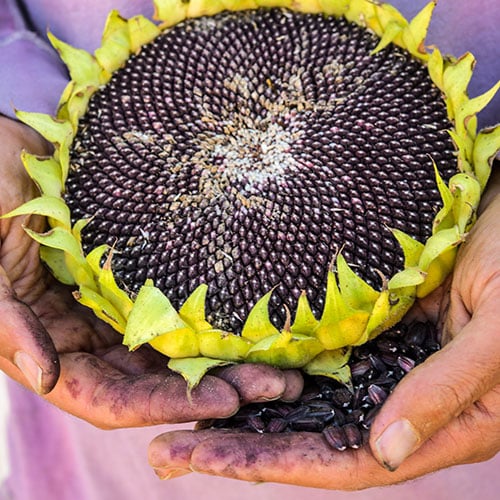 ---