Growing and Saving the Seed Of Hyssop
---
Latin name Agastache hybrida is a perennial member of the mint family that blooms in the first year. In its first year the blooms will appear in mid-summer, and the next spring it will bloom earlier. Hardy from USDA zones 4-9.
---
HISTORY
Native to North America. A super pollinator attractor beloved by butterflies and bees. The bright, fragrant flowers make a long-lasting cut flower, too!

USES
Ornamental.

Cut flowers.

A favorite of pollinators.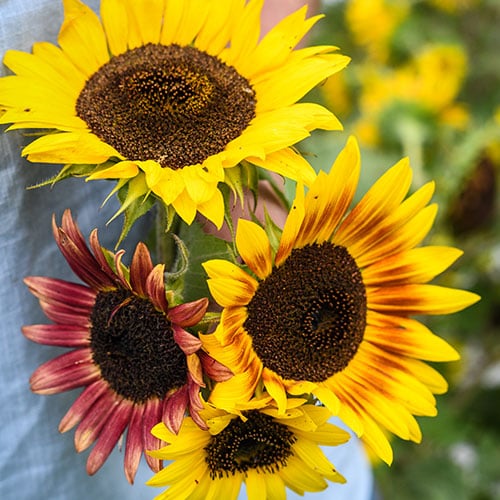 Surface sow seeds and just gently press into soil, as light aids germination.

Start indoors 8-10 weeks before last frost and transplant out after last chance of frost has passed, or direct seed outdoors after last frost has passed.

Ideal germination temperature is 65-70 F.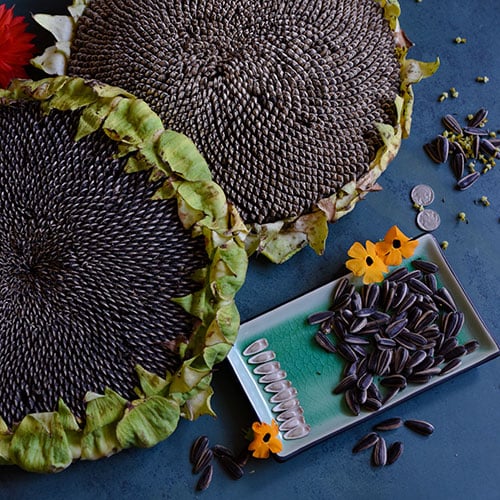 Prefers full sun but will tolerate some shade.

Plants require well-drained soil in order to overwinter as perennials. (They will struggle to survive winter when planted in compacted, boggy soil.

Space plants 12-14 inches apart.

Plants are relatively drought tolerant and as long is soil is well drained, and they will not fuss about soil or fertility.
PESTS/SPECIAL CONSIDERATIONS
Typically a pest- and disease-free plant.

Plants will require well-drained soil in order to survive over the winter. They will not tolerate standing water in winter.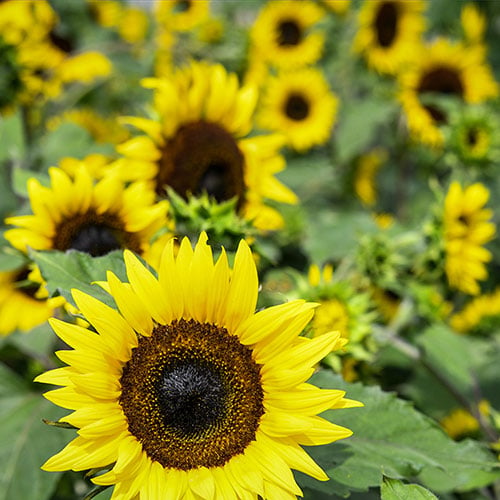 Seed saving is unreliable from agastache, but it is very easy to take cuttings in either fall or spring.

In fall, snip cuttings and root, keeping indoors as a house plant and treat as a mother plant for propagation in spring.

Spring cuttings are even easier; simply take green wood cuttings or woody cuttings to propagate.