Growing and Saving the Seeds Of Iceplant
---
Latin name Mesembryanthemum crystallinum is a frost-tender succulent plant that can grow as an annual or perennial. The beautiful plants appear to be covered in glistening water droplets, hence the name iceplant. This wild and unique plant has a low growing, creeping habit with eye-catching foliage and sweet, understated flowers.
---
HISTORY
Native to South Africa, and possibly the Egyptian peninsula of Sinai and southern Europe. A halophyte, or salt-loving, plant that accumulates or pulls salt from the soil, it has been used in phytoremediation of contaminated sites.

USES
Edible leaves

A unique plant for the garden, lovely in containers, also suited to beds and borders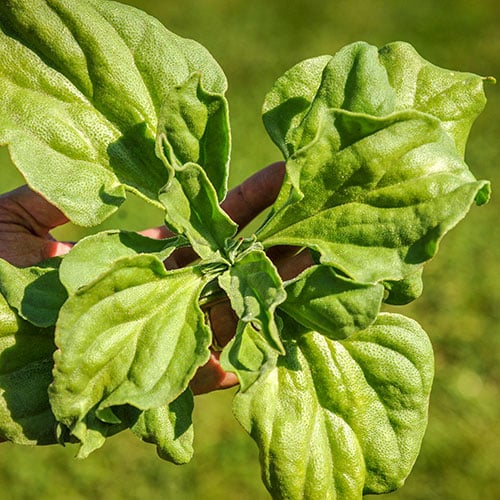 ---
Seeds germinate in 14-21 days.

Sow seeds indoors 6-8 weeks before last frost date and transplant out after all chance of frost has passed, or direct seed outdoors after all chance of frost has passed.

Ideal germination temperature is 61-77 F.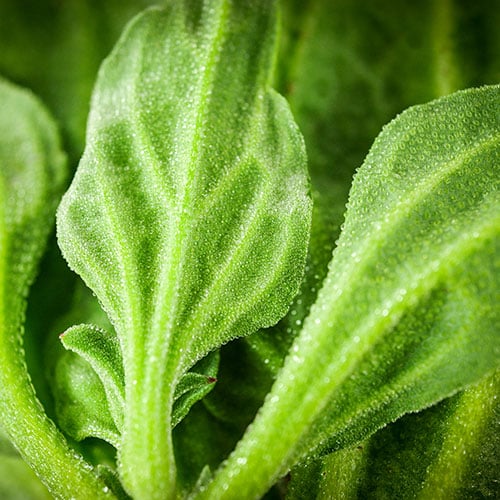 ---
Plants require full sun.

Very adaptable to a wide range of soils, including sandy, clay and low- fertility soils.

Space plants 18-24 inches apart, as they will spread and crawl.
PESTS/SPECIAL CONSIDERATIONS
A pest-free plant, although seedlings will develop rot or damping off issues if not given proper ventilation.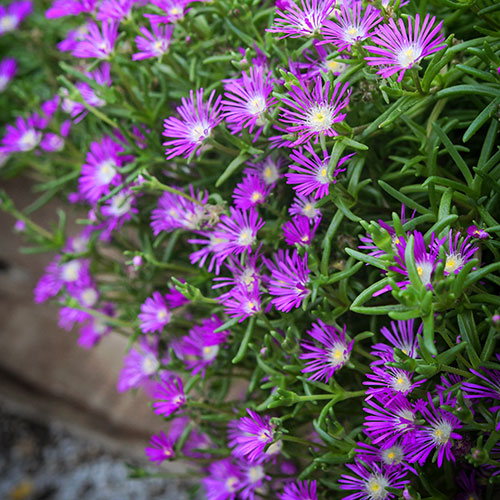 ---
Flowers open in the morning and close at night and are insect pollinated.

There are no other related varieties to cross pollinate, making seed saving easy.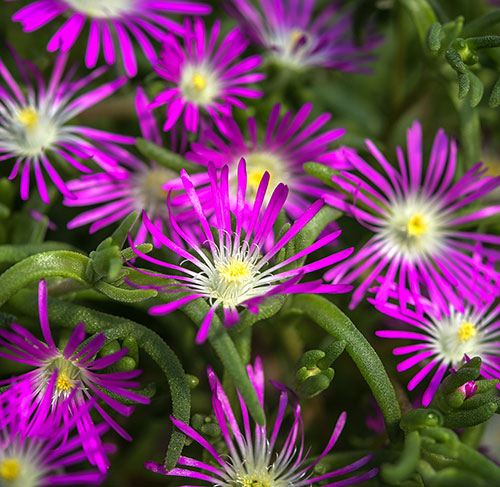 ---