Growing and Saving the Seed Of Job's Tears
---
Latin name Coix lacryma-jobi is an tropical perennial member of the Poaceae, or grass, family. Typically treated as an annual in northern gardens, it is hardy down to USDA zone 9. This beautiful grass produces a grain and is often treated as an annual in northern climates.
---
HISTORY
Native to southeast Asia. Traditionally used to make rosary beads and other adornments.

USES
Ornamental

Culinary uses

Traditional medicinal uses
Nick and soak seeds in warm water overnight to speed germination.

Seeds germinate in 7-28 days (sometimes even longer).

Sow seeds 1/2 inch deep and keep them evenly moist until germinated.

Start seeds indoors 6-8 weeks before last frost.

Ideal germination temperature is 68- 75 F.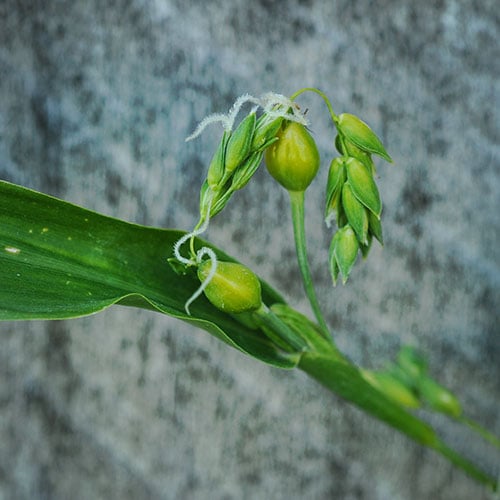 Space plants 12 inches apart.

Plants average 4-6 feet tall.

May overwinter and grow as perennial in USDA zones 9 and above.
PESTS/SPECIAL CONSIDERATIONS
Typically a pest- and disease-free plant.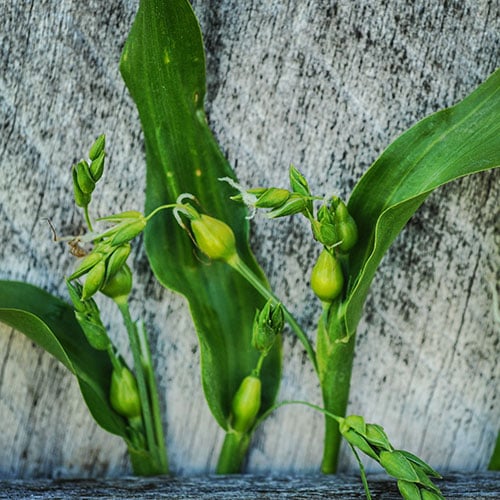 Allow seedheads to dry on plants and hand pick or cut stems and shake seeds free into a bucket or bag.