Growing and Saving the Seed Of King Of Bitters
---
Latin name Andrographis paniculata. Annual. This bitter herb has been hailed as a panacea in Eastern medicine for centuries. It reaches about 36 inches tall and produces small purple/pink flowers. King Of Bitters is cold sensitive and loves heat and sun.
---
HISTORY
King of Bitters hails from Southeast Asia, where the leaves, roots and, in some cases the whole plant, have been used as a treatment for bacterial infections and other diseases.

USES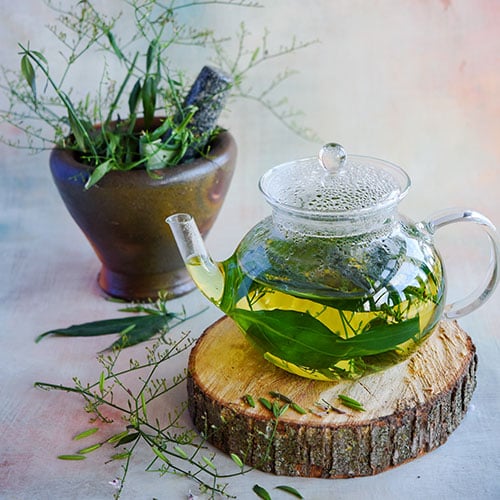 Start indoors around or shortly before last frost.

Sow seeds and hold between 60-90 F.

Transplant out after last frost of spring, when soil has warmed.

Space 24 inches apart.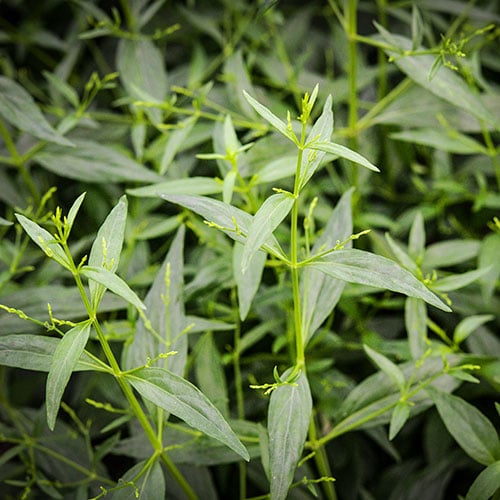 Grow in full sun.

Thrives in poor, sandy soil but needs ample moisture.

Tolerates alkaline soil. Individual leaves can be harvested early, but plants need a long season to fully mature.

90-120 days to maturity
PESTS/SPECIAL CONSIDERATIONS
Keep plants weeded and free from competition.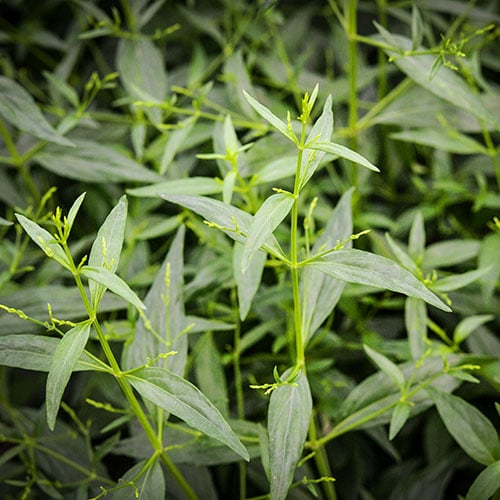 When petals die back and heads begin to dry and turn brown, place a paper bag over the heads to protect seeds from birds.

After a few days, the heads will dry to a dark brown. Bring the heads indoors and hang upside down in a dry area in direct sunlight for up to a week, shaking seeds free each day.

Store in a cool, dark, dry place.