Growing and Saving the Seed Of Lion's Ear / Klip Dagga
---
Latin name Leonotis nepetifolia is a member of the mint family. Tall, evergreen tropical plant produces loads of stunning peachy-orange flowers irresistible to hummingbirds. Caution: This plant is a mild narcotic. Hardy from USDA zones 9-11.
---
HISTORY
Native to tropical Africa and southern India, it has been used as a folk medicine throughout history of Africa for treating numerous ailments, and has shown some promise in clinical studies.

USES
Ornamental

.

Traditional medicinal uses.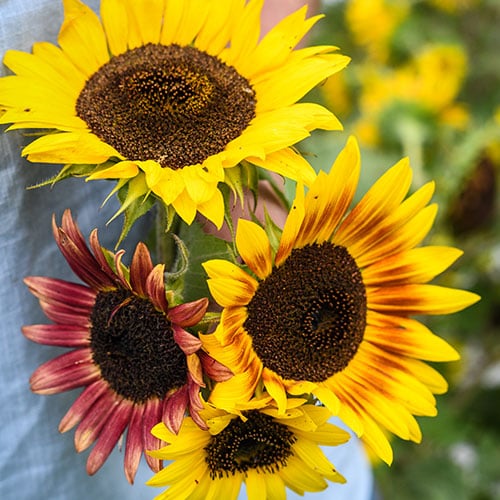 Seeds germinate in 7-21 days.

Start seeds indoors 8-10 weeks before last frost and transplant out after all danger of frost has passed.

Sow seeds 1/8 inch deep.

Ideal germination temperature is 65-75 F.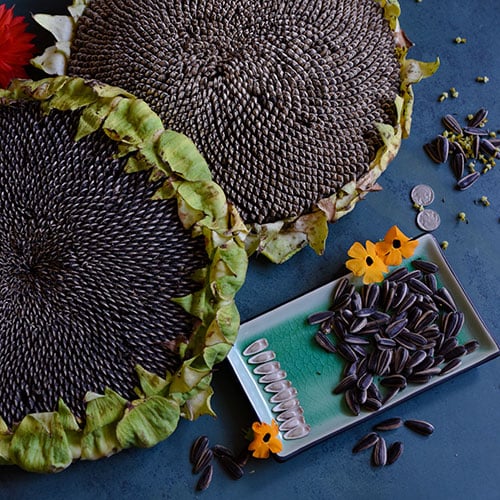 Prefers full sun to part shade.

Provide well-drained soil. Space plants 3-4 feet apart.

Plants reach 8 feet tall.

Winter hardy from USDA zones 8-11.
PESTS/SPECIAL CONSIDERATIONS
Typically a pest- and disease-free plant.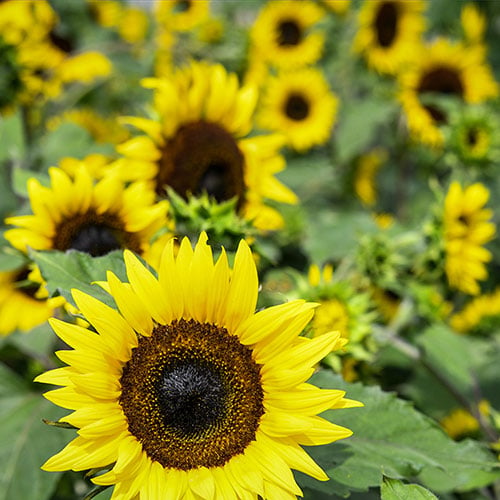 Wear gloves when saving these seeds, as the flowers can be spiky.

Allow seedheads to dry on plants and shake over a bag to remove seeds.

Winnow to separate seeds from chaff.

Store in a cool, dry place.