Growing and Saving the Seed Of Mint
---
There are several species within the Mentha genus, ranging from spearmint to peppermint. The low-growing, herbaceous perennial has myriad uses, both culinary and medicinal. Fragrant foliage and spike flowers. Grows as a frost-hardy perennial in USDA zones 3-10.
---
HISTORY
This plant family is native to a broad global range across several continents and is typically found in marginal, slightly boggy, soil. Ancient medicinal texts detail many medicinal uses for mint, from digestive health to freshening breath.

USES
Culinary

Traditional medicinal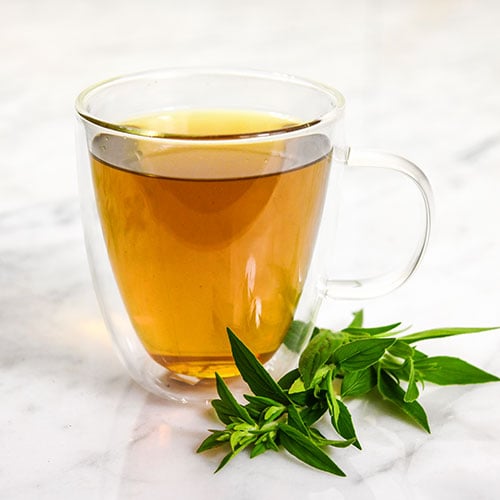 Seeds germinate in 7-14 days.

Start indoors in spring, 8-10 weeks before last frost.

Sow seeds 1/4 inch deep.

Ideal germination temperature is 70 F.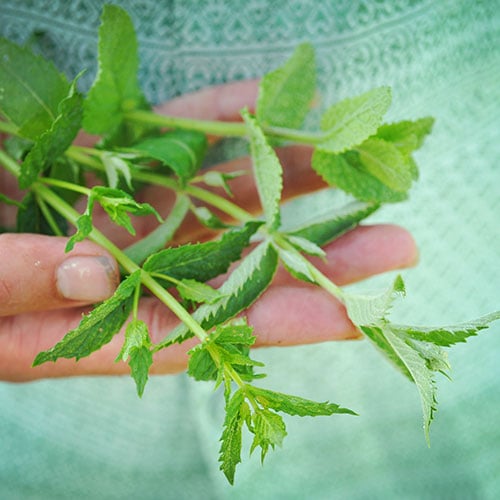 Prefers part shade to full sun.

Provide moist, well-drained soil.

Space plants 18-24 inches apart.

Plant reaches 6-12 inches.
PESTS/SPECIAL CONSIDERATIONS
A relatively pest-free plant. Be aware that mint is a fairly agressive plant that spreads by runners.

Prevent it from overtaking your garden by planting it in pots or in an herb garden where it can roam free.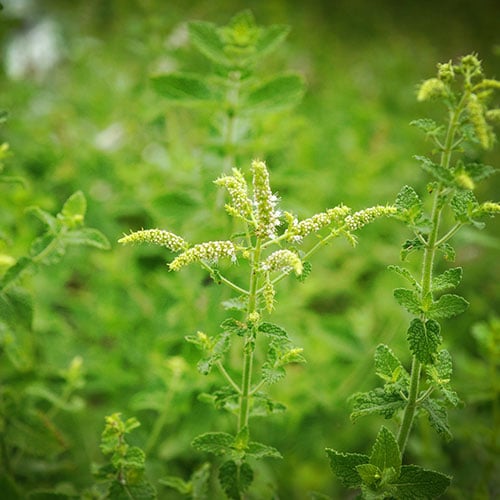 Seeds are mature when flower heads have completely dried brown.

Cut flower spikes and place them in a paper bag.

Allow the seeds to completely dry and drop, shaking the the bag to loosen seeds if necessary.

Separate chaff from seeds and store in a cool,dry place.

More people propagate via cuttings because it is easier than growing from seeds.