Growing and Saving the Seed Of Scabiosa
---
Scabiosa, also known as Pincushion flowers, are attractive ornamental plants that can add beauty to any garden or arrangement at any stage of flowering, from beautiful blooms to decorative seed pods!
---
HISTORY
Native to Europe and Asia, scabiosa was introduced to New England and the northern states by British colonists who valued the plant's "medicinal" properties. The claims of its medicinal properties are questionable and date back to medieval times, where it was used as a treatment for scabies.

USES
Pollinator friendly

Ornamental

Cut flower

Dried seedheads are useful for arrangements.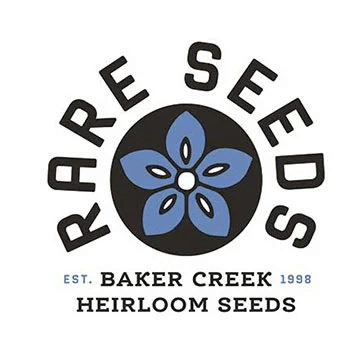 ---
Sow indoors 4-6 weeks before last frost. (Cold-stratifying in the fridge for 2 weeks improves germination.)

Sow near soil surface, barely covering seeds, as light aids germination.

Succession plant every 2-3 weeks until midsummer to provide the best blooms.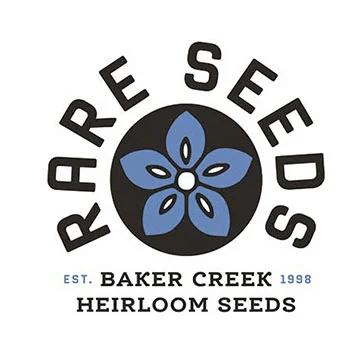 ---
Annual to 2 feet.

Space plants about a foot apart in the bed.

Bloom season begins in early summer.

Remove spent blooms to prolong blooming season.
PESTS/SPECIAL CONSIDERATIONS
Add lime to strongly acid soils.

May require support.

Can be affected by common garden pests like aphids, slugs, spider mites, and thrips.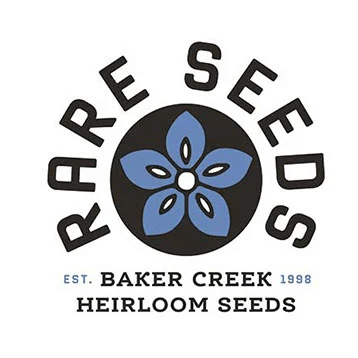 ---
Select the heads from which you wish to save seeds and allow them to dry. The spent flowers will dry up and fall off, leaving behind a pale green seed head.

Allow selected seed heads to dry on plant and turn brown.

Harvest the seed head when seeds begin to fall away. (Mature seed heads can be harvested early and hung to dry further until seeds begin to fall away.) Release the seeds from the seed head by squeezing/rubbing them between your fingers, or through other means of agitation. Winnow to separate chaff and dry further if necessary to ensure seeds are completely dry!

Store seeds in airtight containers.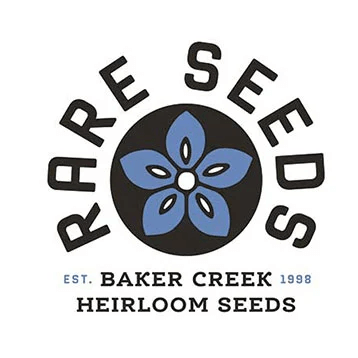 ---