Growing and Saving the Seeds of Sorrel/Dock
---
Latin name Rumex spp. is commonly called sorrel or dock. A member of the buckwheat family, dock/sorrel can be grown as a perennial in USDA zones 4-8, or it can be grown as an annual. Red- veined dock is a popular choice for indoor grown microgreens/baby greens. This delicious, tart edible green is best harvested when leaves are young and tender, as the older leaves will be tough. Also keep in mind that this plant is fairly high in oxalates, so you should not eat it in very large quantities.
---
HISTORY
Native from Europe to Asia and northern Africa, sorrel has long provided a tart or citrusy note to salads and soups within its native range. Sorrel was brought to the Americas by early colonists and became a popular potherb, especially in the South.

USES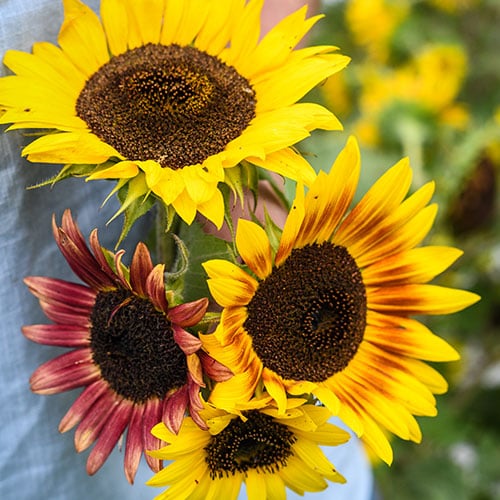 Sow seeds indoors several weeks before last frost date or direct sow after all chance of frost has passed.

Ideal germination temperature is 65-75 F.

Sow seeds 1/4 inch deep. Spacing will vary depending on desired harvest size, ranging from microgreens to baby greens to mature plants.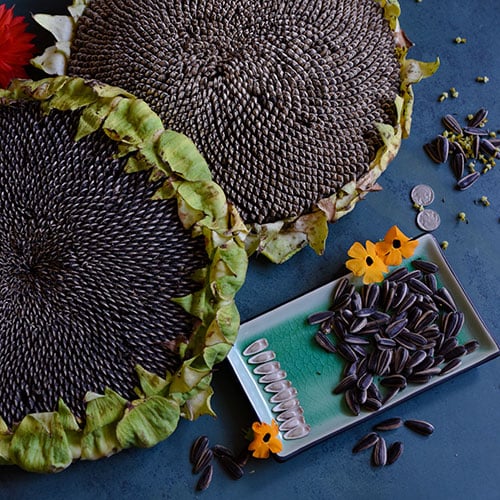 Days to maturity will range widely with this plant, from 25 days for microgreens to 40 days for young baby greens and 80 days for mature greens.

Microgreens can densely sown in trays. Otherwise grow in ground or in pots. In-ground plants can be spaced 10 inches apart, in rows 12-18 inches apart.

Plants grow best in full sunlight and moist, well- drained soil.

Cut the entire plant back when flowering stalk emerges to keep fresh, attractive foliage and to avoid aggressive self sowing.
PESTS/SPECIAL CONSIDERATIONS
Sorrel can be susceptible to slugs. If you have a slug infestation, consider sprinkling diatomaceous earth around plants.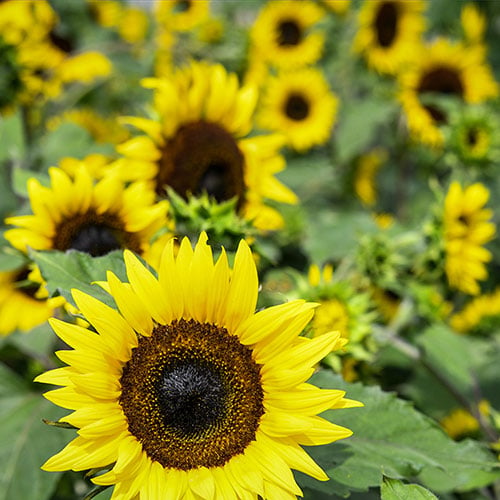 There are many options for propagating rumex.

In USDA zones 4-8, simply allow the plants to perennialize.

You can also take root cuttings to propagate clonally.

Seed saving is also an option; simply allow plants to go to seed and collect the dried, brown seeds in fall.

Store in a cool, dark, dry location.