How To Grow and Save Seed Of Toothache Plant
---
Latin name Spilanthes oleracea is an annual member of the aster family. An excellent bedding or container plant. This interesting flower has the ability to numb the mouth when chewed.
---
HISTORY
Native to South America, flowers contain spilanthol, a natural plant-based chemical that has antibacterial and antifungal properties. It is considered a helpful remedy for canker sores, and to disinfect wounds.


USES
Beds, borders, containers, hanging baskets

Flowers and leaves can be enjoyed as a pleasantly numbing treat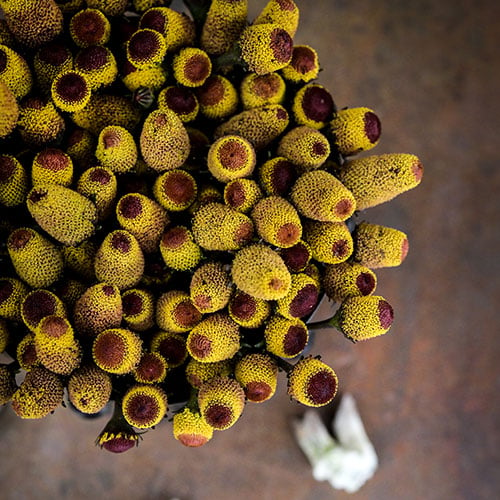 ---
Seeds germinate in 5-7 days.

Start indoors 6-8 weeks before last frost date, then transplant out after last frost date, or direct sow after last frost has passed.

Ideal germination temperature is 70-78 F.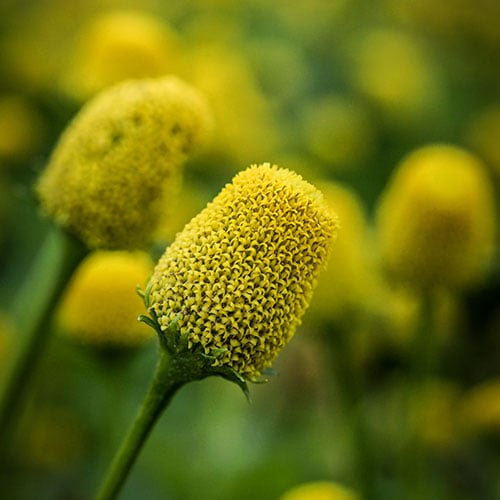 ---
Prefers full sun.

Provide well-drained soil.

Space plants 12-18 inches apart.
PESTS/SPECIAL CONSIDERATIONS
A pest- and disease-free plant.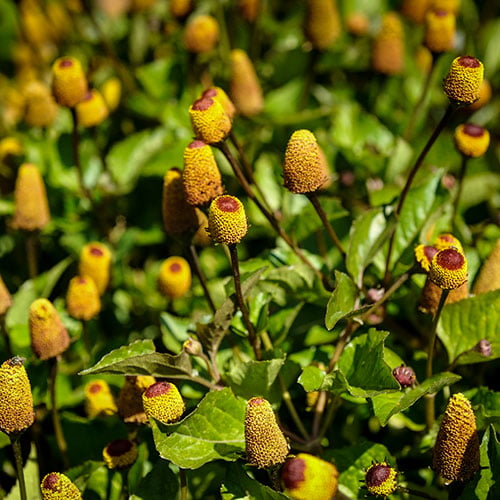 ---
Allow the flowerhead containing the seeds to completely mature and dry on the plant, then clip off the flowerhead and place in a container.

Working over the top of another clean, opened container, rub the flowerheads to separate the seeds.

Store over winter in a cool, dark, dry place.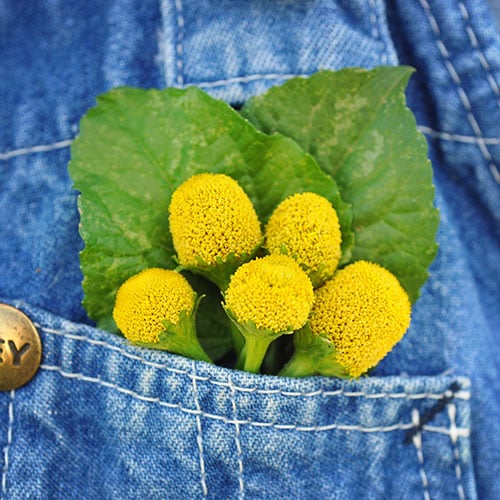 ---