---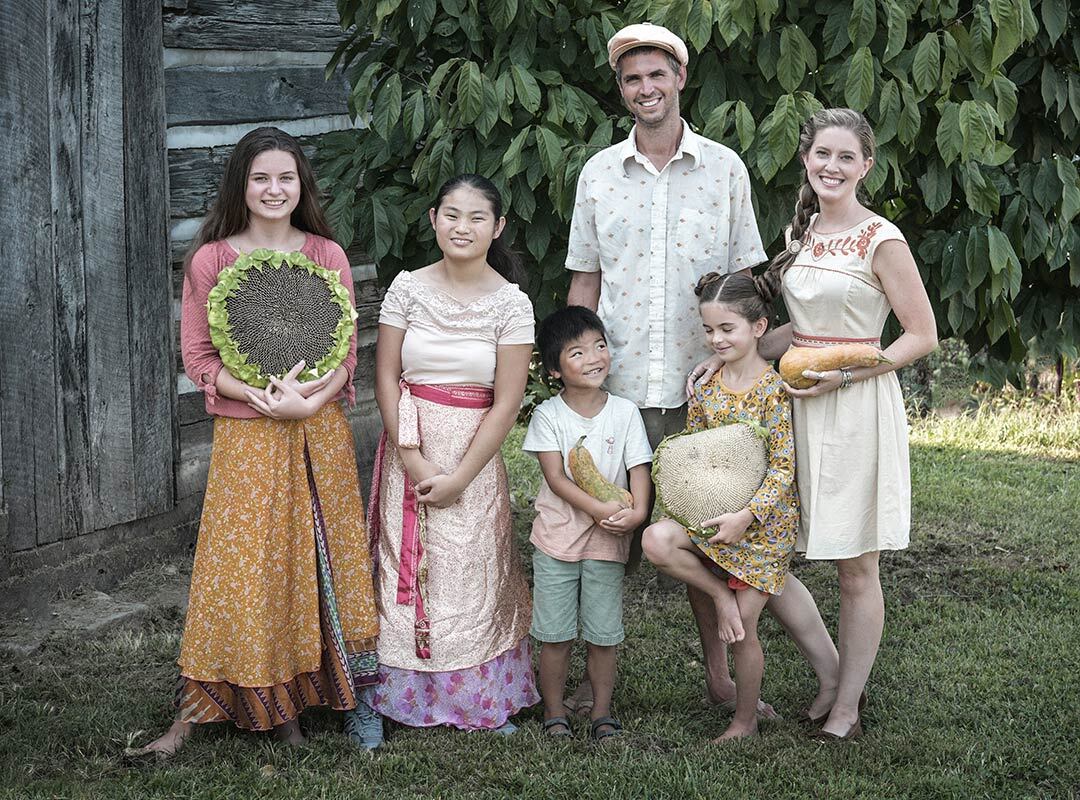 ---
Dear Gardening Friends,
It is hard to believe that this is already our 25th annual catalog! We thank our wonderful customers who have supported this seed business and who continue to enjoy our catalogs and ever-changing selections of rare seeds! This year we have again found numerous seeds that have amazed and fed us over the last summer. Many of these new seeds are almost impossible to find, and we feel blessed to be able to introduce many of them to you for the first time!
This year's catalog is now mailing to well over 1 million customers, as the interest in gardening has really blossomed in the last couple of years. Our supply of catalogs has dwindled, and they are pre-ordered almost before we print them each season.
The last two years have seen a resurgence in gardening like not seen since the Great Depression. Seed companies have run out of seeds, supplies have been limited, and our orders have sometimes been at three times the pre-pandemic levels!
Unfortunately, due to all this interest, you may notice many of our regular items are out of stock. We are working hard to increase seeds and get them back to you as soon as possible. In the meanwhile, some of your favorites may be unavailable until we can produce and harvest more seeds!
As we approach 2022, the demand for seeds continues to be overwhelming, and we again expect to see some shortages and an ever-increasing number of new gardeners, as well as an increase in a more local, more healthy food supply. The demand for Non-GMO, local and plant-based foods has never been greater, and we feel honored to be able to be a small part of this good food revolution changing America's food supply.
We are also happy to announce that we are moving into our new seed and shipping warehouse just down the road in Seymour, Missouri. This new 105,000-square-foot facility will help us to better serve you and continue to save more seeds. We are working to install state-of-the-art equipment and plan to be able to serve you better in these uncertain times.
We hope you can visit our seed farm and store in Mansfield, Missouri, and hope to host festivals again this season.
Please enjoy our new catalog. It is also our hope and prayer that you have a safe and healthy new year and an abundant gardening year!
God Bless!
Jere, Emilee, Ella (16), Sasha (14), Malia (8), & Cyan (6) Gettle
---