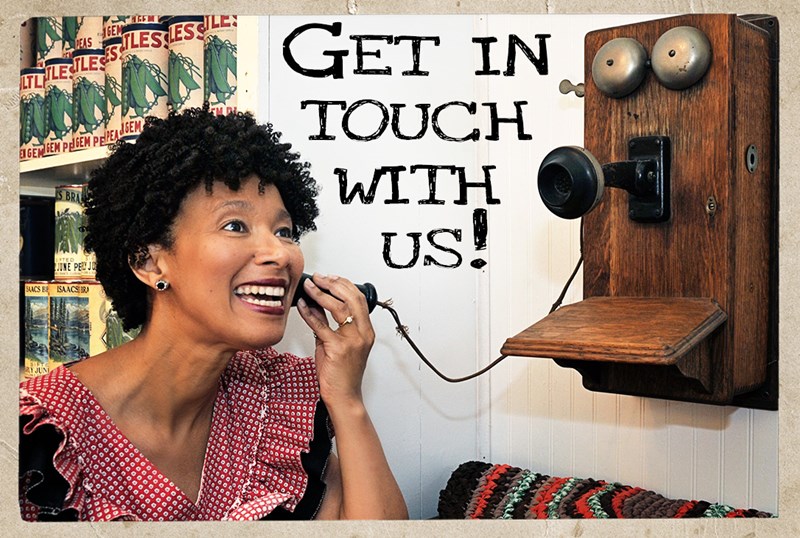 We at Baker Creek Heirloom Seed Company appreciate the media and all that you do to promote our products and further our mission to educate the public about pure, natural, and non-GMO food. We want to make ourselves as accessible as possible to you.
Garden questions and interview requests are welcomed. We are also available for a limited number of garden-related presentations. Please contact us for any information you may need: interviews, references, photos, seed packets for photoshoots, etc.
We apologize, but until further notice, the Village, Seed store, Restaurants and phones will be closed. We will still be shipping orders as quickly as we can. Please contact us by email at seeds@rareseeds.com with any questions.

MISSOURI ADDRESS
2278 Baker Creek Road Mansfield, MO 65704 MISSOURI


EMAIL
seeds@rareseeds.com

Our suggested route is to take the paved road from 5 highway north, please check out the map below.