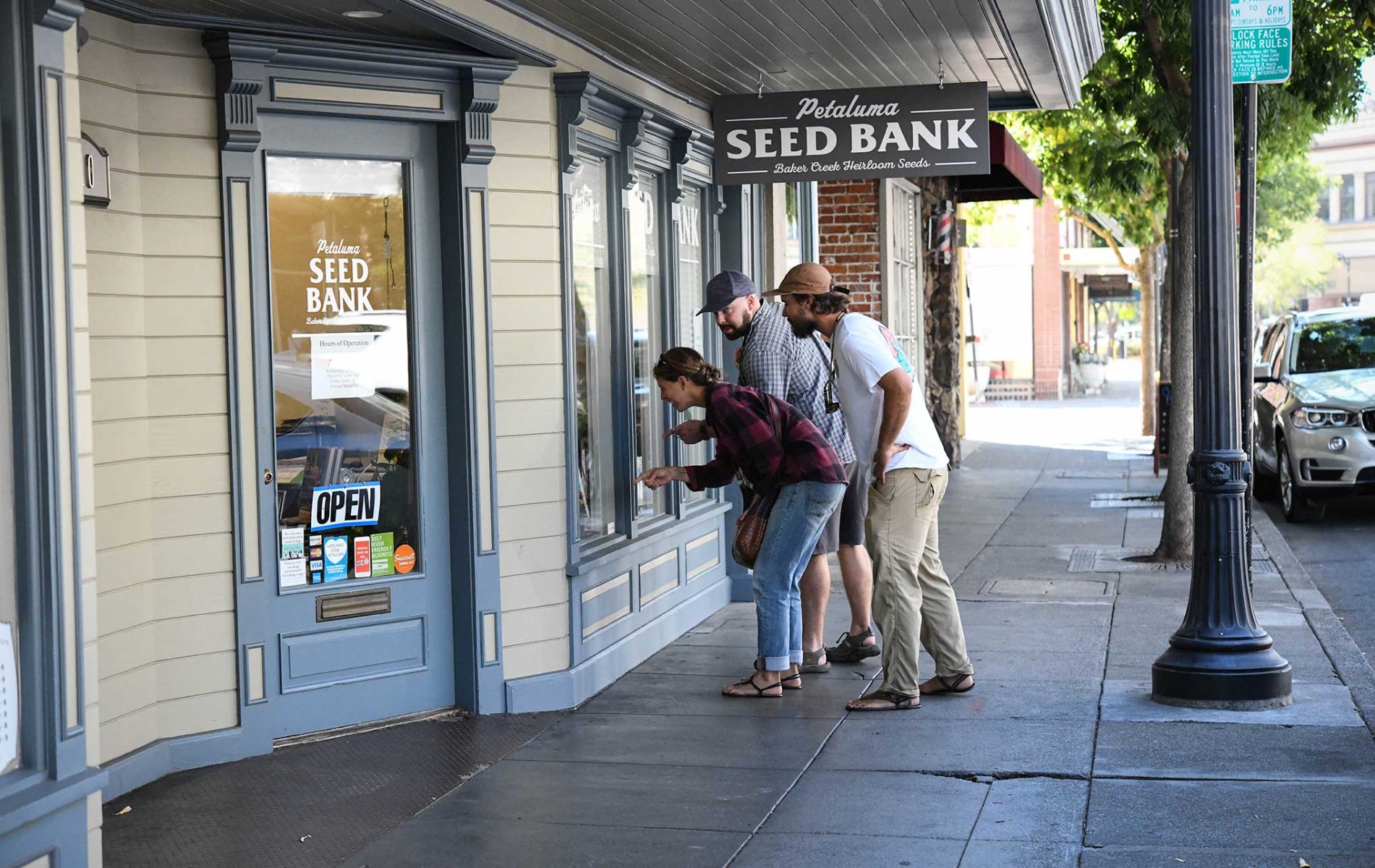 THE SEED BANK, VISIT US IN PETALUMA!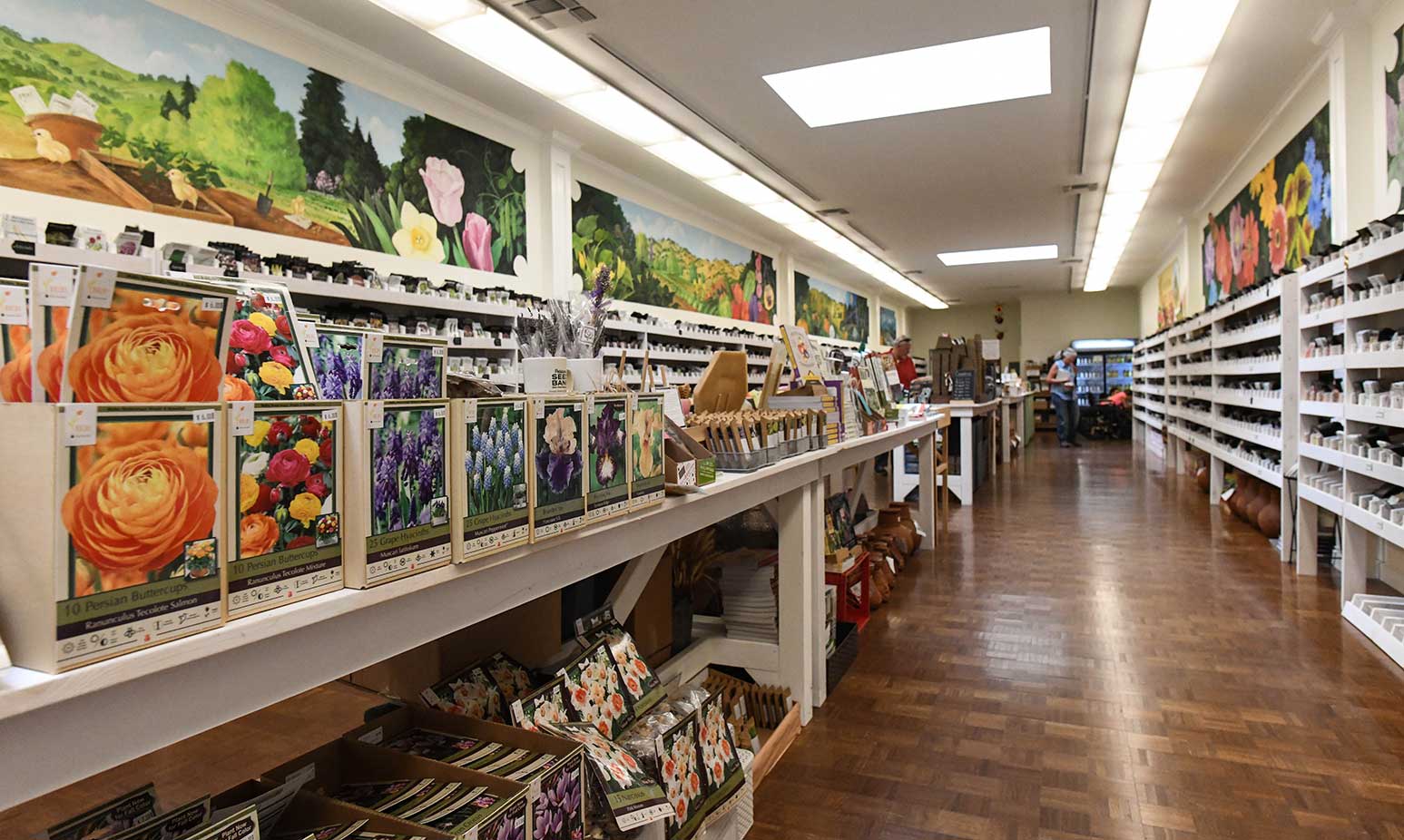 Petaluma Seed Bank is open!
Hours are
Sunday through Thursday, 10 AM - 4 PM,
closed Fridays, Saturdays, Easter Day, Thanksgiving Day, and Christmas Day. (Please call to verify any special hours.)
Out of an abundance of caution for our minimal staff, Masks are encouraged but not required. Complimentary masks are provided. Please call or email the store directly for the current requirements. We sincerely appreciate your understanding and cooperation.
Contact the Petaluma Seed Bank:
Phone (707) 773-1336
[email protected]

We've moved! The new location is just down the street from the old one:
110 Petaluma Blvd. North
Petaluma, CA 94952
Here are some directions:
From highway 101, take the Washington Street exit, and go West. Continue through town until you reach the intersection of Washington Street and Petaluma Blvd N. Turn South on the boulevard (left). We are just before the intersection of Western Avenue and Petaluma Blvd N, on the riverside of the street, and between Jupiter Foods and Cucino Paradiso Restaurant.
The Seed Bank in the News!
The Petaluma Seed Bank in the San Francisco Chronicle
The Seed Bank in The Modern Farmer
Napa Valley Register Article about the Petaluma Seed Bank