(FREE CATALOG): Request our Free Seed Catalog Here
Our FREE full-color catalog features many of our favorite varieties (the whole seed catalog features more information and varieties). It is always our pleasure to share these beautiful, healthful treasures with gardeners and growers everywhere. Ships December to March each year to U.S. residents only.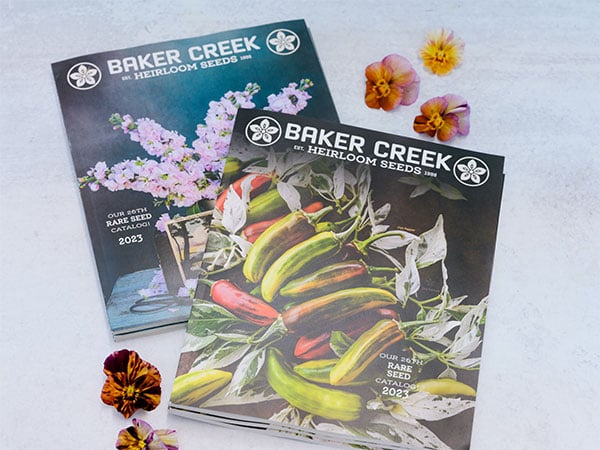 (Whole Seed Catalog): The World's Best Seed Catalog!
Gardeners know the Whole Seed Catalog as the gold standard for heirloom seed catalogs. The largest in the world with 532 pages, breath-taking photos make it a must-have coffee table book, sure to be treasured for years to come. This preeminent resource for heirloom and open-pollinated seed varieties also offers recipes, heirloom gardening and seed-saving advice, comprehensive histories of precious heirloom varieties, and information about the pure-food movement. This catalog will begin shipping in December
2023 The Whole Seed Catalog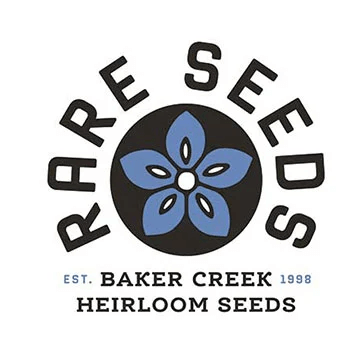 THE WHOLE SEED CATALOG 2023
The world's largest seed catalog with over 500 pages. The 2023 Whole Seed Catalog features our full collection of heirloom varieties from around the world, as well as gorgeous new photographs, recipes, seed histories, stories, and a behind-the-scenes look at the people who make Baker Creek Heirloom Seed Company so special.