MUSICIANS WANTED FOR THE SPRING PLANTING FESTIVAL!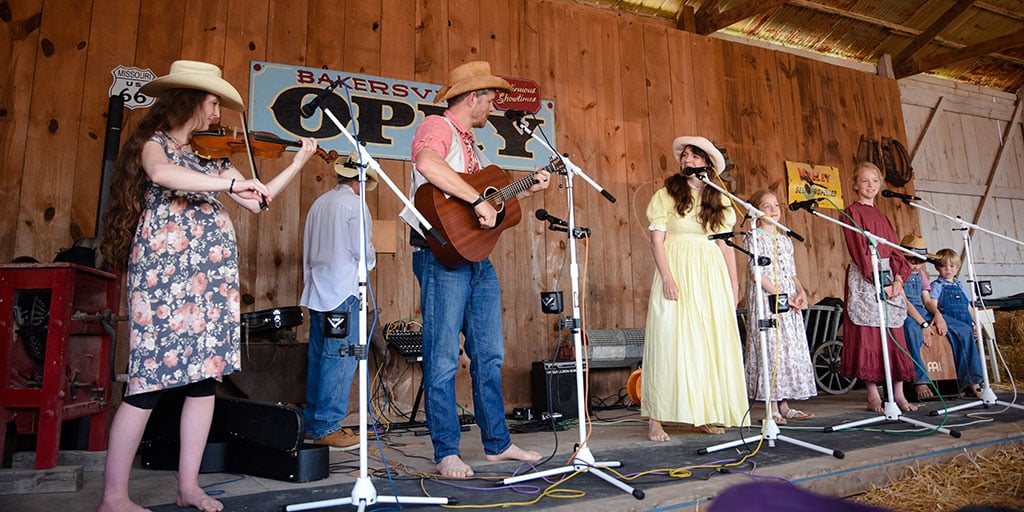 ---
OLD-FASHIONED MUSICIANS, SOLO ACTS, OR GROUPS!

Sunday, May 14, 2023 — 2 p.m.

Bring your instruments or voices for the chance to win big prizes!
---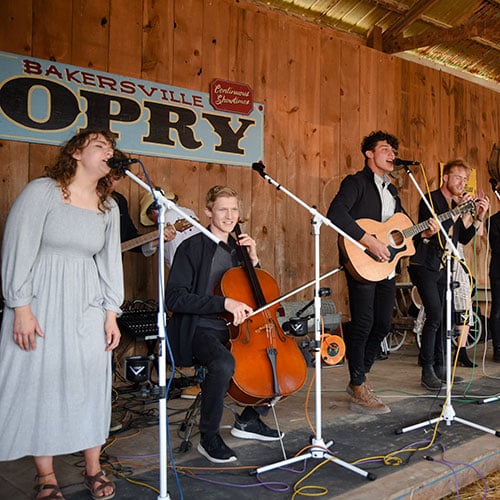 ---
CRITERIA
Performances will be judged by a panel chosen by Baker Creek, on the following criteria:
Quality of performance

Style and content of music

Period costume apparel

Stage Presentation
---
PRIZES
1st Place Prize: $800
2nd Place Prize: $500
3rd Place Prize: $300
---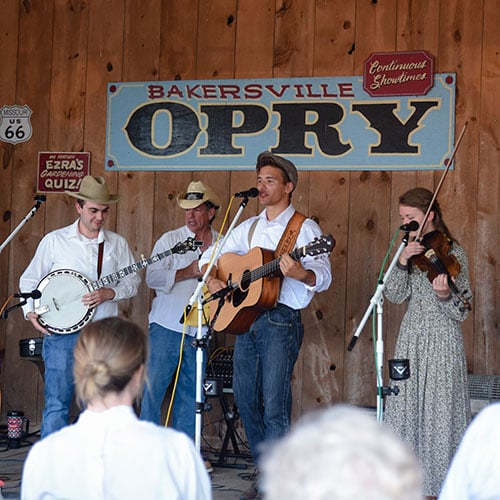 ---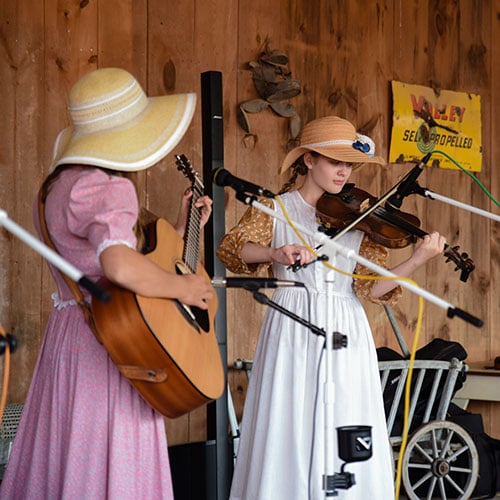 ---
RULES
All music and vocals will go through the onstage sound system only.

No pre-recorded music is allowed.

All cover music must be published prior to 1920 or in the public domain and not covered by copyright laws.

Original music is allowed and must exemplify and reflect family and old-fashioned values. Please provide a copy of the lyrics prior to the contest.

The contest is not open to Baker Creek's contracted musicians, or to any musician being paid to perform during the Spring Planting Festival.

The contest is not open to Baker Creek employees or their families.

Each performance shall be limited to 3 ½ minutes.

Wear modest clothing free of logos or words. (Old-timey apparel is preferred.)

All contest participants must sign up at the Opry Stage by noon on Sunday. (No exceptions!)

First-place winners might be hired to play at a future Baker Creek event.

All participants must consent to all forms of photography, video, and audio recordings by Baker Creek and consent to the company's use of the material free of compensation.