From noon CST today, February 25, 2022, to midnight Sunday, February 27th, 2022,
Baker Creek will donate 100 percent of all seed sales to World Help to provide humanitarian aid for Ukrainians displaced by war.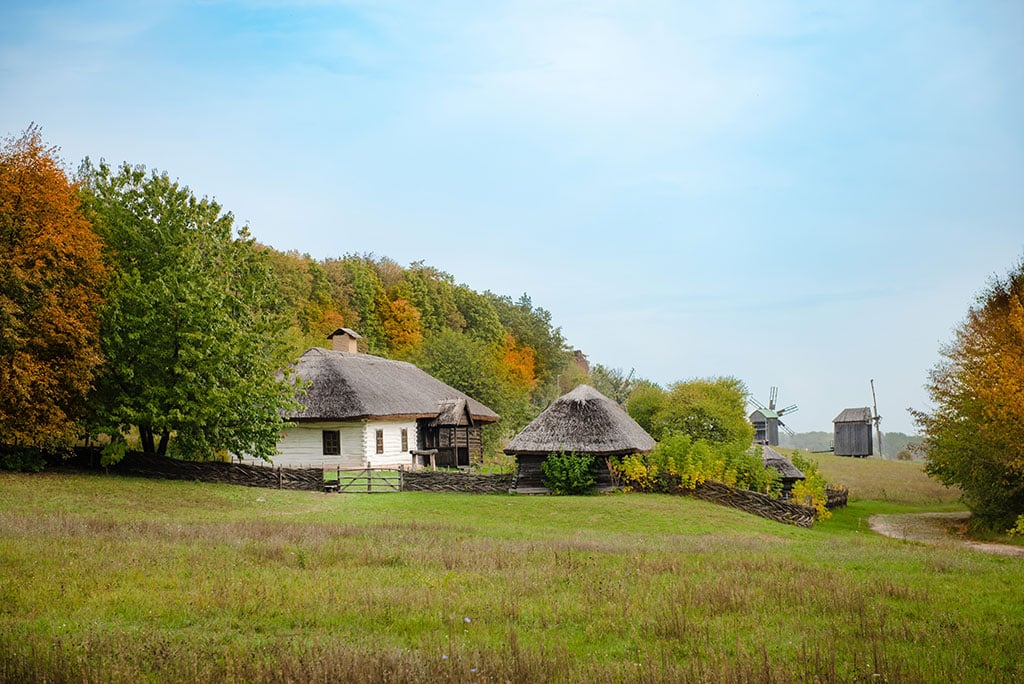 Rural farm in Ukraine (Image courtesy of Shutterstock)
Like you, we are watching the human tragedy of Russia's invasion of Ukraine unfolding in real-time. The situation is chaotic and rapidly evolving, but one thing seems clear: the people of Ukraine urgently need help. It is estimated that already the war has displaced as many as 1.5 million people from their homes.
This moment holds particular poignancy for me: my ancestors, German immigrants to the region around Odessa, were forced to flee their farm and home in the early 20th century due to Soviet aggression in Ukraine. My great-grandfather, Jacob Hetterle, was just a boy when the family left Ukraine, eventually settling in the U.S., but his memories of the fertile farmland they tended there remained vivid through his life.
We are also deeply concerned about the ability of Ukrainian farmers and seed savers to continue their work preserving the traditional varieties and crops of Ukraine.
All sales from noon today, Friday, Feb. 25, through midnight Sunday, Feb. 27 will be donated to organizations prepared to deliver emergency assistance to the people of Ukraine through World Help.
We hope that you will join us in supporting the people of Ukraine during this time of profound humanitarian crisis.
God bless,
Jere Gettle
---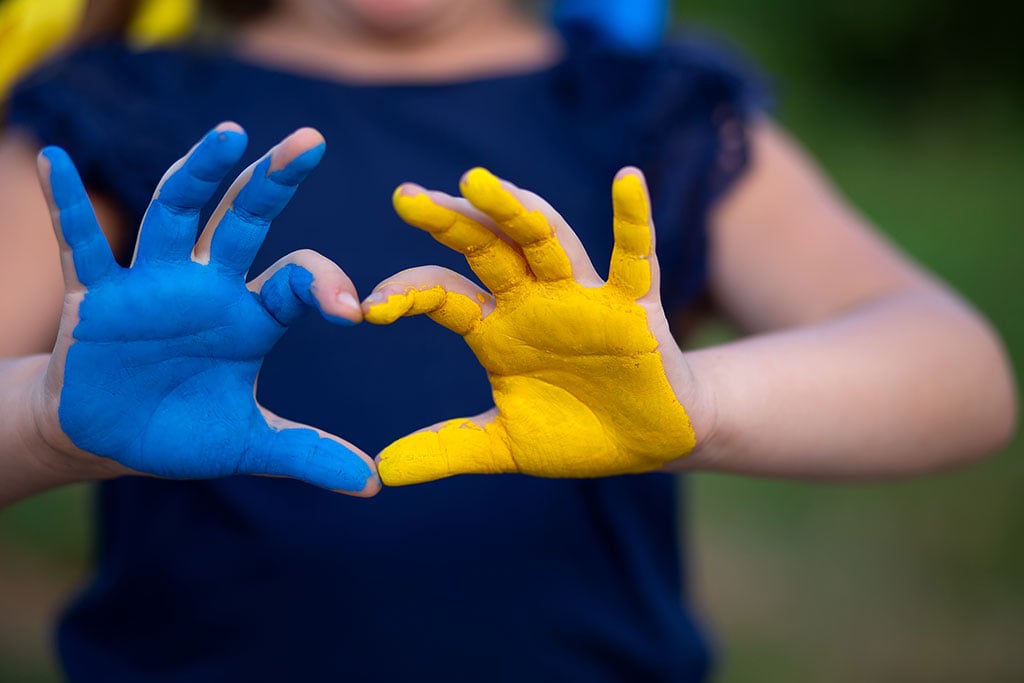 (Image courtesy of Shutterstock)