Baker Creek Heirloom Seeds Wholesale Program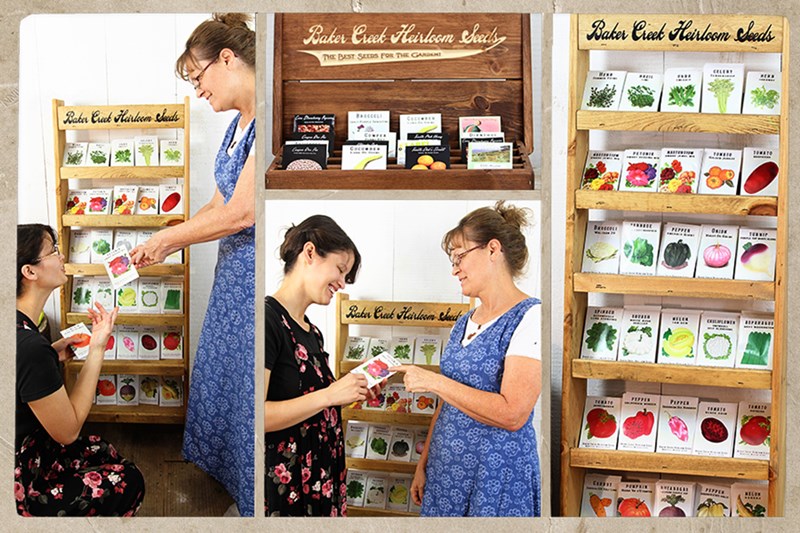 2022 Wholesale Program
for Retail Businesses
We apologize, but we are not accepting any new wholesale accounts at this time. We are hoping it is temporary and that we can restart the program as quickly as possible. Existing wholesale customers who have sent back their paperwork may still order.

This program is only available for the United States of America and we offer no other wholesale programs.
About our seeds
We sell only pure, non-hybrid, non-GMO, non-treated and non-patented seeds. We do not buy seed from Monsanto-owned Seminis. We boycott all gene-altering companies. We are not members of the pro-GMO American Seed Trade Organization! We work with a network of about 100 small farmers, gardeners, and seed growers to bring you the best selection of seeds available!
We offer over 1,000 fine varieties!
Our Seed Site: Rareseeds.com
Unique seeds from 70 countries!
Email us for more information

Contact us by
email: [email protected]


Customer Care Hours:
8:00 AM to 4:00 PM CST Monday through Friday
Closed Saturdays, Sundays and major holidays