Spring Planting Festival Sunday & Monday May 14-15 2023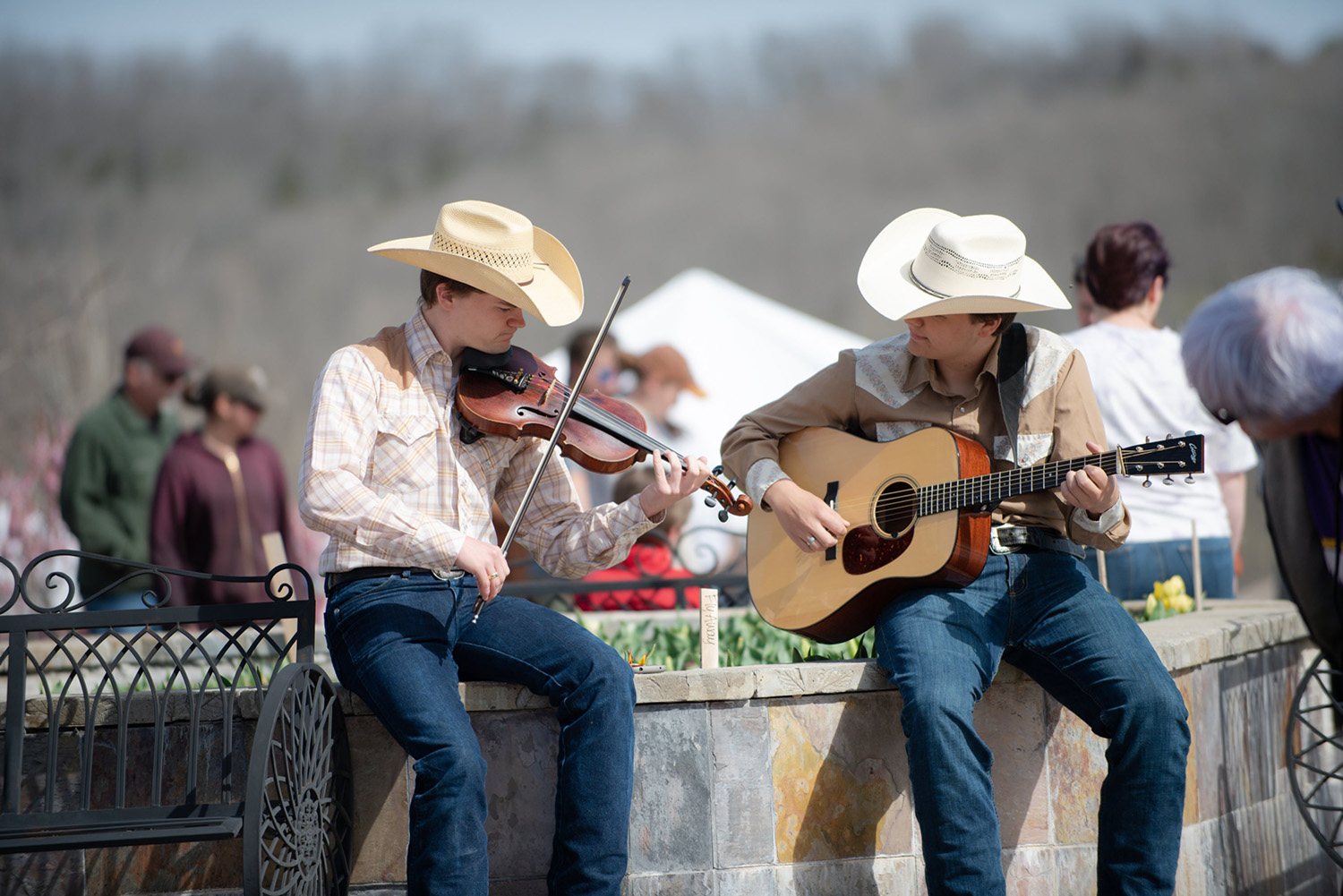 The Spring Planting Festival is one of the premier gardening events in the U.S. each year, and it is not to be missed. We sure hope to see you at the farm!
Enjoy expert speakers, local food, unique vendors, greenhouse and garden tours, and old-fashioned entertainment at Baker Creek's Mansfield, Missouri, farm! Join thousands of gardeners, farmers, and craftspeople to celebrate heirloom gardening at our Missouri homeplace. Become a vendor or exhibitor, or join us as a guest!
$15 per vehicle. Admission is free, but limited parking requires that you purchase a ticket before the festival.