SEED SALES HELP PROVIDE COVID RELIF IN INDIA
At Baker Creek Heirloom Seeds, charitable giving is a foundational element of our business. Today, we are asking you to help us address the catastrophic health crisis in India, which is suffering the world's worst COVID-19 crisis since the pandemic began. The stories and images from India are heartbreaking.
From today (Thursday, April 29) through Monday, May 3, we will donate the proceeds of ALL online seed purchases to help provide urgent emergency resources in response to the deadly surge of COVID-19 that is overwhelming India's health system. With your support, our partner ADRA International will be setting up oxygen generators at a major hospital that has been converted to a COVID hospital, promoting preventive measures in communities, and providing critical personal protective equipment (PPE) to healthcare workers on the frontline of this crisis.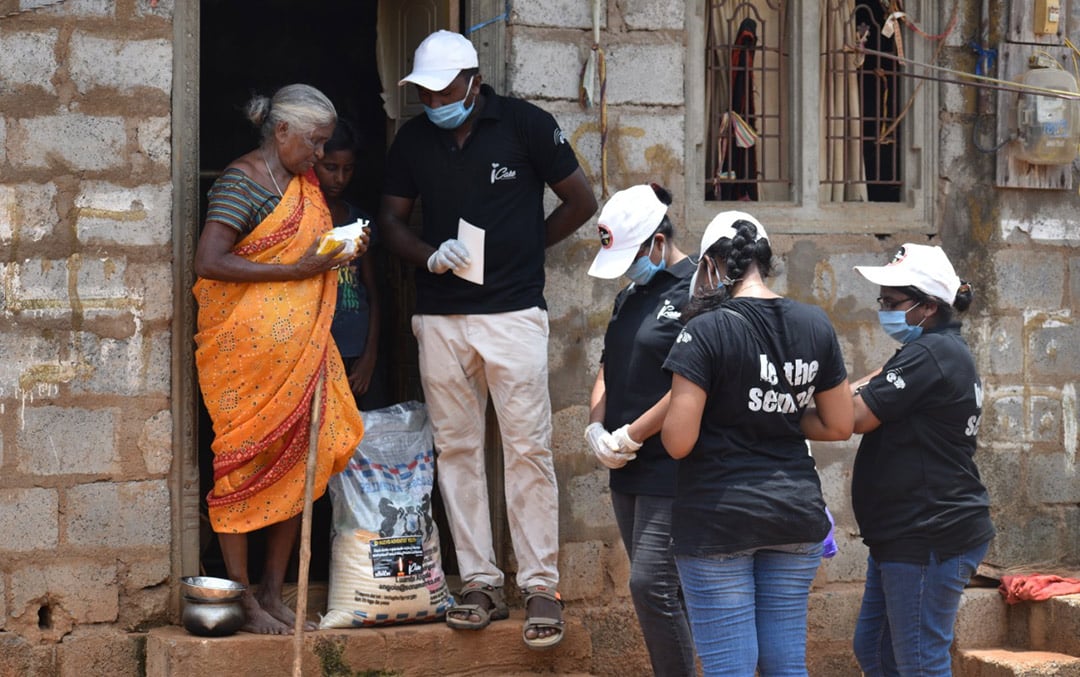 Image courtesy of ADRA
India is considered a vital ally of the United States. Baker Creek has deep ties of friendship there as well, through our many seed suppliers, growers and through the work of Dr. Vandana Shiva at Navdanya International, which educates and advocates for seed freedom, climate resilience, agroecology and food for health in India and around the world. Will you please join us in helping our friends this weekend? 100% of your total online seed purchases at www.rareseeds.com from today until May 3rd will be donated to ADRA to help people in dire need.
Shop Heirloom Seed Varieties from India HERE .
ALL online seed sales proceeds will be donated to COVID relief in India!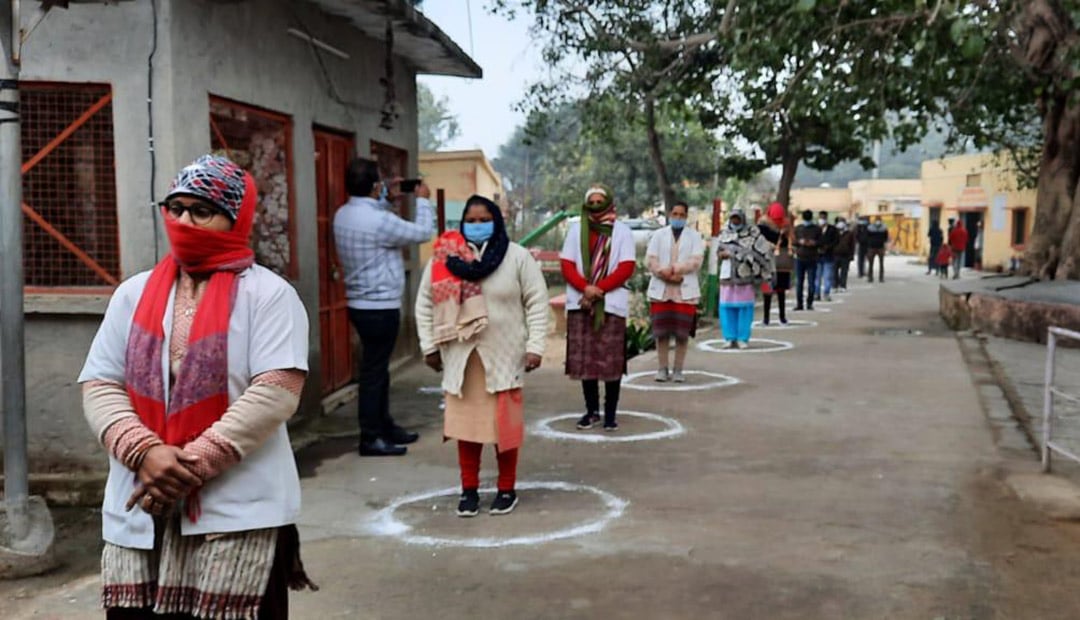 Image Courtesy ADRA
To learn more about ADRA and their humanitarian work in India, please visit: https://adraindia.org/covid-19/