Now open Monday-Friday, 11 AM to 3 PM
CLOSED for Renovations from December 19 through December 23
Baker Creek Restaurant
2278 Baker Creek Rd Mansfield, MO 65704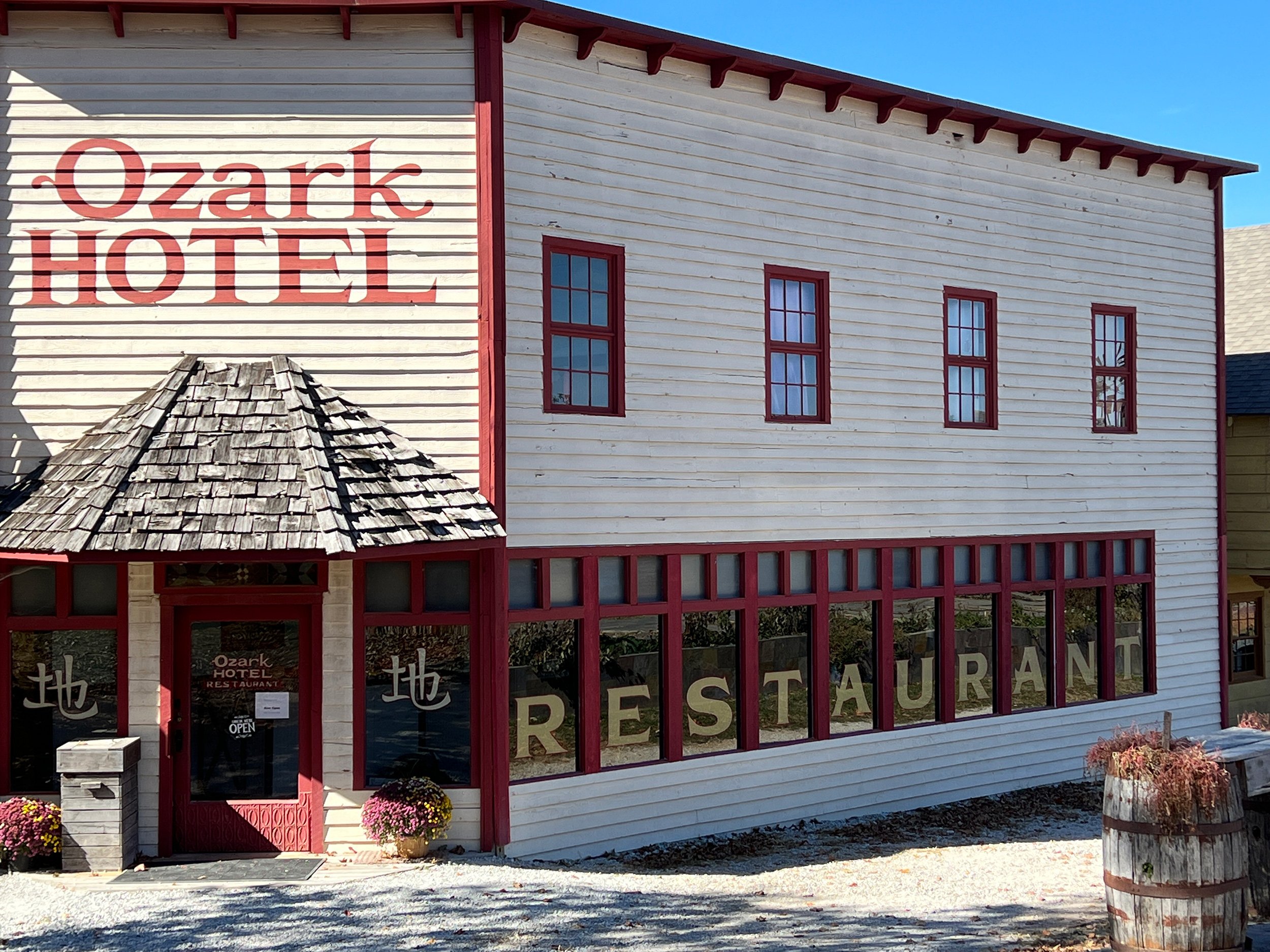 The vegan restaurant at Bakersville, our pioneer village, opened again to the public in the summer of 2022 with new chefs, a new menu, and a new kitchen! Chef Ken Walker and restaurant manager Martine Walker lead the staff, including chef Youxiang Liu, whose handmade Chinese dumplings are featured on the menu. Ken and Martine combined their culinary expertise and boundless enthusiasm for flavor and experimentation, quickly getting the restaurant up and running after relocating to Missouri from southern Colorado in July.
Working with Jere Gettle, they developed a small menu centered around fresh, seasonal produce from the greenhouses and gardens and all-local ingredients whenever possible. (It also includes pasta and noodles made in-house.)
"I love to take a dish that's not vegan and recreate it to be vegan and also be really good," Martine said. Getting to work with different varieties is also incredibly inspiring, Ken said. "It's a dream of any chef to work with the people who are growing your stuff, let alone be on the farm where they're growing it," Ken said.
The restaurant is open Monday through Friday, 11 AM to 3 PM.
CLOSED for Renovations from December 19 through December 23
Baker Creek Restaurant at Bakersville Pioneer Villiage in Mansfield, Missouri